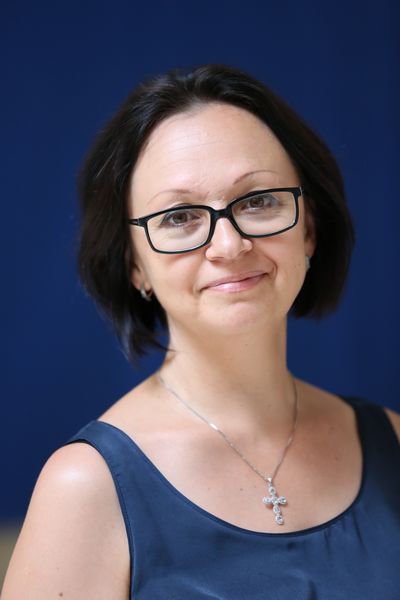 Ms Irina Slavitskaya
Country Manager
13K Mykoly Pymonenko St., office 1 A, Kyiv, 04050, Ukraine
Office Hours: Mon-Fri 09:00-1300; 14:00-18:00
TAL Aviation Ukraine is located in the Business Center in the heart of Kyiv.
It is the sole representative of Cathay Pacific, Cathay Dragon, Adria Airways in Ukraine; and Wyndham Hotel Group in Ukraine and Georgia.
As an IATA BSP Contractor and an Airlines Reporting Corporation (ARC) Coordinator, our professional team ensures an easy way to expand airlines' distribution throughout the world with minimum investment and fees.
Our friendly team is headed by Irina Slavitskaya, Country Manager for TAL Aviation Ukraine.
Our partners
Events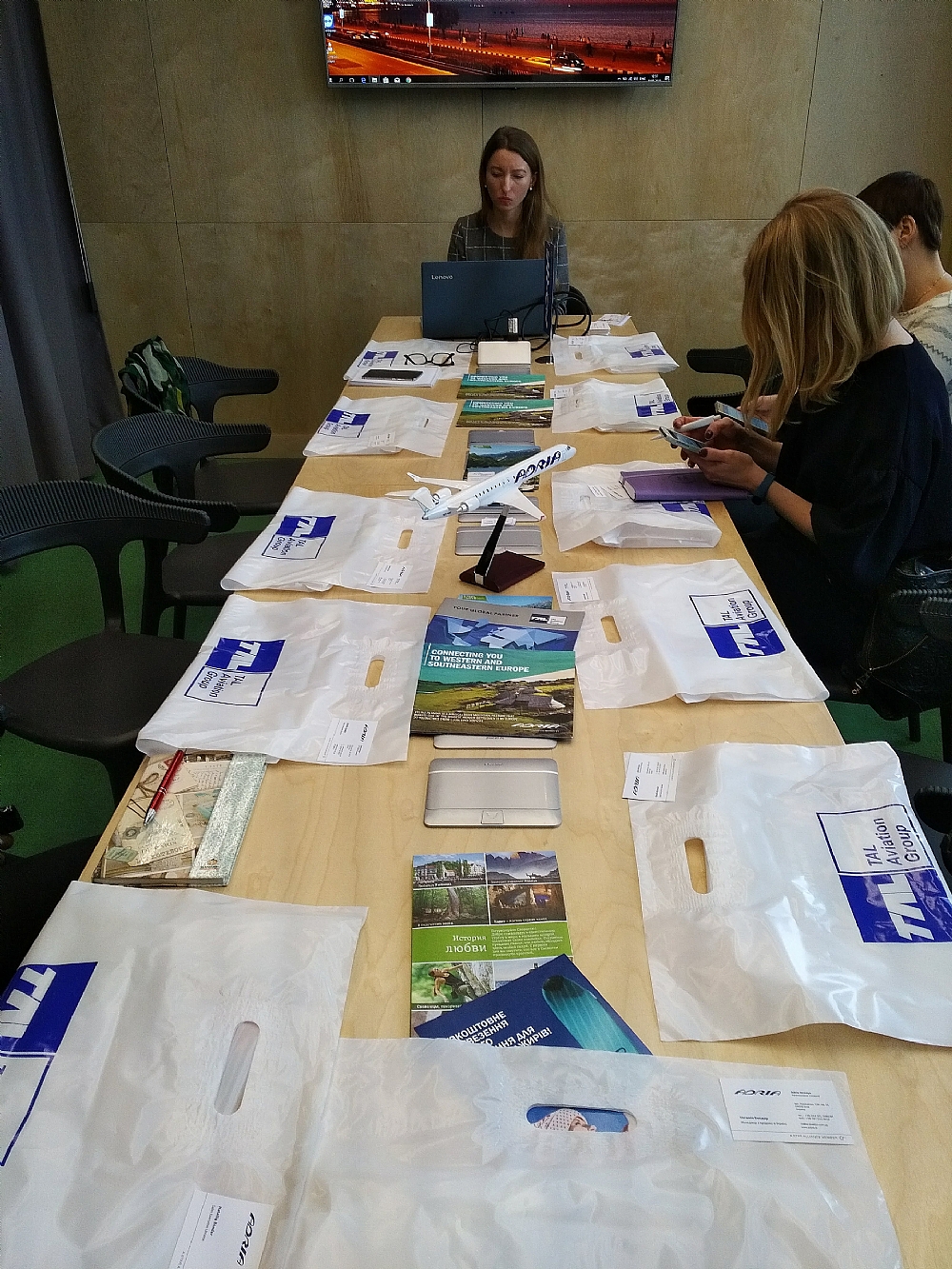 Круглый стол по авиакомпании Adria Airways
18 January, 2018
Read more
Круглый стол по авиакомпании Adria Airways
18 января 2018 года TAL Aviation провела серию круглых столов для агентов (IATA аккредитованных и non-IATA).
В рамках круглого стола агенты узнали много новой и полезной информации о Словенском перевозчике.