A long-awaited contribution to SkyUp Airlines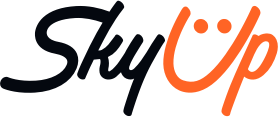 15 December, 2019
On 12 December, Boryspil International Airport welcomed the plane, which will complement SkyUp Airlines fleet. Both the company staff and the regular passengers of the low-cost eagerly awaited the tenth plane.
The medium-haul plane Boeing 737-900 ER with passenger capacity of 215 seats received state registration number UR-SQJ. It was made in 2008. The plane is dressed in the SkyUp branded livery.
Like for all of their nine planes, the airline plans to install British Acro chairs on the new board in January. Their feature is in the ultra-thin backrest allowing for a wider step between the chairs and more comfort for passengers in the cabin.
The new plane has the same split wings that all planes of the airline are equipped with.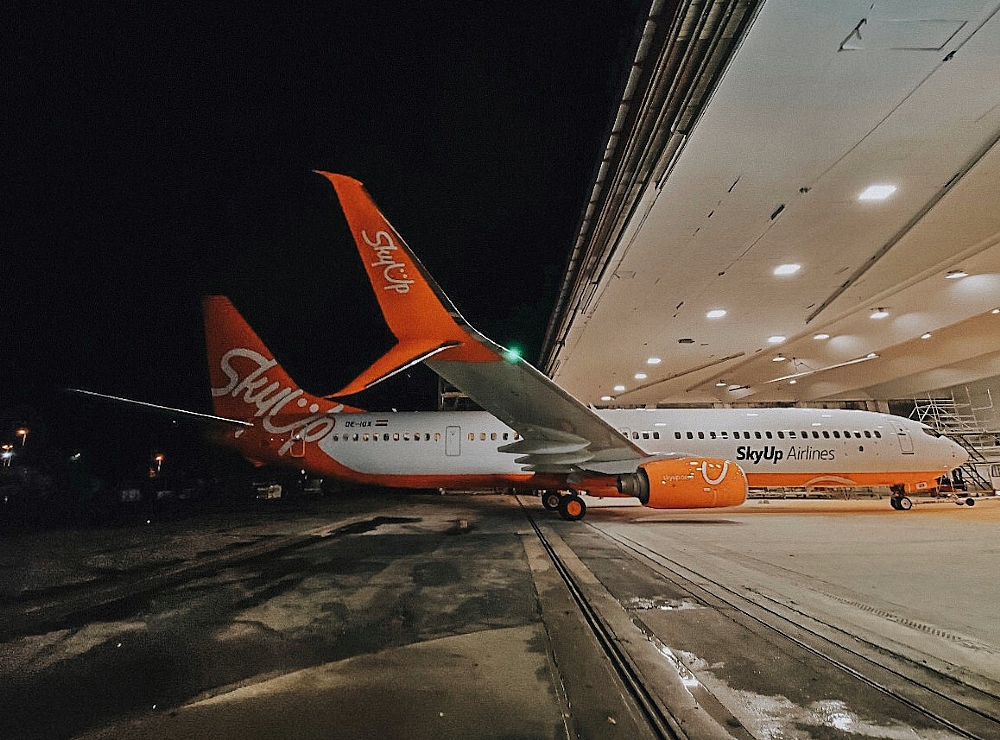 SkyUp Airlines became the first airline in Ukraine to install Split Scimitar® Winglet on all its planes. This innovative development is the brainchild of Aviation Partners Boeing to equip Boeing 737 series planes. Its core is in equipping the wings of the plane with two-sided, counter-directed additional elements at their ends. This, in turn, makes flights cheaper and more environmentally friendly: each aircraft saves 225,000 liters of fuel and reduces carbon emissions by 568 tons each year.
Aviation Partners Boeing, a partner of SkyUp Airlines, has supported the company's strategy to modernize its aircraft fleet. "SkyUp takes steps to be the most cost-effective, environmentally friendly and technologically advanced airline in Ukraine. SkyUp aims to further advance its position of not only the leading charter and scheduled airline in Ukraine, but also the most technologically advanced", said Christopher Stafford, Director of Sales and Marketing.