Aeromexico Reports 3Q18 Results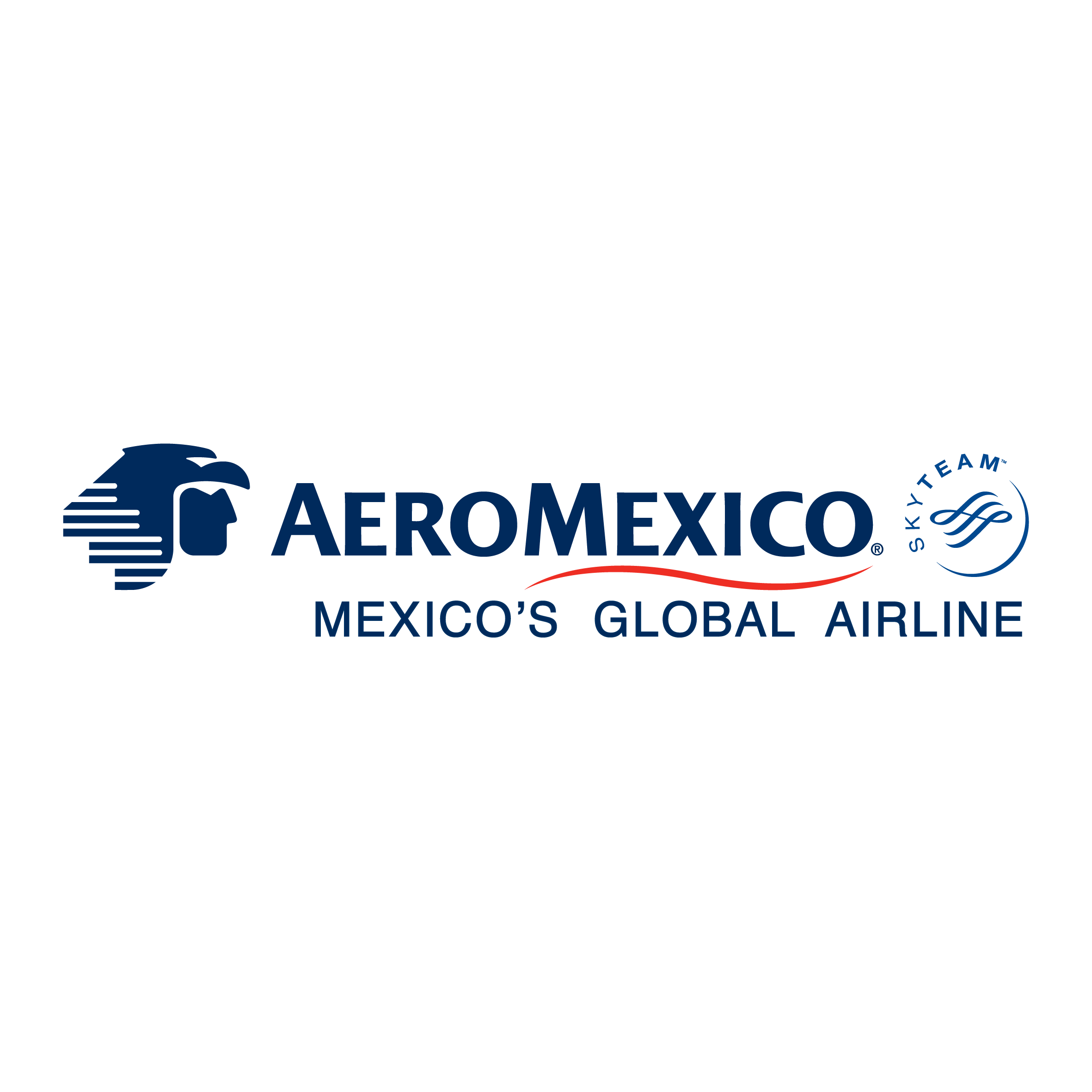 17 October, 2018
KEY FINANCIAL HIGHLIGHTS FOR THE THIRD QUARTER 2018
• Grupo Aeromexico's third quarter 2018 revenue reached $18.2 billion pesos, a 14.4% year-onyear increase. During the quarter Revenue per ASK (RASK) increased by 7.4% compared to the same period of 2017.
• The quarterly financial results reflect the negative impact of a 45.7% increase in peso denominated fuel prices and the 6.7% depreciation of the Mexican peso against the US dollar.
• As a result, CASK in pesos increased by 15.0%, while CASK in dollars increased 7.8% during the quarter. CASK excluding fuel in pesos increased by 5.6% while CASK excluding fuel in dollars decreased 1.0%, highlighting Grupo Aeromexico´s ongoing focus on optimizing unit costs.
• Third quarter EBITDAR reached $3.4 billion pesos. EBITDAR margin was 18.7%.
• During the third quarter of 2018, Grupo Aeromexico reported an operating profit of $235 million pesos. Operating margin reached 1.3%. This result represents the 34th consecutive quarter of positive EBIT results.
• Aeromexico reported a net loss of $617 million pesos for the third quarter 2018.
• During the quarter, the Company incorporated two aircraft into its fleet under operating lease agreements. As of September 30, 2018, Grupo Aeromexico's operating fleet comprised 130 aircraft.