Air Canada Partners with Cleveland Clinic Canada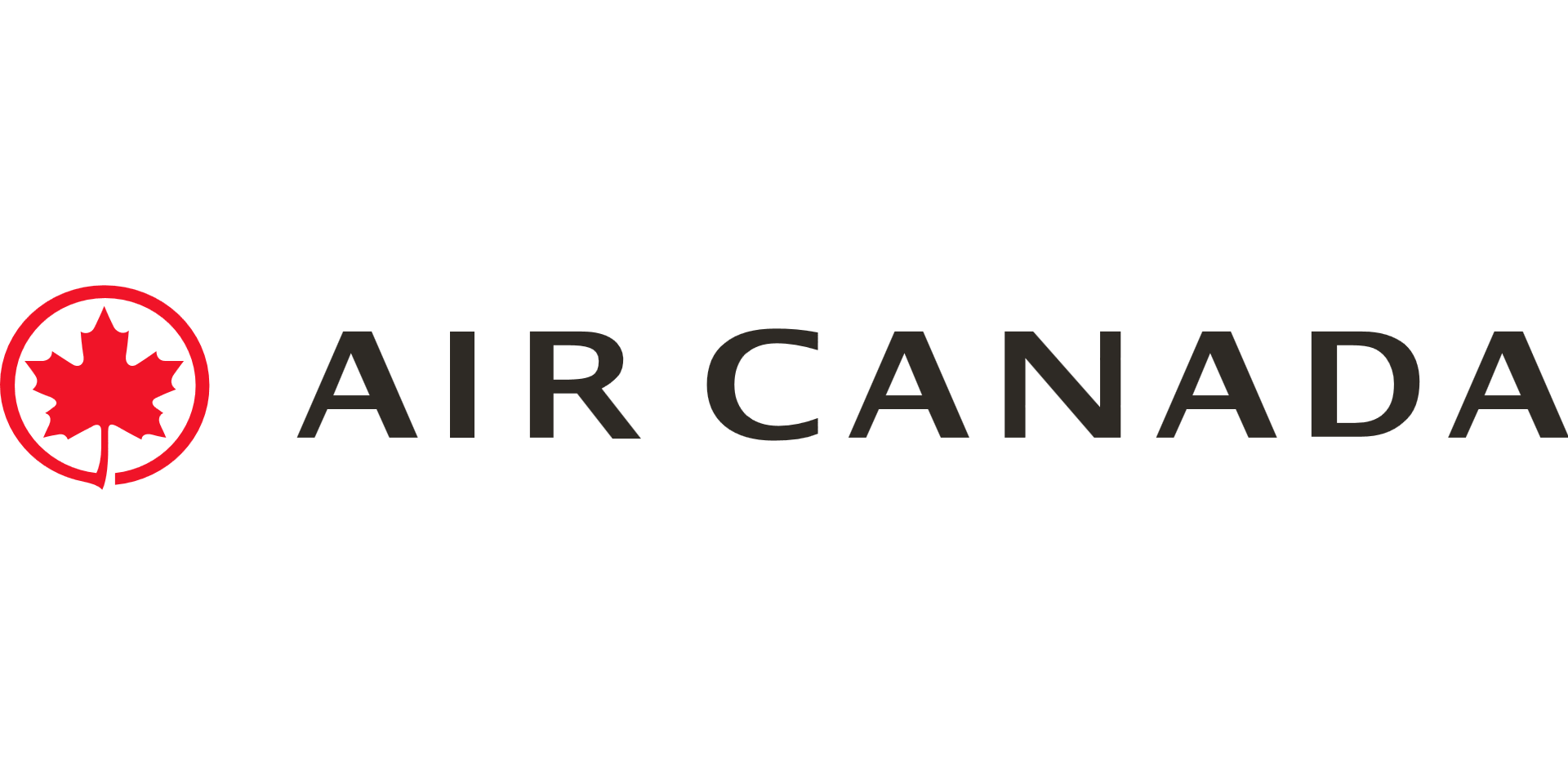 9 July, 2020
Air Canada announced today that Cleveland Clinic, a global healthcare leader, will provide medical advisory services as the airline further develops biosafety measures across its operations. Air Canada will have access to the local expertise of Cleveland Clinic Canada as well as clinical expertise from Cleveland Clinic's worldwide enterprise system.
"As airline travel adapts to a new normal, we are taking another leadership role via our partnership with renowned Cleveland Clinic which enables Air Canada to leverage the strategic insight, advice, resources and recommendations of the world's leading medical community to further develop protocols, guidelines and standards validated with science-based evidence in our ongoing COVID-19 response. We are committed in our ongoing strategy of continually developing multiple layers of measures for our customers and employees alike," said Samuel Elfassy, Vice President, Safety at Air Canada.
Air Canada has been at the forefront of the airline industry in responding to COVID-19, including being among the first carriers globally to require face coverings onboard and the first airline in the Americas to take customers' temperatures prior to boarding. In May it introduced a comprehensive program, Air Canada CleanCare+, to apply industry leading biosafety measures at each stage of the journey.
The Clinic's Medical Director Program was initiated in Canada for domestic and global companies and is supported by management and clinical experts across the enterprise to provide strategic guidance on health and safety matters for customer safety. As the Medical Advisor to Air Canada, Cleveland Clinic will provide access to leading expertise including guidance on:
Infectious exposure and toxicology
Pandemic and infrastructure response planning and prevention
Medical contingency plans and process development
Crisis and organizational risk management
"As the public begins to adjust to a world that's been altered by the COVID-19 pandemic, health and safety is of the utmost importance," said Michael Kessel, Cleveland Clinic Canada, CEO and President. "It is an honour to use our 99 years of clinical expertise to support Canadian organizations in a way that helps protect our communities."
Air Canada's partnership with Cleveland Clinic Canada is the latest of several medical collaborations it has undertaken in advancing biosafety across its business.
CAUTION REGARDING FORWARD-LOOKING INFORMATION
This news release includes "forward-looking statements" within the meaning of applicable securities laws. These statements are identified using terms and phrases such as "preliminary", "anticipate", "believe", "could", "estimate", "expect", and similar terms and phrases and may involve, but are not limited to, comments relating to guidance, strategies, expectations, planned operations or future actions. Forward-looking statements, by their nature, are based on assumptions, including any described herein and are subject to important risks and uncertainties. Forward-looking statements cannot be relied upon due to, amongst other things, changing external events and general uncertainties of the business. Actual results may differ materially from results indicated in forward-looking statements due to a number of factors, including those identified in Air Canada's public disclosure file available at www.sedar.com. The forward-looking statements contained in this news release represent Air Canada's expectations as of the date of this news release (or as of the date they are otherwise stated to be made) and are subject to change after such date. However, Air Canada disclaims any intention or obligation to update or revise any forward-looking statements whether because of new information, future events or otherwise, except as required under applicable securities regulations.