Air Canada Reports 2018 Annual Results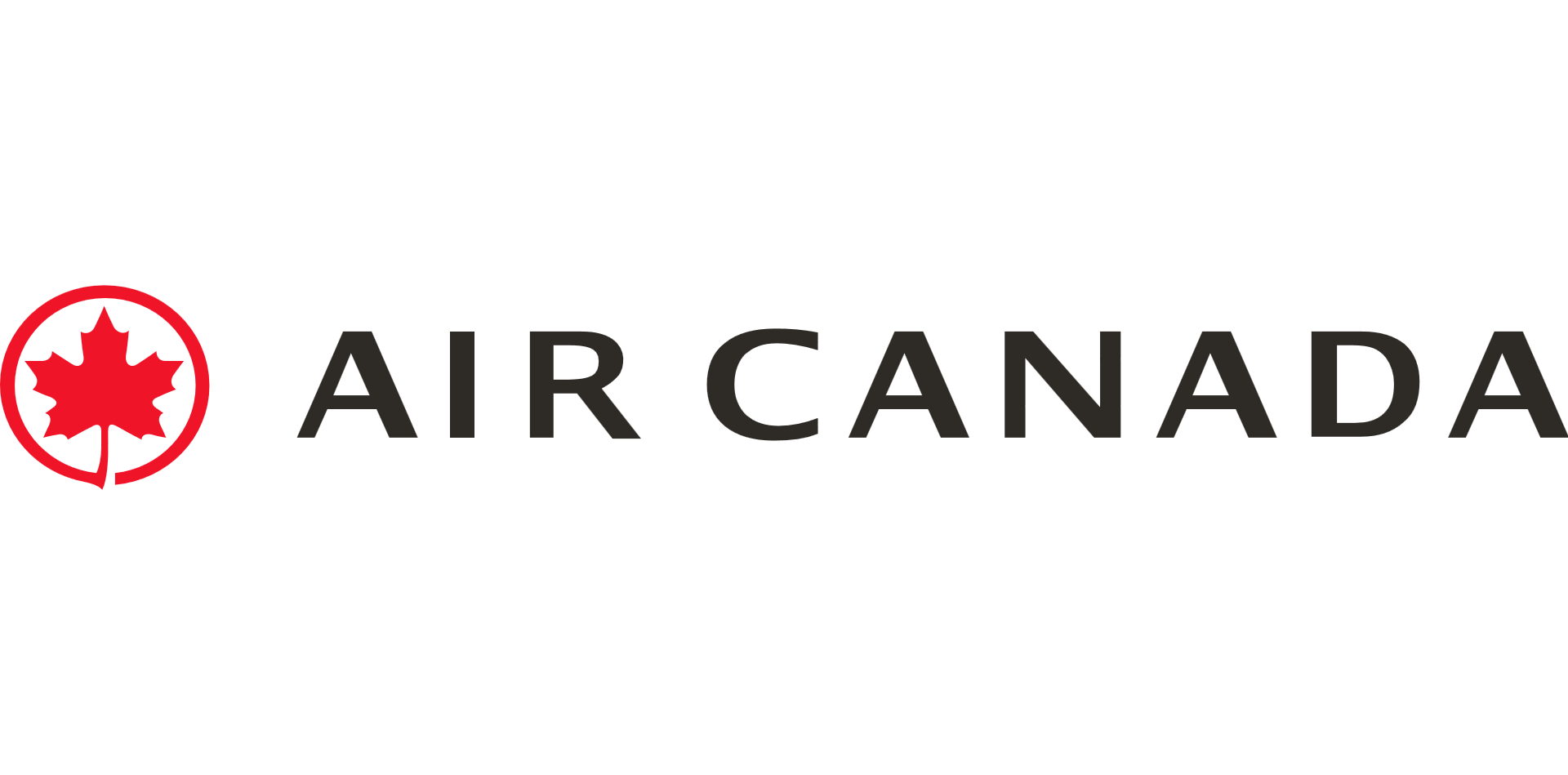 19 February, 2019
Operating income of

$1.174 billion

and EBITDAR of

$2.851 billion

Record operating revenues of

$18.065 billion

Leverage ratio of 2.1 and record unrestricted liquidity of

$5.725 billion

Q4 operating income of

$122 million

and record Q4 EBITDAR of

$543 million
MONTRÉAL, Feb. 15, 2019 /CNW Telbec/ - Air Canada today reported full year 2018 EBITDAR(1) (earnings before interest, taxes, depreciation, amortization, impairment and aircraft rent) of $2.851 billion compared to full year 2017 record EBITDAR of $2.928 billion. Air Canada reported an EBITDAR margin of 15.8 per cent, in line with its projections. Air Canada reported 2018 operating income of $1.174 billion compared to 2017 operating income of $1.371 billion. Adjusted pre-tax income(1) amounted to $952 million in 2018 compared to adjusted pre-tax income of $1.165 billion in 2017. On a GAAP basis, the airline reported net income of $167 million in 2018 compared to net income of $2.029 billion in 2017. The decrease of $1.862 billion in net income year-over-year is mainly due to an increase in net tax expense of $981 million, unfavourable foreign exchange results of $437 million and Air Canada having a recorded a loss on disposal of assets of $188 million in 2018.
"I am very pleased with Air Canada's solid fourth quarter results with record EBITDAR of $543 million, and operating income of $122 million. These quarterly results showed an improvement over last year's fourth quarter on many fronts – including passenger revenues, traffic and yield – and complete a strong fiscal year. Moreover, they demonstrate the resiliency of our business model and affirm that Air Canada has positioned itself for long-term, sustainable profitability. During the year, we successfully managed many challenges, including intensifying competition and a volatile fuel price environment which resulted in approximately $1 billion in additional costs or 30 per cent more than 2017," said Calin Rovinescu, President and Chief Executive of Air Canada.
"Our strategy generated record operating revenues of more than $18 billion in 2018. Combined with a strong adjusted CASM performance, we ended the year with record unrestricted liquidity of more than $5.7 billion and a leverage ratio of 2.1, positioning us well on our path towards investment grade. The added financial flexibility these results give our company further bolsters our already confident outlook, based on current positive business trends.
"We carried a record 50.9 million customers in 2018, which is evidence of the success of our commercial strategy and the strength of the Air Canada brand. To further heighten our customer appeal, we are investing strategically in product and service enhancements, including a new enhanced reservation platform system planned to start operating later this year, a new loyalty program launching in 2020 to strengthen our recently completed Aimia Canada acquisition and our ongoing fleet renewal.
"Another outward sign of Air Canada's success in 2018 was the number of significant awards won by our airline, notably Eco-Airline of the Year, a global recognition, and, for the second consecutive year, Best Airline in North America from Skytrax. These and a variety of other talent and sustainability awards are proof of the professionalism and commitment of Air Canada's 30,000 employees, whom I thank for their hard work and dedication. I also thank our customers for their continued loyalty and for continuing to choose to fly Air Canada in record numbers," said Mr. Rovinescu.