Air Europa operates longest flight

20 May, 2020
Air Europa operates its longest commercial passenger flight in the company's history: from Los Angeles to Bali, flying over the Pacific from west to east and traveling more than 7,600 nautical miles in less than 17 hours. The flight was part of its repatriation and cargo operation with which the airline traveled the world, crossing a total of 20,389 nautical miles.
The operation, carried out with the airline's most modern and efficient fleet, the Boeing 787-9 Dreamliner, began on Thursday, May 14, with a flight between Madrid and Los Angeles to operate a repatriation flight with 175 passengers to Bali. With this journey, the airline reached a historic milestone and became the first Spanish airline to cover this route from west to east.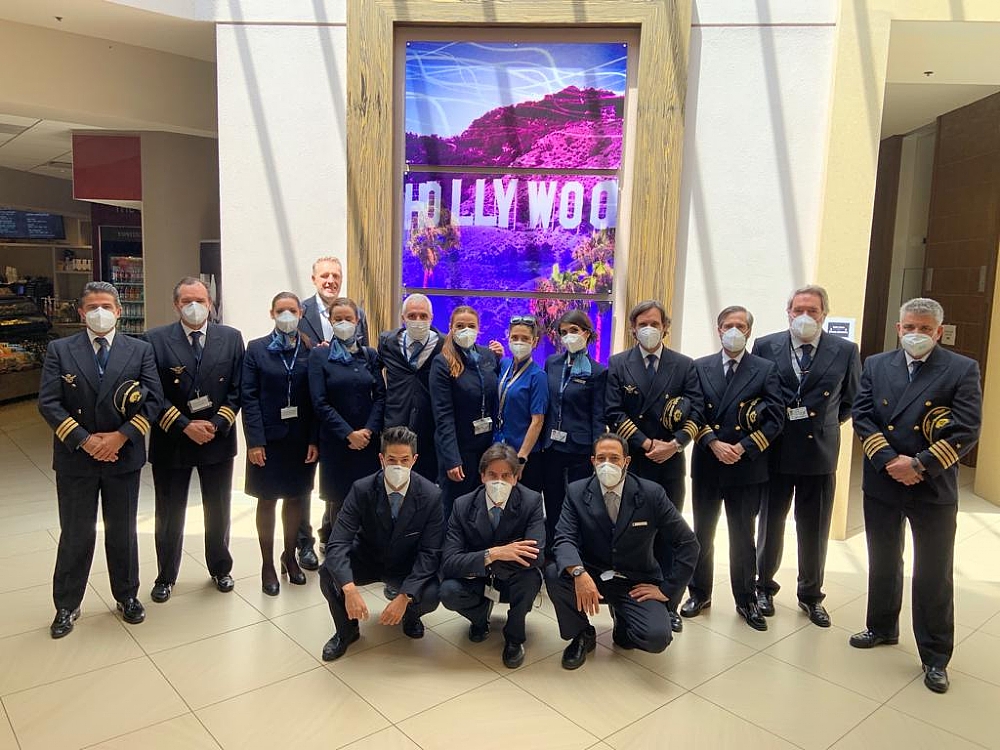 The Dreamliner, with a flight crew of 6 and 9 cabin crew, landed at Adolfo Suárez Madrid-Barajas Airport in the early hours of last Sunday.