Air Montenegro at the International Tourism Fair in Paris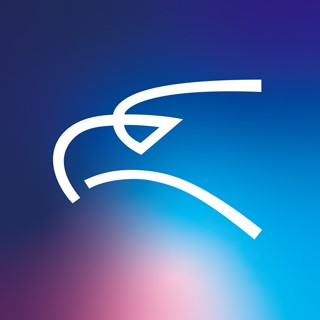 7 October, 2021
Air Montenegro is attending one of the leading events in the field of tourism, IFTM Top Resa, which will take place from October 5 to 8 in Paris.
This is one of the most important events that includes all actors in the tourism sector - from tour operators and travel agencies to carriers, airlines, event agencies, etc. It will host over 200 destinations, 1,700 companies, numerous tour operators, travel agents who will present themselves at this international fair, exchange proposals and ideas for improving services for the next tourist season.
As this is also the largest business (B2B) tourism fair in France and a great opportunity to establish new contacts, promote destinations and services, the CEO of Air Montenegro will have a series of meetings with potential partners during the fair, including representatives of major European and French tour operators and agencies such as TUI France, but also FRAM, Thalasso Voyage, MTO, Luminalis, Step Travel, Travel Europe, Top of Travel, Mana Voyages. The focus of the talks will be new forms of cooperation for the upcoming season as well as the presentation of the potential of Montenegro as an attractive tourist destination.
The Executive Director of Air Montenegro, Predrag Todorović, will also visit the Embassy of Montenegro in France and with the Montenegrin Ambassador, Ivan Ivanišević and the Minister Counselor Tatjana Raspopović, review future activities for the development and connection of the two countries.