Air Tanzania Expands its presence in Europe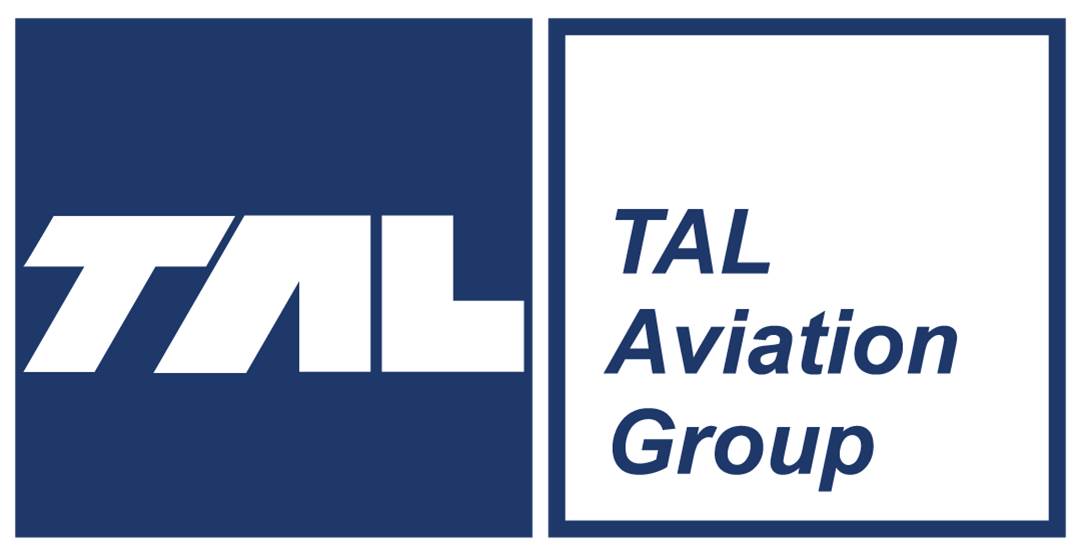 16 April, 2019
This new partnership will provide wider opportunities for passengers wishing to travel within Tanzania, East Africa and beyond.
TAL Aviation and Air Tanzania Company Limited (ATCL) have agreed that TAL Aviation's European sales teams covering France, Ireland and Sweden will be acting on behalf of the carrier to build Air Tanzania's brand in these territories. TAL Aviation will provide sales, marketing and distribution services to generate more awareness of the region as well as travel opportunities available to East Africa.
As part of its revamping programme introduced a couple of years ago, Air Tanzania, Tanzania's national carrier, is continuing on its network and fleet expansion which has included the purchase of 6 aircraft.
"We are very proud to sign a contract with TAL Aviation who will provide sales, marketing and distribution services to the mentioned markets where we can't reach easily. We believe that TAL Aviation will offer a total attention and maximum dedication to Air Tanzania. I am delighted to work with an established and well-respected organization who is ready to enhance our effort from now and onwards." Mr Ladislaus Matindi, CEO of Air Tanzania Company Limited said, www.airtanzania.co.tz.
Comments Nissim Sagis, VP Commercial of TAL Aviation "We see huge potential in the African market. Only earlier last month, The International Air Transport Association (IATA) announced the global passenger traffic results for 2018, with African airlines enjoying a rise in traffic by 6.5% compared to 2017 - which also saw an increase of 6% versus 2016. With demand rising in both incoming and outgoing traffic, we are seeing African carriers taking great measures to provide a safer, more comfortable and convenient journey for their passengers. Air Tanzania is a great partner to work with and we welcome our new partner in Europe."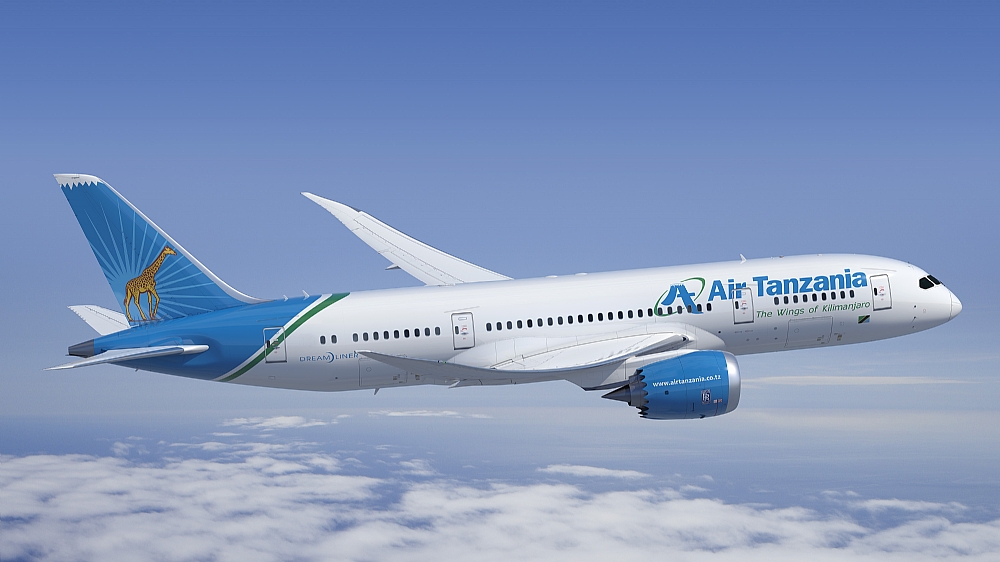 About Air Tanzania Company Limited
Air Tanzania Company Limited (ATCL) is the national airline of Tanzania based in Dar es Salaam with its hub at Julius Nyerere International Airport. The Company was established in 1977 following the dissolution of East African Airways and has been a member of the African Airlines Association (AFRAA) since its inception. Following its establishment, ATCL has gone through a number of changes in its structure and ownership as a result of the Government's efforts to ensure that the country owns a strong national airline.
Air Tanzania currently serves 5 international and 10 domestic destinations from its hub at Dar es Salaam's Julius Nyerere International Airport. Its fleet consists of 01 Bombardier Q300, 03 Bombardier 400s with delivery of additional Q400 expected before December 2019. 2 Airbus A220-300s and a Boeing 787-8 service also delivery of an additional B787-8 is expected before December 2019. Air Tanzania Company Limited is currently operating to the following international destinations including Burundi, Uganda, Comoros, Lusaka and Harare. In the coming six months it expects to fly to China, South Africa, Thailand and India.
With an improved fleet, ATCL is confident to regain its position as a serious competitor in the air transport market. The ongoing ATCL fleet and network expansion program is considering Africa, Europe, Asia, and USA destinations.
About TAL Aviation Group
TAL Aviation is a Global Airline, Travel & Tourism Representation organization with more than 35 offices covering over 50 countries throughout Europe, Asia, Africa, the Pacific and the Americas.
TAL Aviation's core business & activity is the representation, distribution & sales of over 40 international airlines, both passenger & cargo; management of over 20 international hotel, cruise, car rental suppliers & products sold and distributed throughout its worldwide network; Official Contractor for IATA & Coordinator of ARC making more airlines and travel solutions available to the travelling public; Destination Marketing – developing marketing strategies to establish a strong presence of major tourism authorities in new locations; Digital Marketing & Promotions – offering complete digital marketing solutions and maximizing advertising & PR exposure; A-La-Carte Modular Solutions - offering both individual & multiple modular services to suit each client's needs; Market Consultancy & Business Intelligence – providing strategic market research needed before entering a market and connecting companies to business intelligence systems.