An Additional Route : Air Montenegro to fly between Podgorica and Istanbul from June 18th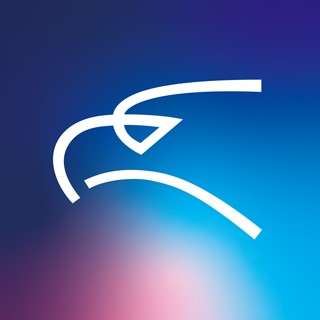 27 May, 2022
Air Montenegro, the national carrier of Montenegro to launch an additional route to Istanbul starting June 18.
After almost a year since the first flight was launched between Tivat and Istanbul, Air Montenegro will fly between Istanbul and Podgorica twice a week throughout the summer.
With this line, the national airline has met great interest from both Montenegro and Turkey, whose passengers mostly travel for tourist and business reasons.
"We are glad that, on the eve of the first anniversary of the company, and the first flight of Air Montenegro to Istanbul, we are adding another route and now we are connecting the capital of Montenegro with one of the largest tourist and business centers in Europe. Podgorica-Istanbul will fly a larger aircraft with 180 seats. Now two flights to Istanbul, one of the most important air hubs, will undoubtedly make a large contribution to the arrival of more tourists in Montenegro, "said the acting executive. Director of Air Montenegro, Dragana Frantov Nikolić.
Tickets for the new route to Istanbul are already on sale and can be booked on the Air Montenegro website, as well as through other sales channels.