ASL Airlines France extends its contract with Le Groupe La Poste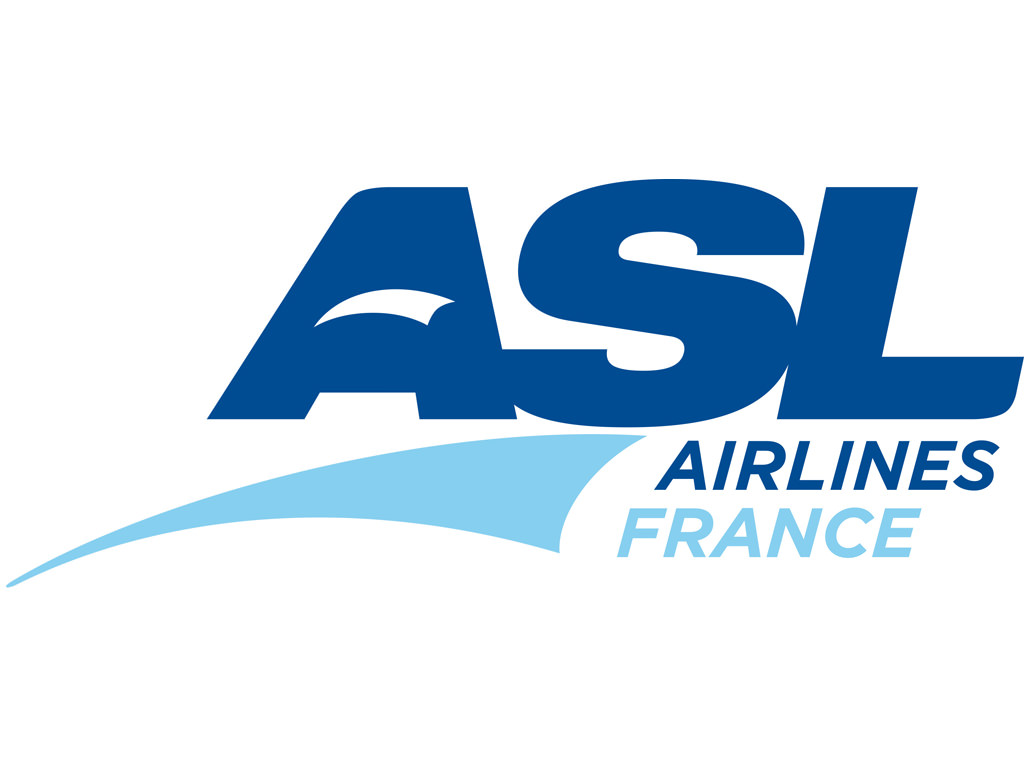 14 January, 2019
ASL Airlines France and La Poste Group renew their partnership for airmail and express freight by air in France until March 2023.
This partnership, initiated in 2000 and regularly renewed since that date, has just been extended for a new period of four years until March 2023.
It strengthens the position of ASL Airlines France as the leading French operator of all-cargo short / medium-haul aircraft.
The original business model of the company, since its creation in 2000, is based on its dual activity of express freight and passenger transport on the medium-haul segment, with a fleet entirely made up of Boeing 737 cargo, passenger and quick- changes to meet the needs of all its customers.