ASL Airlines France Inaugurates its Basel/Mulhouse - Algiers route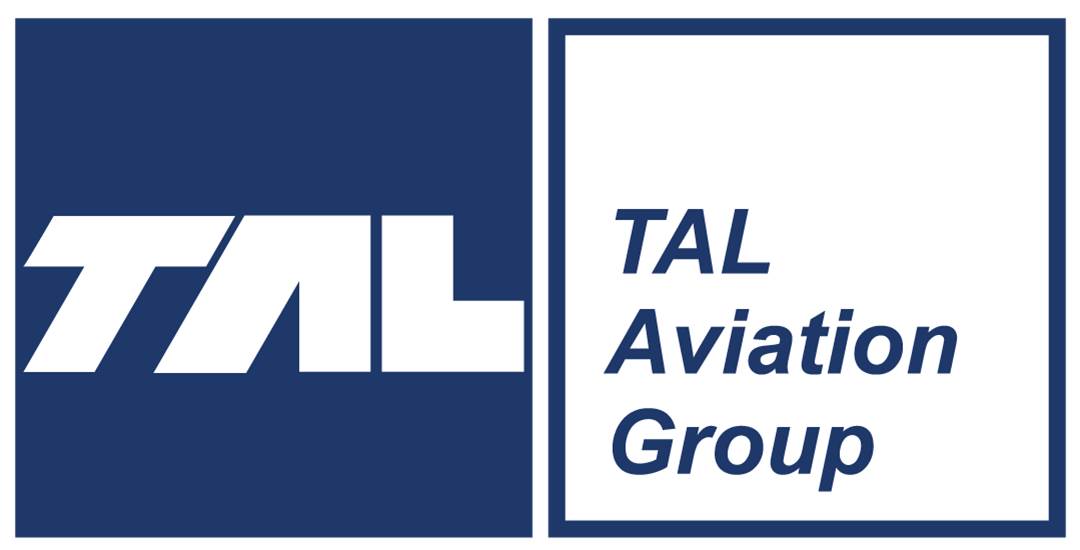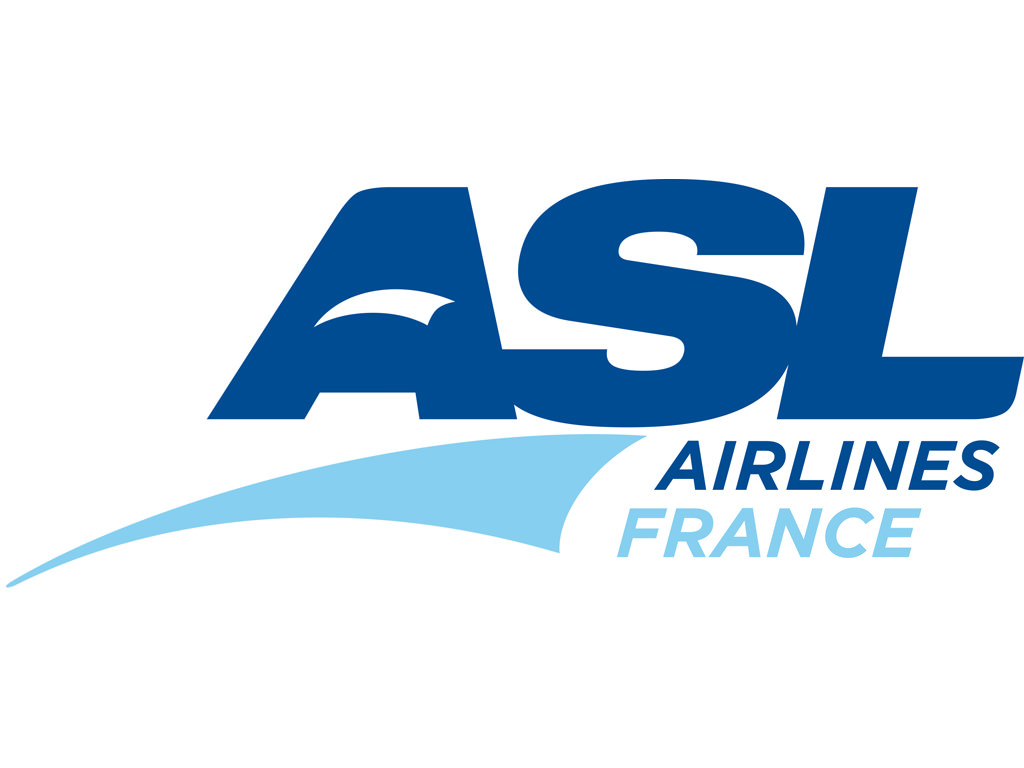 28 June, 2022
As announced a few weeks ago, ASL Airlines France inaugurated its Basel/Mulhouse - Algiers route last Saturday, 25 June 2022. A small ribbon-cutting ceremony was held at EuroAirport with representatives from ASL Airlines France, its GSA TAL Aviation and the EuroAirport.
The route is currently served weekly on Saturdays with the following flight schedule:
SCHEDULE EUROAIRPORT – ALGIERS

Saturday

25JUN–29OCT22

Duration

Flight-No.

Aircraft

Basel/Mulhouse (MLH) dep.

18:45

2h.10Min.

5O 303

B737-700

Algier (ALG) arr

19:55

Algier (ALG) dep.

14:40

2h.05Min.

5O 304

B737-700

Basel/Mulhouse (MLH) arr.

17.45

All local times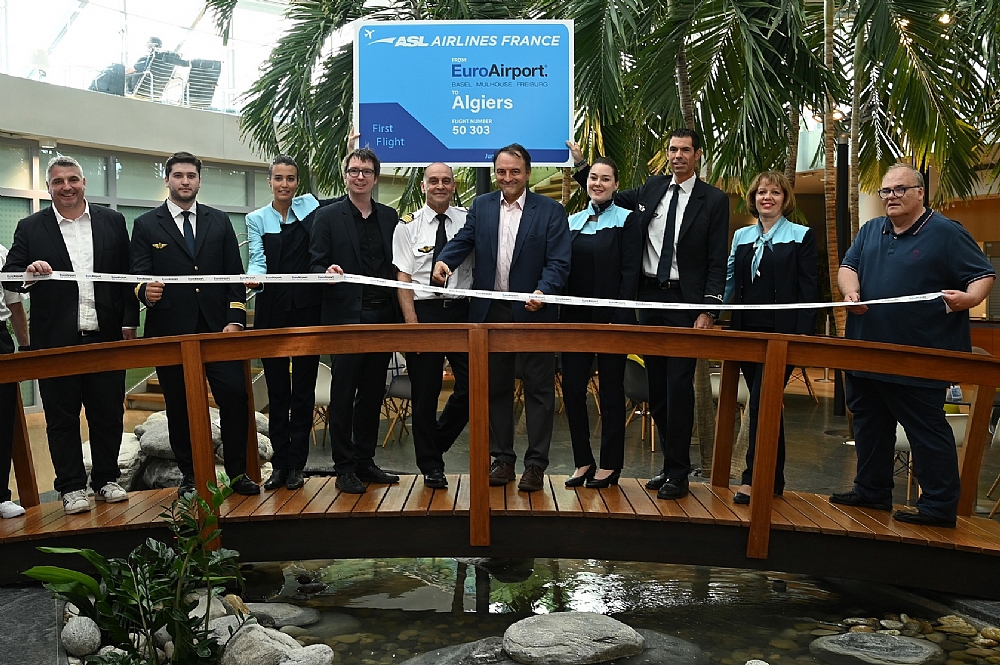 Shown above:
Sven Meyer (TAL Aviation Country Manager Germany & Austria) outside left, Heinz Wirthlin (TAL Aviation Country Manager Switzerland) outside right, Toni Pagliccia (Operations Support Manager ASL Airlines France) 5th from right and Andrew Cullinan (Euroairport) 4th from left rejoice together with the crew on the occasion of the ribbon cutting for the route opening.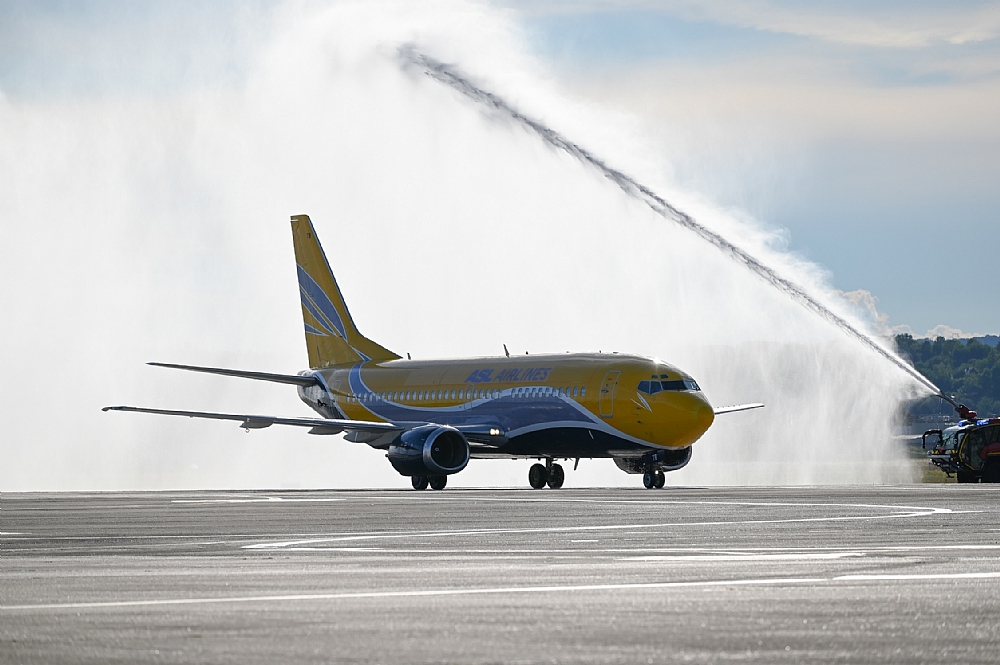 Shown above: B737-700 of ASL Airline France is greeted with a water fountain by the airport fire brigade of the Euroairport.