ASL Airlines France is ready to restart its passenger flights this summer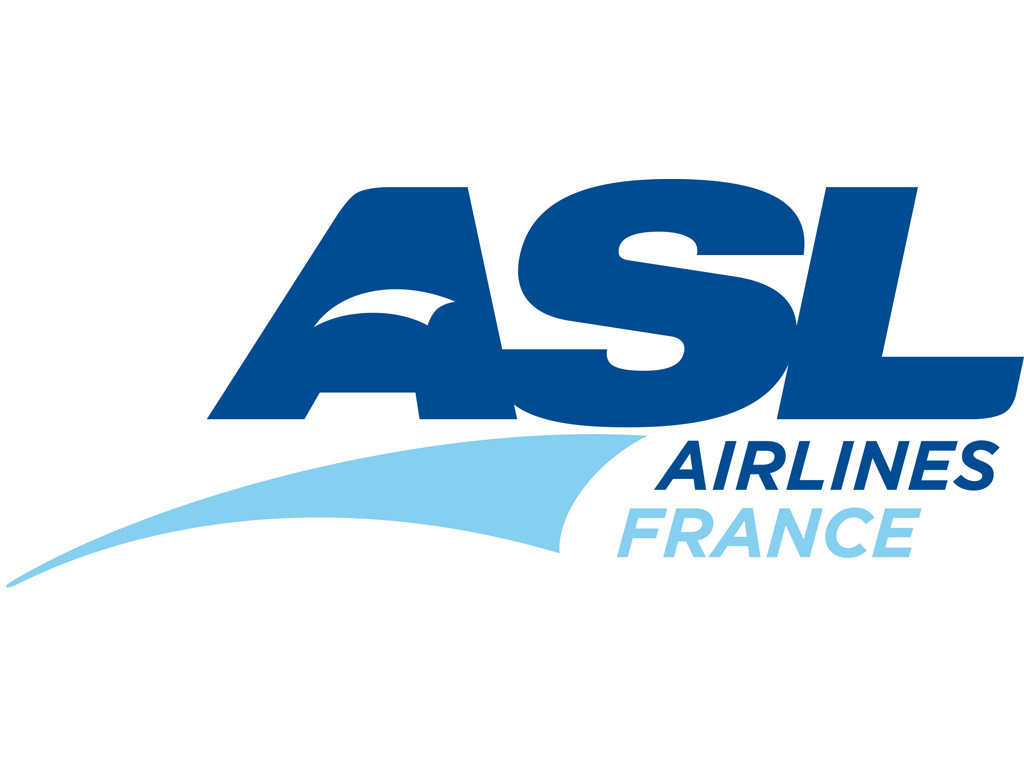 14 February, 2021
This winter, ASL Airlines France is continuing its program of special return flights from Algeria, having adapted recently the regulatory and health access conditions imposed by the French authorities.
At the same time, the Company is preparing for the reopening of borders with a new schedule of scheduled flights for the summer 2021 season.
Flight Schedule for 2021:
To Algeria
ASL Airlines France is strengthening its flight program, providing 8 routes and up to 34 weekly flights to connect the capitals and regions of the two countries.
Algiers from Paris-CDG, Lyon, Lille and Mulhouse
Bejaïa from Paris-CDG
Annaba from Paris-CDG
Oran from Lille
Constantine from Mulhouse
This program of scheduled flights between France and Algeria will replace the special return flights made between Algeria and France May 2020. ASL Airlines France has carried out 246 flights from Algeria to allow people, for both business and personal reasons, to fly to France.
To Morocco
Oujda from Paris-CDG and Strasbourg
To Israel
Tel Aviv from Paris-CDG
In France ASL Airlines France will provide connections from Paris-CDG to:
Ajaccio
Figari
For greater travel comfort, ASL Airlines offers its passengers on all its flights in summer 2021, extended flexibility conditions with the possibility of modifying their tickets, up to one hour before flight departure. Details are available on the company's website: www.aslairlines.fr
This program remains subject to the lifting of travel constraints due to the health crisis.
All flights will be carried out in accordance with the health regulations in force. More information on the company's sanitary measures, here.