Bamboo Airways Appoints TAL Aviation as its Representative in France and the Benelux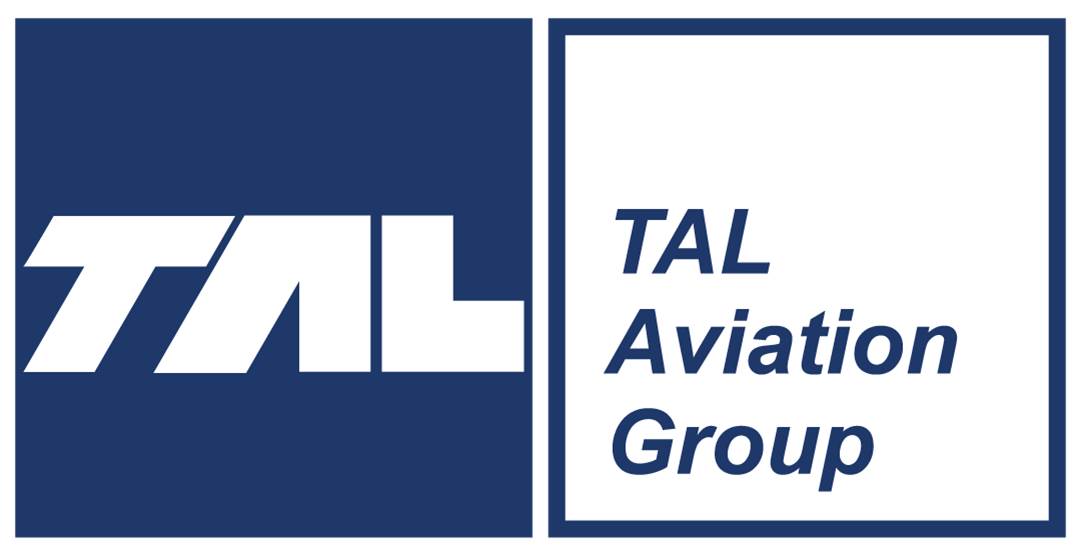 12 April, 2022
The TAL Aviation France and Benelux teams will provide Bamboo Airways with distribution, sales, reservations, marketing, press relations, finance and more, for the upcoming opening of flights from France
As part of its strong international expansion, both companies will actively collaborate in the development of the French market and the upcoming opening of flights to Vietnam from France, one of the most important European markets. TAL Aviation's team for France and Benelux will use its skills and professionalism to assist the airline enter the French market and connect French travellers to Vietnam and beyond.
"We are delighted to bring a smart, modern and advanced vision into one of the world's leading markets" said Jean-Michel Bohn, Managing Partner of TAL Aviation France and Benelux.
"We are pleased to be a part of Bamboo Airways' plans of expansion. Our new partner is in good stead, led by our French team who has hands-on experience in developing a new product in the market" commented Nissim Sagis, TAL Aviation's Chief Commercial Officer.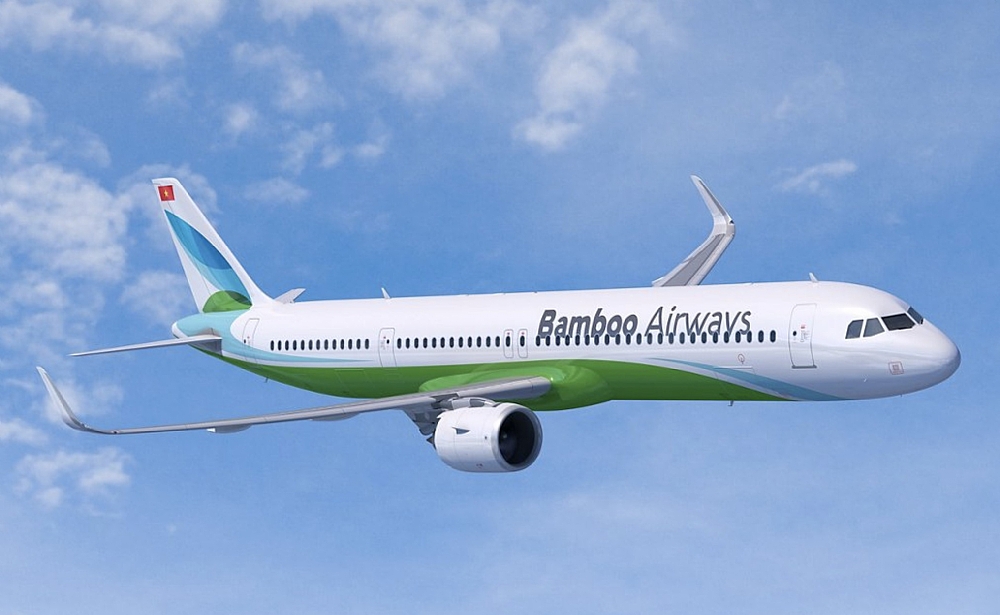 About Bamboo Airways
Bamboo Airways, a member of the FLC Group, was officially established in 2017, with the mission to connect Vietnam's tourist regions and shine the image of the country and its people to the world. In March 2018, the agreement between FLC Groups and Airbus to purchase 24 A321NEO aircraft was signed for a total value of up to US$3.1 billion. On 25 June 2018, Bamboo airways officially signed an agreement for the purchase of 20 new Boeing 787-9 Dreamliner aircraft worth US$5.6 billion. For Bamboo Airways, the colour green represents youth and vitality; the colour dark blue symbolises the link with the FLC group; the colour light blue is the symbol of pioneering spirit and outstanding commitment to hospitality. Through its efforts, Bamboo Airways aims to deliver experiences beyond our expectations and become the first 5-star airline in Vietnam.
About TAL Aviation Group
TAL Aviation is a Global Airline, Travel & Tourism Representation organisation with more than 35 offices covering over 50 countries throughout Europe, Asia, the Pacific and the Americas. TAL Aviation's core business & activity is the representation, distribution & sales of over 30 international airlines, both passenger & cargo; management of over 20 international hotel, cruise, car rental suppliers & products sold and distributed throughout its worldwide network; Official Contractor for IATA & Coordinator of ARC making more airlines and travel solutions available to the travelling public; Destination Marketing – developing marketing strategies to establish a strong presence of major tourism authorities in new locations; Digital Marketing & Promotions – offering complete digital marketing solutions and maximising advertising & PR exposure; A-La-Carte Modular Solutions - offering both individual & multiple modular services to suit each client's needs; Market Consultancy & Business Intelligence – providing strategic market research needed before entering a market and connecting companies to business intelligence systems.