Bangkok Airways and Philippine Airlines enter into codeshare agreement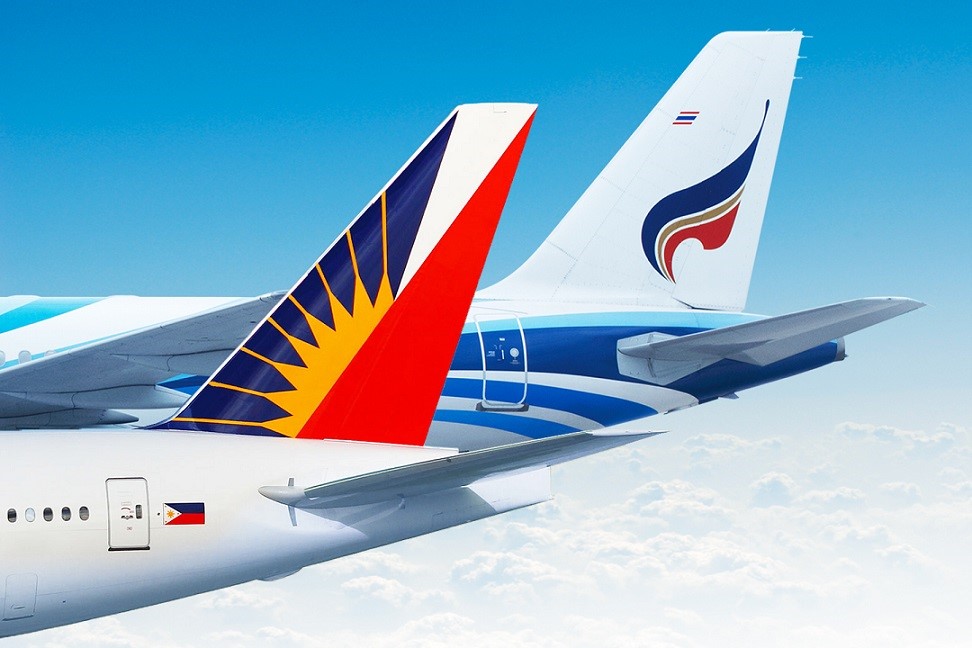 28 October, 2018
Bangkok Airways and Philippine Airlines (PAL) are all set to embark on a codeshare partnership to expand convenient connections for passengers traveling between Philippines and Thailand.
The codeshare agreement will take effect on October 28, 2018. This will enable Bangkok Airways' passengers to travel on Philippine Airlines' flight between Bangkok and Manila while PAL passengers flying from Manila will be able to connect seamlessly on Bangkok Airways' flights to Chiang Mai, via Bangkok's Suvarnabhumi Airport.
Through this partnership, passengers of Bangkok Airways can travel to the Philippines' capital city, a center of the economic, social and cultural activity in one of Asia's fastest growing countries. PAL passengers can enjoy the convenience of easy air access to Thailand's world-renowned ancient temples, heritage sites and eco-tourism adventure spots. Passengers on these codeshare flights will be checked-in all the way to their final destination.
Plans are underway to expand this partnership further to include other destinations in Thailand which are gateways to the most popular Thai beaches, resorts and other breathtaking cultural and natural attractions.
Mr. Puttipong Prasarttong-Osoth, President of Bangkok Airways said "The codeshare partnership with Philippine Airlines is a major milestone in the airlines' network development strategy and a new footprint in the region. Our partnership will offer business and leisure travelers enhanced connectivity and seamless access when travelling throughout the combined networks of both airlines. Moreover, Philippine Airlines' codeshare passengers traveling on Bangkok Airways will enjoy the boutique airline's unparalleled services such as lounge access and in-flight meal.
Dr. Jaime J. Bautista, President and Chief Operating Officer of Philippine Airlines said, "As PAL expands its presence across the globe, we aim to build new partnerships because by working together, we build new connections that will give our passengers more choices to enjoy exciting new travel experiences. We believe that our PAL customers will be delighted to discover the rich cultural heritage of our ASEAN neighbor Thailand, beyond the well-known sights of the capital city. Passengers of our partner airline will also get to experience our 4-Star global service brand."
"Our alliance with Bangkok Airways gives us a 'win-win' formula in terms of passenger comfort, convenience and satisfaction," Mr. Bautista added.
Both Bangkok Airways and Philippine Airlines are among the select group of airlines to have earned the prestigious 4-Star Certification by the international airline rating agency Skytrax -Bangkok Airways as a "Boutique Airline" offering personalized service to regional markets in Thailand and South East Asia, and PAL as a full-service airline with a global network spanning four continents.

Bangkok Airways is PAL's 15th codeshare partner, and its fifth in South East Asia. The entry of Philippine Airlines brings the list of Bangkok Airways' codeshare partners to 27 in total.