Blue Air Now Offering Direct Flights from Norway & Denmark to Romania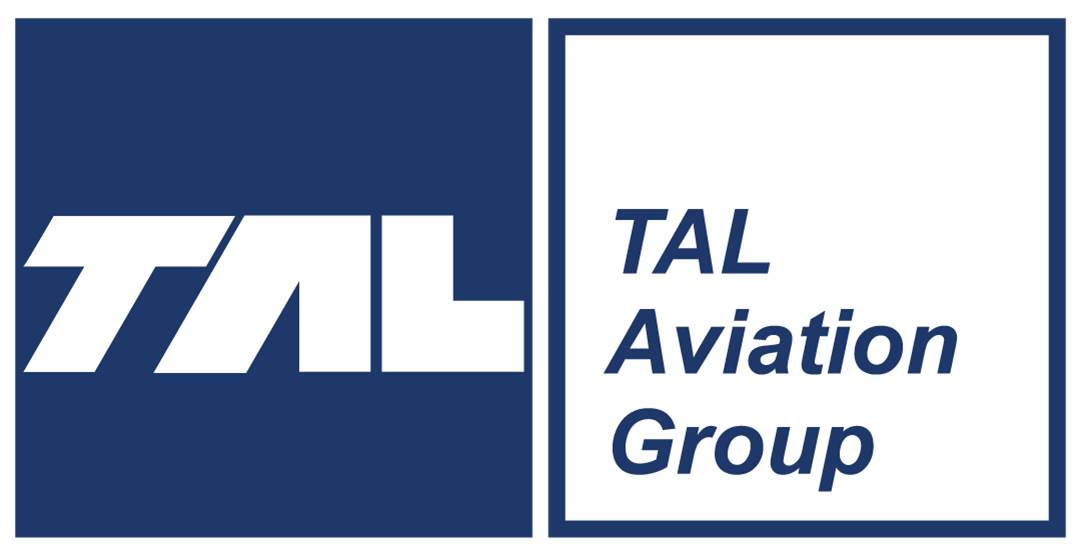 6 June, 2017
Within less than a year of TAL Aviation Nordic representing Blue Air, the airline adds direct services from Oslo and Copenhagen to the Romanian capital, Bucharest
Last year saw the sealing of a new partnership between the companies with the representation of Blue Air in TAL Aviation Nordic states Sweden, Denmark, Norway and Finland in which TAL Aviation began offering sales, booking and ticketing services to its markets as well as support for the then, new direct service between Stockholm's Arlanda Airport and Bucharest.
In response to the positive demand it has seen over the year, Blue Air has added direct services between Norway/Romania and Denmark/Romania and TAL Aviation Nordic will provide sales, marketing & booking support to the travel market in Denmark, Norway and Sweden.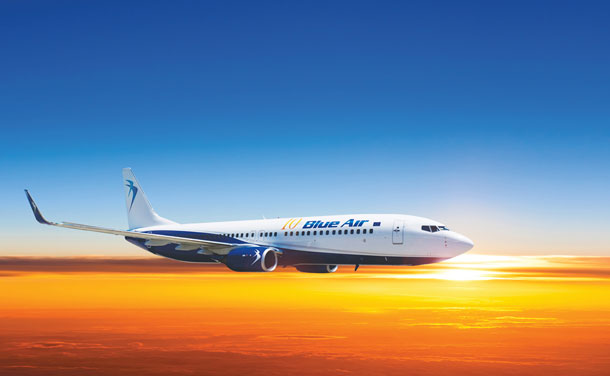 Travellers from these markets whether flying on business or on a short city break will be able to enjoy the increased opportunities the airline now offers with 3 times weekly direct services between Copenhagan, Oslo and Stockholm's international airports and Bucharest, plus 3 times weekly flights between Copenhagen and Turin. The services are operated by B737-400 aircraft with retrofitted interior and state of the art Recaro seats allowing passengers a better and more comfortable experience during their flight.
About Blue Air
Blue Air has been operating for 12 years, offering flights to over 70 direct routes in Belgium, Cyprus, Denmark, France, Germany, Greece, Ireland, Italy, Norway, Portugal, Romania, Sweden, Spain and the United Kingdom. The company has 6 operational bases, in Bucharest, Bacau, Cluj-Napoca, Iasi, Larnaca and Turin. Blue Air has received the certificate of IATA Operational Safety Audit (IOSA) from the International Air Transportation Association (IATA) for its outstanding operational standards and it is now a full IATA member.
About TAL Aviation Group
TAL Aviation is a Global Airline Representation organization with over 40 offices covering over 50 countries throughout Europe, Asia, the Pacific and the Americas. TAL Aviation's core business & activity is the representation, distribution & sales of over 30 international airlines, both passenger & cargo; management of over 20 international hotel, cruise, car rental suppliers & products sold and
distributed throughout its worldwide network; Official Contractor for IATA & Coordinator of ARC making more airlines and travel solutions available to the travelling public; Destination Marketing – developing marketing strategies to establish a strong presence of major tourism authorities in new locations; A-La-Carte Modular Solutions - offering both individual & multiple modular services to suit each client's needs; Market Consultancy & Business Intelligence – providing strategic market research needed before entering a market and connecting companies to business intelligence systems; Digital Marketing & Promotions – offering complete digital marketing solutions and maximising advertising & PR exposure.