Cellars in the Sky 2020: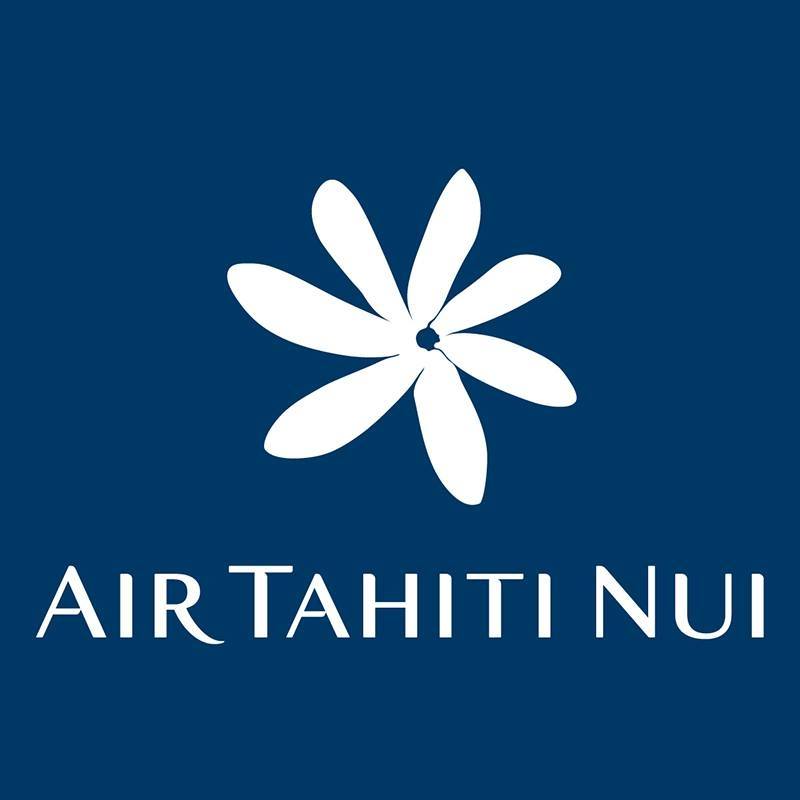 17 February, 2021
Air Tahiti Nui was awarded prestigious distinctions during the Business Traveller's Cellars in the Sky 2020. The airline was rewarded with two Gold medals for its wines served on board as well as the gold medal in the ranking of the Best business Class Cellars. The design of the menu offered by Air Tahiti Nui to the passengers of the Poerava Business Class was also awarded as "highly commended" by the jury experts.
After winning two medals last year, the wines offered by the airline once again stood out during the Cellars in the Sky 2020. This annual competition establishes a ranking of the best wine lists proposed on board international airlines. The awards are presented by a jury of independent professionals. These experts carry out blind tastings to rank the most refined wines, rated out of 100.
It is thus an honor for Air Tahiti Nui to be awarded four distinctions:
The

gold medal

in the category "Best business Class Cellar"
The

gold medal

in the category "Business Class Sparkling" for the Champagne Charles Heidsieck Brut Réserve NV, France (97 points).
Jury's opinion: "Concentrated and savoury, with a rich but elegant power and long uplifting finish."
The

gold medal

in the category "Business Class White" for the Grosset Springvale Riesling 2018, Clare Valley, Australia (95 points)
Jury's opinion: "Vibrant and sleek, with lively but refined aromatics of gentle flint and pure citrus. Long and succulent."
The

"Highly Commended" award

in the category "Business Class Menu Design"
To achieve this remarkable selection, the Air Tahiti Nui teams collaborated with Olivier Poussier, Chief Sommelier elected best sommelier in France and the world. The Poerava Business class wine list thus offers a range of excellent products chosen to make each trip a unique experience.
The airline takes special care of the well-being of its customers, from boarding to arrival. Air Tahiti Nui constantly offers high quality products and services on board its aircrafts, coupled with a warm welcome. These great rewards for the work of our teams inspire us to continue to strive for excellence and for the greatest comfort of our passengers.