Cobalt Air Launches Cobalt Elements Recognition Card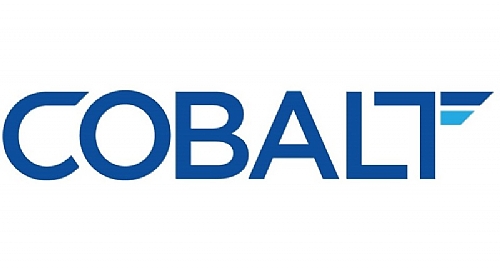 9 September, 2018
Cobalt Air, Cyprus' largest airline, is pleased to announce the introduction of a passenger recognition programme– Cobalt Elements. The recognition card offers a suite of benefits including seat upgrades, fare discounts, priority check-in/boarding, increased baggage allowance, a dedicated support line and other incentives to frequent flyer members across Cobalt's 21-strong European and Middle East route network.
Elements vouchers can be used to upgrade flights. An annual membership includes three complimentary upgrade vouchers from economy to business class – available on check-in (subject to daily availability). Additional upgrade vouchers can be purchased at a discount, at any time, directly through the membership channel. These can be used at check in, also subject to availability.
Elements members will also receive a 10% discount on Cobalt's lowest available publicised web fares when contacting the Elements Membership Team.
Paul Simmons, Cobalt Air's Chief Commercial Officer, said:
"We are delighted to continue to evolve our offering to our increasing number of loyal customers," said Cobalt Air CCO Paul Simmons. The Cobalt Elements card is designed to make travel easier for our regular travelers; as well as providing additional recognition throughout the passenger journey. Over the next few months we will be further enhancing our offering with additional benefits & features."
Elements Cardholders will be treated as 'special guests.' Issued with a stylish black membership card, with premium baggage tags, they will be able to enjoy an extra swift transfer through airports.
The Cobalt Elements card offers 'Express' business class check in, regardless of the class of travel (on any two class Cobalt route); while on all its business class routes, members will enjoy priority boarding.
They will also be able to check in two complimentary 20kg bags, plus one additional piece of hand luggage. Baggage delivery will be prioritised at the carousel.
Elements Card benefits extend to the waiving of charges should flights have to be moved - to a new time or date, paying for the fare difference only (if applicable). Furthermore, loyalty card members will be pre-notified in advance of upcoming fare sales.