Cyprus Airways achieves IATA Operational Safety Audit (IOSA) registration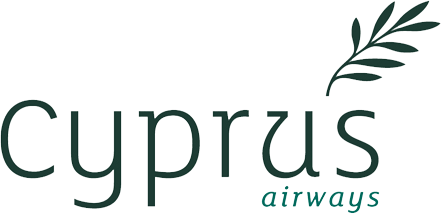 9 July, 2018
Cyprus Airways is proud to announce that it has successfully passed the International Air Transport Association (IATA) Operational Safety Audit (IOSA) that took place in April 2018, one of the highest standards in the world for airline operational safety.
The IATA Operational Safety Audit (IOSA) program is an internationally recognized and accepted evaluation system designed to assess the operational management and control systems of an airline.
"We are very proud that Cyprus Airways achieved IOSA Registration, after one year of operations. Safety has always been and will continue to be our top priority. Our achievement reflects Cyprus Airways' continuous commitment in adopting industry leading safety practices" said George Mavrocostas, Chief Operating Officer of Cyprus Airways.
Cyprus Airways launched flights in June 2017 and connects Cyprus with 10 destinations in Europe, Russia and the Middle East.
Customers can visit Company's website on cyprusairways.com to view the full flight schedule of all Cyprus Airways destinations.