Cyprus Airways and Blue Air to extend Code share agreement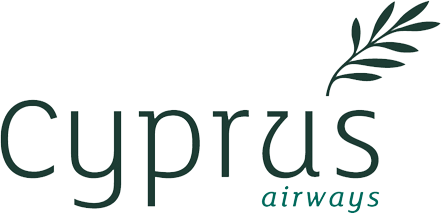 8 March, 2019
Blue Air and Cyprus Airways agreed to continue the codeshare partnership initially launched in December 2018.
The collaboration between the two airlines will be extended over the summer schedule, starting March 31st to October 26th, 2019. Under this codeshare partnership, the two airlines' customers will have an enhanced connectivity from Larnaca to Athens, Thessaloniki and Heraklion.
"Our cooperation with Blue Air proved to satisfy our travellers' needs, therefore we have decided to extend this collaboration. The codeshare agreement with Blue Air will give our customers more opportunities and flexibility to choose from when booking their flights to Greece", stated Natalia Popova, Chief Commercial Officer of Cyprus Airways.
Mr. Tudor Constantinescu, Chief Commercial Officer at Blue Air, commented: "We are delighted to announce the extension of the codeshare with our partners from Cyprus Airways. This agreement will continue to maximize the travel opportunities offered to passengers through our airline's extensive networks. Our relationship with Cyprus Airways is very important for Blue Air, and we are delighted to offer our valued guests even better connectivity for the Greek market."