Cyprus Airways and Petrolina support the Cypriot government's efforts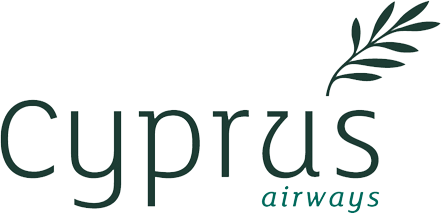 10 April, 2020
Cyprus Airways and Petrolina support the Cypriot government's efforts to repatriate Cypriots on a flight from London.

The Cyprus Airways flight CY1603 from London's Heathrow Airport will carry 96 people from the United Kingdom and other countries and is expected to arrive at Larnaca Airport on Thursday around 21:00.

According to the Ministry of Foreign Affairs and Transport, Communications and Works, the passengers who will travel on the flight belong to the vulnerable groups as well as people who were trapped in various foreign countries.

The flight is supported by Cyprus Airways and Petrolina, which provided the fuel for the flight.