Cyprus Airways announces additional flights to Athens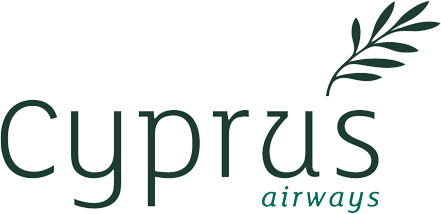 23 May, 2019
Cyprus Airways announces additional flights from Larnaca to Athens every Monday, Thursday and Saturday. The renewed flight schedule, will begin on 27 June 2019, and will increase the total weekly number of flights to Eleftherios Venizelos Airport in Athens from 7 to 10 flights.
"As Larnaca-Athens is one of the most popular routes we decided to increase our flights from seven to ten per week, giving our passengers more choices and more flexibility in organizing their trip" said Natalia Popova, Commercial Director of Cyprus Airways.
Passengers can book their tickets via the website cyprusairways.com, the Cyprus Airways call center (from Cyprus free of charge 8000 8111 or from abroad at +357 24000053) or through their travel agent.
Customers can visit Company's website on cyprusairways.com to view the full flight schedule of all Cyprus Airways destinations.