Cyprus Airways becomes member of International Air Transport Association (IATA)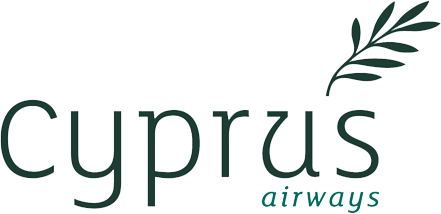 21 October, 2018
Cyprus Airways is proud to announce that it has become a member of the International Air Transport Association (IATA) that represents more than 280 airlines around the world.
In July 2018, Cyprus Airways successfully completed the IATA Operational Safety Audit (IOSA) registration, a pre-requisite for an IATA membership, after a rigorous audit program that certified the company´s compliance with internationally approved aviation safety standards.
«We are extremely proud to join the international community of IATA in just 16 months of operations. The membership will enable Cyprus Airways to collaborate with other international member airlines for codeshare and interline agreements, and provide a seamless travel experience through an extended global network to travelers to and from Cyprus» stated Natalia Popova, Chief Commercial Officer of Cyprus Airways.
Cyprus Airways launched flights in June 2017 and connects Cyprus with 10 destinations in Europe, Russia, and the Middle East. Customers can visit Company's website on cyprusairways.com to view the full flight schedule of all Cyprus Airways destinations.