Cyprus Airways Expands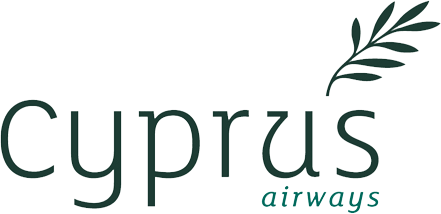 23 October, 2019
Cyprus Airways is on an expansion course: the fleet is being expanded and many new destinations will be added to the route network next year, including Geneva. Zurich will be again served twice a week during the next summer season.
In 2020, Cyprus Airways will operate for the third time from Larnaca to Switzerland during the summer timetable period. Again, the route Zurich-Larnaca will be served on Wednesday and Sunday from the beginning of April to October. Added to this is the route Geneva-Larnaca, which will be operated from the end of May to October. Airbus A319s with 144 seats in Econ- omy Class are used. The timetable is designed so that flights to and from Zurich can be reached on the same day from all over Switzerland by public transport. The new Friday con- nection to Geneva allows the same from the entire catchment area of Geneva Airport.
Expansion of route network and fleet
In addition to Geneva, destinations are being added to the route network: from the base in Larnaca, Cairo, Verona, Rome and Paris (Orly) as well as routes between Greek islands and Tel Aviv, Bratislava and Kosice will be served. In order to carry out this extended flight program, the fleet will be supplemented by another Airbus A319. Then three aircraft of this type will fly in the colours of Cyprus Airways.