Cyprus Airways launches online check-in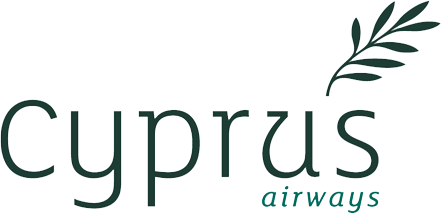 22 August, 2018
Cyprus Airways' passengers now have the option of checking in for their flights online at cyprusairways.com. This simple and convenient service allows passengers to save time at the airport and allows self-assignment of seats in the cabin. The online check-in service is available for all the flights departing from Larnaca, Tel Aviv and St. Petersburg. More destinations will be introduced in the coming months.
"The web check-in feature is one of a series of innovations that we are introducing this year, to honour our commitment to enhance our customers' travel experience. We are extremely proud to see the first phase of our new web check-in feature fully functional and in the second phase, we will expand the offering across our network", stated Natalia Popova, Chief Commercial Officer of Cyprus Airways.
The web check-in feature allows Cyprus Airways guests to check in for their flight from any web-enabled device, complete seat allocation and print their boarding pass. Guests can check-in online from as early as 30 hours and no later than 50 minutes before the scheduled departure time. Guests are required to print their boarding pass and bring it to the airport.
Web check-in is not available for groups of 10+, standby passengers and unaccompanied minors.