Cyprus Airways & TAL Aviation Expand their Cooperation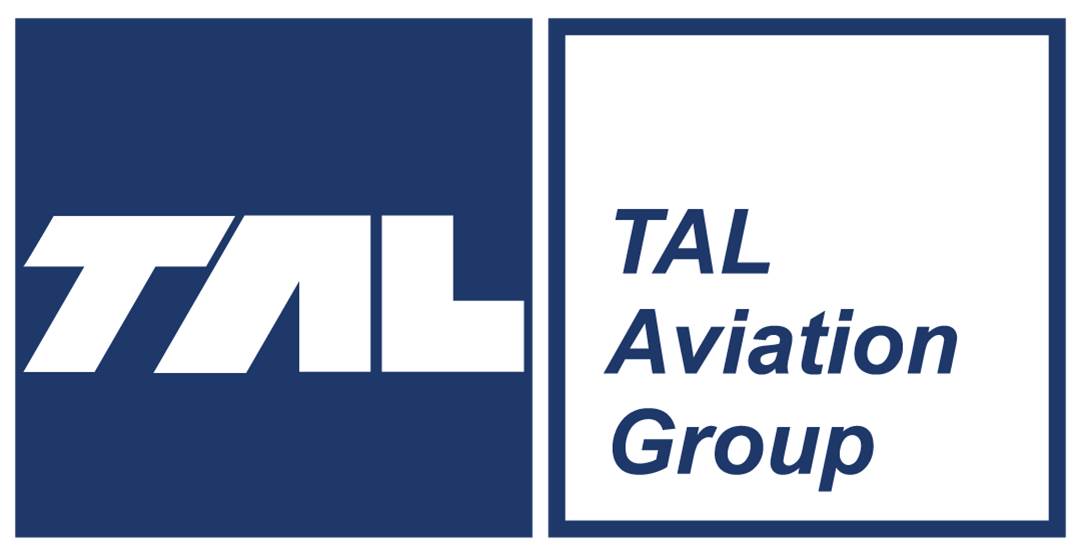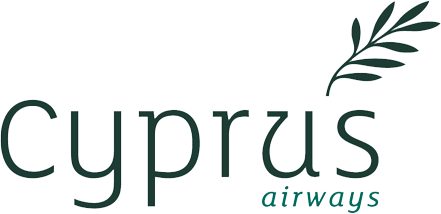 22 April, 2019
The two companies are already in close collaboration since the appointment of TAL as the airline's General Sales Agent in key European markets just under a year ago, aiming at the development and expansion of passenger traffic on the carrier's services.
TAL Aviation teams in Switzerland and Czech Republic have been promoting passenger sales on the routes launched in their markets since last year.
"Our association with TAL Aviation so far has proven to be fruitful and productive. Through this new appointment, we look forward to expanding this collaboration in the all-important Israeli Market for our mutual benefits. With up to 11 weekly flights on the Tel Aviv - Larnaca route, the support of TAL Aviation is of paramount importance in ensuring that the best interests of the traveling public are served", stated Natalia Popova, Chief Commercial Officer of Cyprus Airways.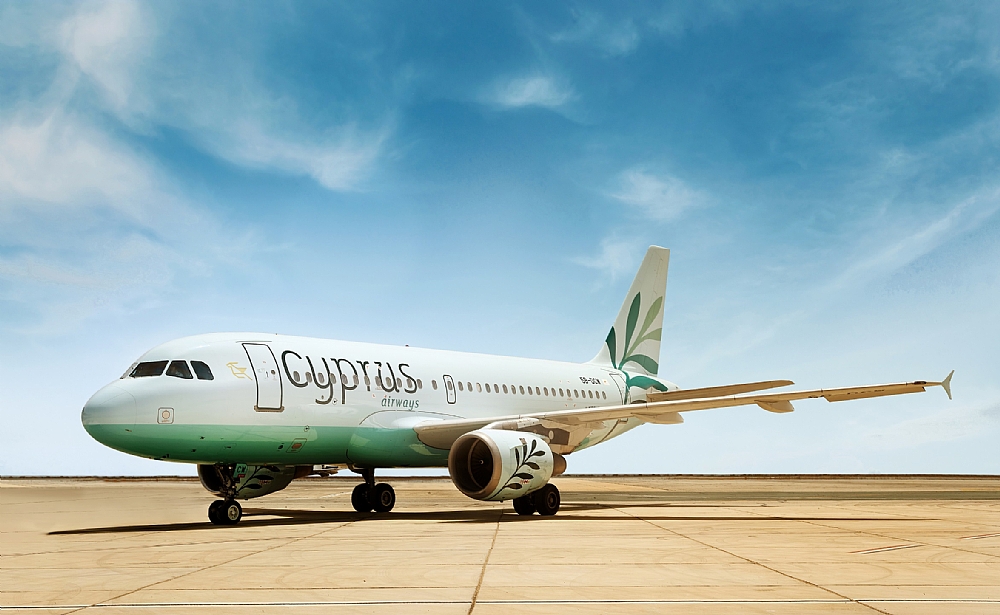 Says Nissim Sagis, Chief Commercial Officer of TAL Aviation "We are very pleased to be continuing to expand our cooperation with Cyprus Airways, which further validates the trust between our organizations. During this year, we are looking forward to significantly expanding the over half million passengers who flew between Tel Aviv and Cyprus during 2018, while further developing business in other European markets".
Cyprus Airways provides two fare categories: Basic and Flex, with Flex offering additional services such as a 10kg cabin bag, 23kg checked-in baggage, seat selection, etc., which allow customers to tailor their flights according to their needs.
This new appointment comes as part of a number of strategic moves the airline has made recently. From codeshares to new agreements with specialized service providers, facilitating customer travel plans. All, as part of Cyprus Airways' long-term goal in enhancing the overall traffic movements between the two countries.
About Cyprus Airways
In July 2016, Charlie Airlines Ltd, a Cyprus registered company, won a tender competition for the right to use the Cyprus Airways trademark for a decade. The company launched flights in June 2017. Cyprus Airways operates flights to Europe, and the Middle East with modern all-economy 144-seater Airbus A319 aircraft. In July 2018, the carrier successfully passed the International Air Transport Association (IATA) Operational Safety Audit (IOSA), one of the highest standards in the world for airline operational safety, while in October 2018, it became a member of the International Air Transport Association (IATA). The company's long-term goal is to contribute to the further development of air traffic to/from the Mediterranean Island and to establish itself as one of the region's leading carriers.
About TAL Aviation Group
TAL Aviation is a Global Airline, Travel & Tourism Representation organization, with more than 35 offices covering over 50 countries throughout Europe, Asia, the Pacific and the Americas.
TAL Aviation's core business & activity is the representation, distribution & sales of over 30 international airlines, both passenger & cargo; management of over 20 international hotel, cruise, car rental suppliers & products sold and distributed throughout its worldwide network; Official Contractor for IATA & Coordinator of ARC making more airlines and travel solutions available to the travelling public; Destination Marketing – developing marketing strategies to establish a strong presence of major tourism authorities in new locations; Digital Marketing & Promotions – offering complete digital marketing solutions and maximizing advertising & PR exposure; A-La-Carte Modular Solutions - offering both individual & multiple modular services to suit each client's needs; Market Consultancy & Business Intelligence – providing strategic market research needed before entering a market and connecting companies to business intelligence systems.