Cyprus Airways upgrades to a new reservations system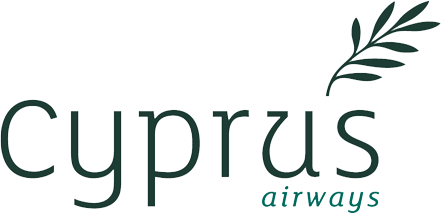 13 January, 2019
Cyprus Airways has completed the upgrade to its new passenger reservations system. The Amadeus Altéa Suite is a next-generation airline IT system that will help Cyprus Airways enhance customer experience by delivering more consistent and personalized customer service, develop new revenue streams, and improve operational efficiency. The migration to Amadeus Altéa Reservation System will also ensure that Cyprus Airways can meet passengers' needs in future as the airline continues to grow.
The new Reservation System will help Cyprus Airways to maximize booking and revenue growth through wide-reaching distribution channels. Amadeus-connected travel agencies will now have the unique advantage of instant visibility to any changes affecting an Altéa airline booking, meaning they can better service their customers, and assist the carrier in achieving its business goals.
"We are always looking for ways to improve our passengers' experience at every stage of their journey, and that includes the booking process. Our customers' expectations are changing at a rapid rate and moving to Amadeus will allow us to not only meet, but exceed these expectations in the years ahead," stated Natalia Popova, Chief Commercial Officer of Cyprus Airways.
"The pace of change in the travel industry is exponential, as personalization becomes ever more critical for delivering outstanding customer service," said Christian Baillet, Amadeus Director Airline Account Management Central & Southern Europe. "Upgrading to the Altéa Suite will allow Cyprus Airways to remain competitive as it looks to respond to evolving passenger demands throughout this critical stage of its development."
More than two-thirds of Star Alliance airlines, three-quarters of Oneworld airlines and half of Skyteam airlines use Altéa. As a community platform for airlines, Altéa enables better integration between partner airlines, with real-time sharing of availability, fares, customer and booking information to deliver a harmonized customer experience.