EL AL Airlines Appoints TAL Aviation as its Cargo General Sales Agent in Ukraine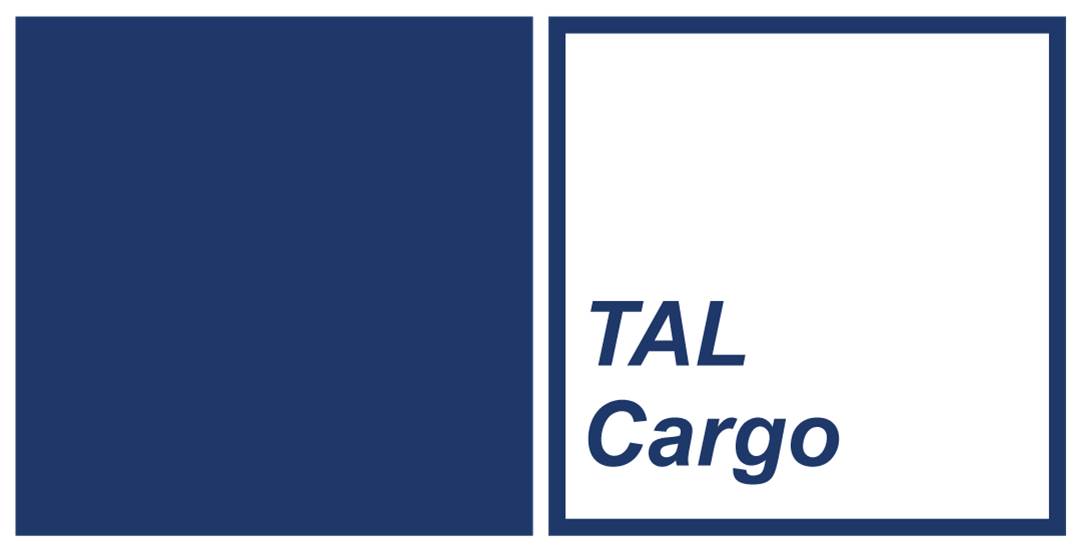 28 January, 2020
Headed by Ms Irina Slavitskaya, TAL Aviation's Country Manager for Ukraine, Irina and her team will be providing a wide variety of cargo and logistics services throughout Ukraine, as sole representative of EL AL Cargo.
EL AL Cargo offers its customers creative and effective solutions, with an emphasis on safety, reliability and forethought. Its direct sales counter handles the transportation of live animals to various destinations, whether accompanied by their owners or not. The airline also provides a technological revolution - the innovative EL AL Cargo mobile application that enables customers to manage consignments easily, conveniently and quickly.
TAL Aviation has been providing cargo services to the airlines for some 20 years including partners such as Cathay Pacific, Corendon Airlines, Hainan Airlines, Olympic Air and SriLankan Airlines. TAL Aviation and EL AL have held a close partnership for 12 years with TAL Aviation teams representing the airline in 8 countries as its Passenger General Sales Agent. TAL Aviation also provides cargo services on behalf of the airline in South Africa.
About EL AL Cargo
EL AL Cargo deals with the air transport of commercial cargo, providing creative solutions for its clients. Its main activities are commerce, marketing and handling of cargo from the moment it is received at the airport until it reaches its final destination. Cargo transport can be carried out in the belly of EL AL's passenger aircraft, on its nonstop flights to 35 destinations as well as on a dedicated 747-400F aircraft. The main destinations of EL AL's routes are New York, Boston, Los Angeles and Toronto, Hong Kong, Bangkok, Mumbai, Beijing, Johannesburg plus nonstop flights to most of the main cities in Europe. Its 747-400F cargo aircraft can carry 127 tons and operates between Tel - Aviv, Liege and New York.
EL AL Cargo has signed agreements with leading airlines as well as with trucking companies on the various continents. These agreements allow EL AL Cargo to move cargo to most destinations in Europe, North America and the Far East.
About TAL Aviation Group
TAL Aviation is a Global Airline Representation organization with more than 35 offices covering over 50 countries throughout Europe, Asia, the Pacific and the Americas.
TAL Aviation's core business & activity is the representation, distribution & sales of over 30 international airlines, both passenger & cargo. TAL Aviation's Cargo Division operates as General Sales & Services Provider (GSSA) and offers a full range of services including sales, reservations, marketing, operations, accounting and more. It offers a competitive advantage, focusing on cost effectiveness while delivering the highest standards and performance with an international network with vast experience, flexibility and reliability for 24/7 real-time customized logistic solutions. TAL Aviation also handles over 20 international hotel, cruise, car rental suppliers & products sold and distributed throughout its worldwide network; is the Official Contractor for IATA & Coordinator of ARC making more airlines and travel solutions available to the travelling public; Destination Marketing – developing marketing strategies to establish a strong presence of major tourism authorities in new locations; Digital Marketing & Promotions – offering complete digital marketing solutions and maximizing advertising & PR exposure; A-La-Carte Modular Solutions - offering both individual & multiple modular services to suit each client's needs; Market Consultancy & Business Intelligence – providing strategic market research needed before entering a market and connecting companies to business intelligence systems.