Estelar Airlines continues to expand its horizons in Europe with direct flights from Caracas to Rome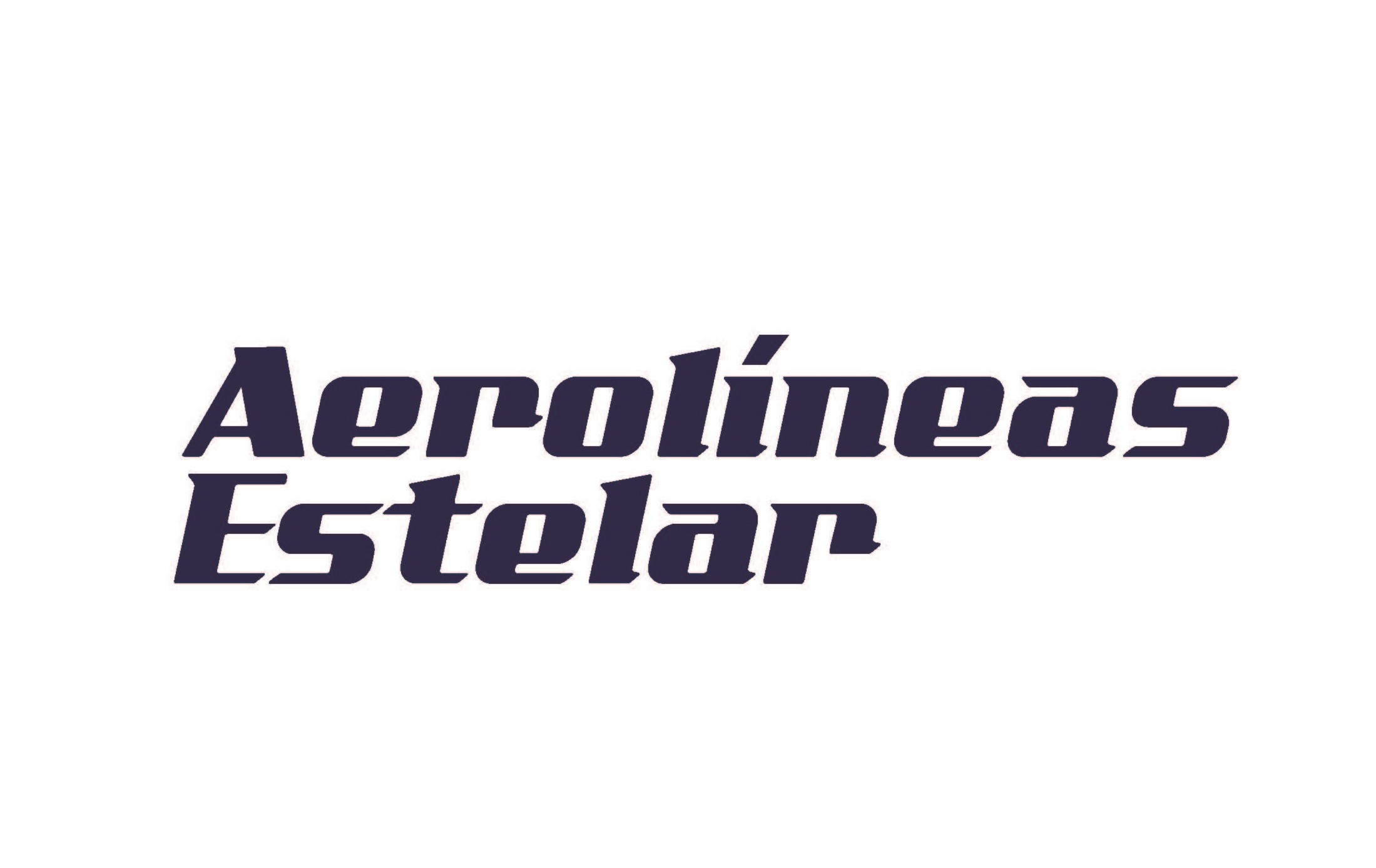 12 December, 2018
Aerolíneas Estelar has begun its operation with direct flights Caracas-Rome-Caracas, becoming the only Venezuelan airline on this much-needed stretch for the Venezuelan community.
At the arrival of the flight to Rome on November 23rd at 10.35, an inauguration ceremony was held in Fiumicino in the presence of Boris Serrano, President of Aerolíneas Estelar, and of Italian and Venezuelan personalities.
"We are delighted to be able to connect our passengers with this new destination and continue to expand the opportunities for connections through the strengthening of our network of connections: with Rome, now there are 7 international destinations, the result of a great effort that we are realizing with a excellent and prepared team, in order to offer successive multiple connections through this new route and be able to meet the needs of our passengers, which are the most important thing for us", said Boris Serrano.
"The new route Caracas-Rome meets the great interest of tourists, entrepreneurs and the Italian-Venezuelan community. Italy is a very important market for us and we are confident that the effort we make in Aerolíneas Estelar to improve our connectivity will benefit in the area of international affairs and family rapprochement, between both countries ", said Serrano.
With this operation, the airline now offers 2 destinations in Europe, arriving at 7 international destinations to close a successful 2018, full of objectives made with travel options for major destinations such as Madrid, Buenos Aires, Lima, Santiago de Chile, Miami and New York (from next November 26, 2018) and with many expansion projects for the next 2019, including a third route in Europe and others in South and Central America.
The flight will be operated with Airbus A340-313 with capacity for 267 passengers distributed as follows: 12 in first class, 42 business class and 213 in tourist class and will have a duration of 10 hours 30 minutes, making it the longest flight operated by the airline. To begin, the frequency of the new destination will be once a week, Thursday at 6:20 pm, returning on Friday Rome-Caracas at 12:40.
Reservations and ticketing can be requested to TAL Aviation, GSA of Aerolíneas Estelar for Italy (Tel. 06.54242542, e-mail estelar@talaviation.it).