EVA Air Appoints TAL Aviation as GSA in Russia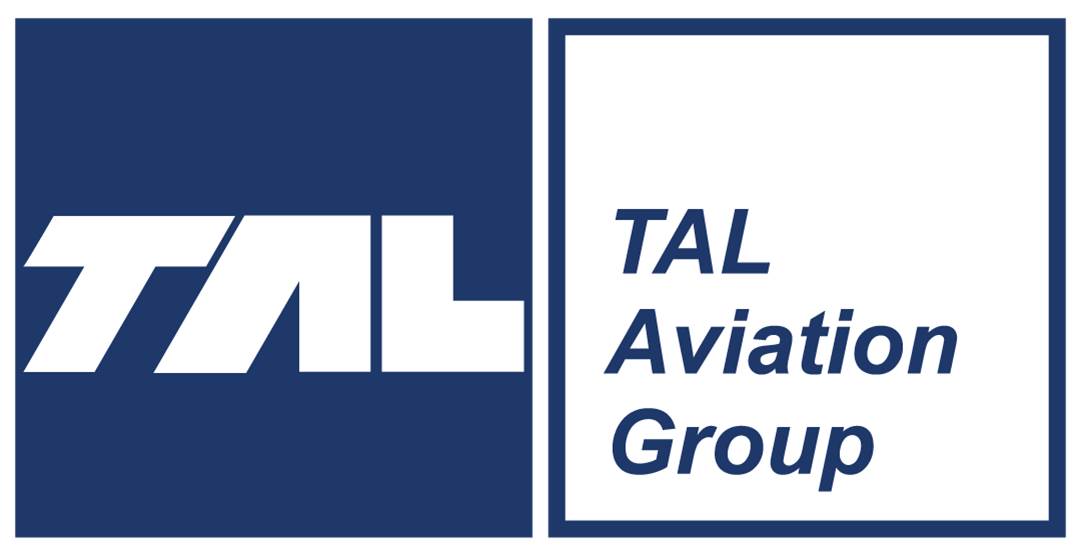 17 February, 2020
The Taiwanese international airline has entrusted the global airline, travel and tourism representation organization, TAL Aviation, to handle its marketing, sales, public relations and business development in Russia. Ekaterina Bakhtina, TAL Aviation Russia's Country Manager will be responsible for the operations in this market.
EVA's goal is to increase awareness of its exceptional Skytrax Five-Star Airline rated services and unsurpassed route network within Asia. It operates direct flights to 4 European gateways – Amsterdam, London, Paris and Vienna. With 82 weekly non-stop flights from its 8 North American gateways to Asia and easy, one-stop connections from Taiwan's Taoyuan International Airport (TPE) to over 45 major cities in Asia, EVA gives business and leisure travelers itinerary flexibility and welcomed convenience.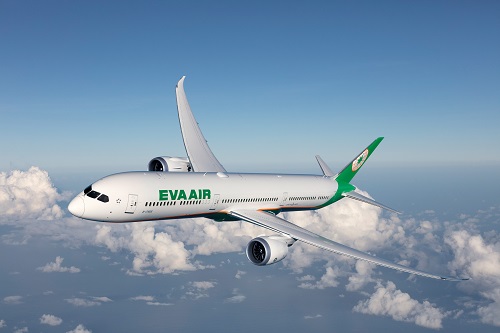 EVA AIR operates a mixed fleet of Airbus and Boeing aircraft. It took delivery of its first Boeing 787-9 in the autumn of 2018, the first "Dreamliner" in the Taiwanese aircraft industry. It has started operation with the bigger 787-10 Dreamliner on the Vienna – Bangkok – Taipei route just yesterday. EVA has configured its 787-10s for 342 passengers with 34 in Royal Laurel Class and 308 in Economy. This new Dreamliner model seats 8 more passengers in Royal Laurel and 30 more in Economy Class than its sister 787-9 aircraft.
Says Nissim Sagis, TAL Aviation's CCO "we welcome our new partner. EVA has shown through the number of awards it has been honored plus its consistency over the years, that it is a truly first-rate product. Not only does it invest in providing an excellent service to its passengers but, no less importantly, it has proved over the years its dedication to safety. Our Russian team look forward to selling their new product in their market, and providing an enjoyable service experience to their customers prior to take-off!"
About EVA
EVA AIR was founded in March 1989 as subsidiary of the Evergreen Group. The one-hundred-percent privately owned Taiwanese airline is the sister company of Evergreen Marine Corporation, one of the five biggest container shipping companies in the world. Since the inauguration of its maiden flight on 1 July 1991, EVA AIR has been steadily expanding its operation network and fleet. The airline serves more than 60 destinations on four continents (Europe, Asia, America and Oceania) and offers a far-reaching service network that benefits both passengers and cargo customers. The airline´s fleet comprises almost 80 aircrafts, most of which are Airbus and Boeing.
Through its membership in Star Alliance since June 2013, EVA AIR offers its customers access to a global network of more than 1,300 destinations, along with seamless travel and status recognition within the various member carrier frequent flyer programs. With a focus on quality service and safety in international operations, EVA AIR has received many honors, awards and accolades from international business and leisure travelers, industry experts and opinion leaders for three decades.
EVA AIR has also proved its spirit of innovation: with the introduction of its Premium Economy Class (formerly Evergreen Deluxe Class or Elite Class), an additional class between Business and Economy Classes, the company has set a milestone in the entire aviation industry as early as 1992.
About TAL Aviation Group
TAL Aviation is a Global Airline, Travel & Tourism Representation organization with more than 35 offices covering over 50 countries throughout Europe, Asia, the Pacific and the Americas. TAL Aviation's core business & activity is the representation, distribution & sales of over 30 international airlines, both passenger & cargo; management of over 20 international hotel, cruise, car rental suppliers & products sold and distributed throughout its worldwide network; Official Contractor for IATA & Coordinator of ARC making more airlines and travel solutions available to the travelling public; Destination Marketing – developing marketing strategies to establish a strong presence of major tourism authorities in new locations; Digital Marketing & Promotions – offering complete digital marketing solutions and maximizing advertising & PR exposure; A-La-Carte Modular Solutions - offering both individual & multiple modular services to suit each client's needs; Market Consultancy & Business Intelligence – providing strategic market research needed before entering a market and connecting companies to business intelligence systems.