Gideon Thaler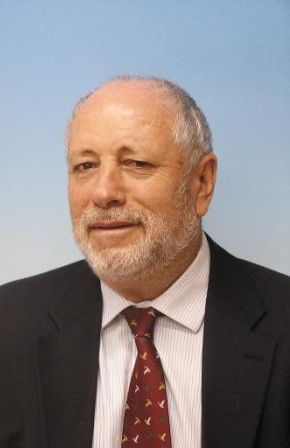 Gideon Thaler, the founder of TAL Aviation, started his career in the aviation industry at the age of 21 and has over 45 years of experience covering all aspects of the industry.
Gideon began his career with TWA and before starting his independent GSA company he served as the General Manager of Canadian Airlines in Israel.
From a small GSA company employing a staff of 4, Gideon has developed a diversified aviation and tourism enterprise in more than 35 offices covering over 50 countries.