Gulf Air And Egyptair Agree On Expanding The Fields Of Cooperation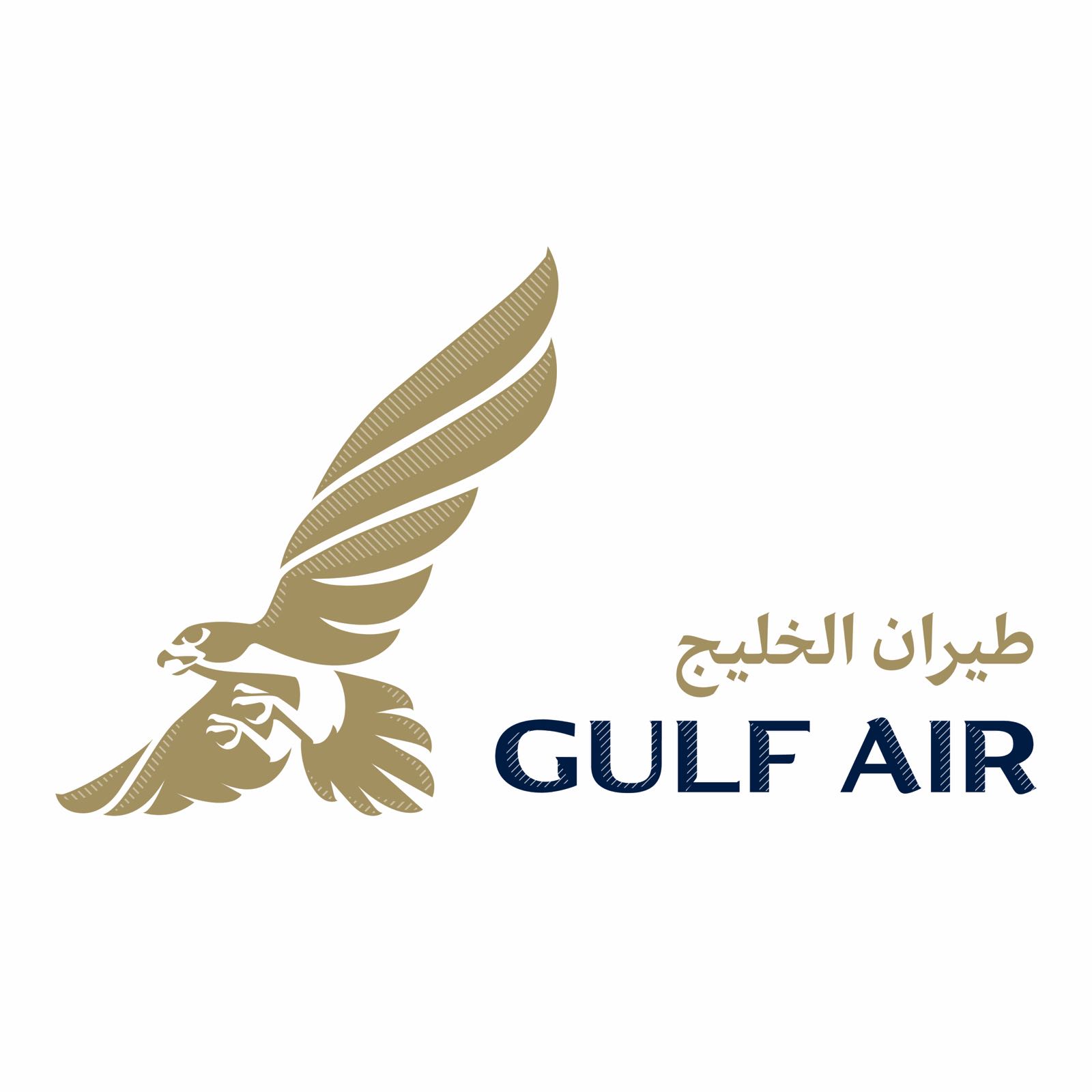 17 November, 2021
In light of Gulf Air's agenda in Day-2 of Dubai Airshow, the national carrier of the Kingdom of Bahrain and EGYPTAIR, the national carrier of Egypt, signed a letter of intent for studying cooperation expansion between the two airlines and the initiatives for cooperation in air freight, maintenance, training and frequent flyer programmes. This cooperation is intended for the enhancement of networks of the two national carriers and the services provided to their customers.
In this regard, Gulf Air's Acting Chief Executive Officer Captain Waleed AlAlawi commented: "As the region's leading boutique carrier with a global footprint, Gulf Air is proud to further enhance commercial opportunities with our partner, EGYPTAIR. Signing this letter of intent demonstrates our continued focus to provide our passengers with new destinations, grow our cargo capabilities and importantly enhance customer experience. Likewise, this agreement represents the strong existing commercial cooperation that Gulf Air enjoys with EGYPTAIR, that we will look to build on."
EGYPTAIR HOLDING Chairman & CEO, Captain Amr Abul El Enein stated "We are glad of this cooperation, as EGYPTAIR and Gulf Air are two of the deep-rooted national airlines in the region backed with great experiences, technical and professional capabilities that qualify them to cater for the needs of our travellers. This cooperation comes at a time of remarkable developments in the aviation industry that requires the partners to cope with the new and developing requirements of the industry and to enhance the relations for better services to the customers."
Last year in December, Gulf Air and EGYPTAIR announced the expansion of their codeshare partnership, bringing more travel opportunities for their customers.