Gulf Air Announces Opening of Representation Office in Israel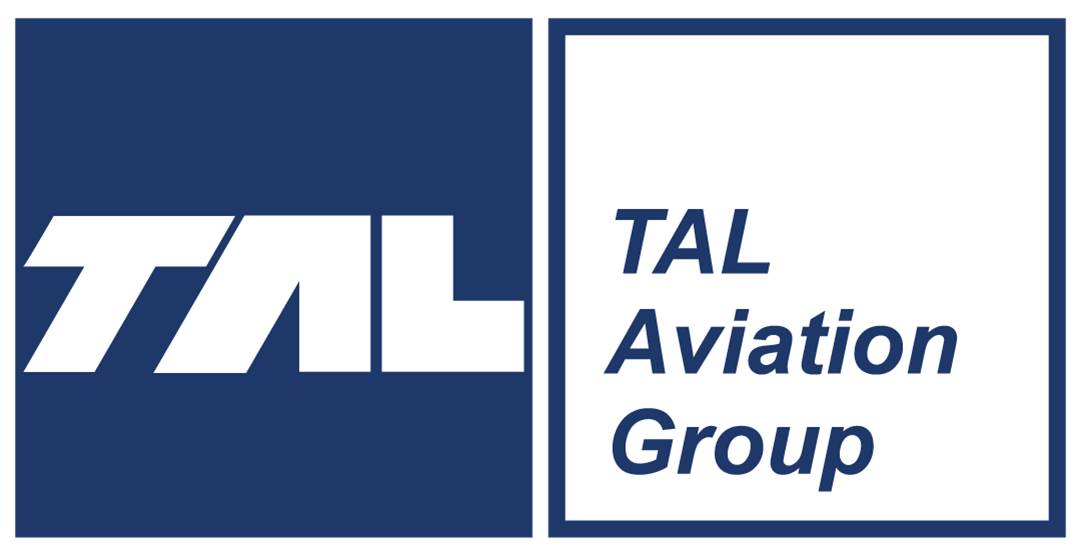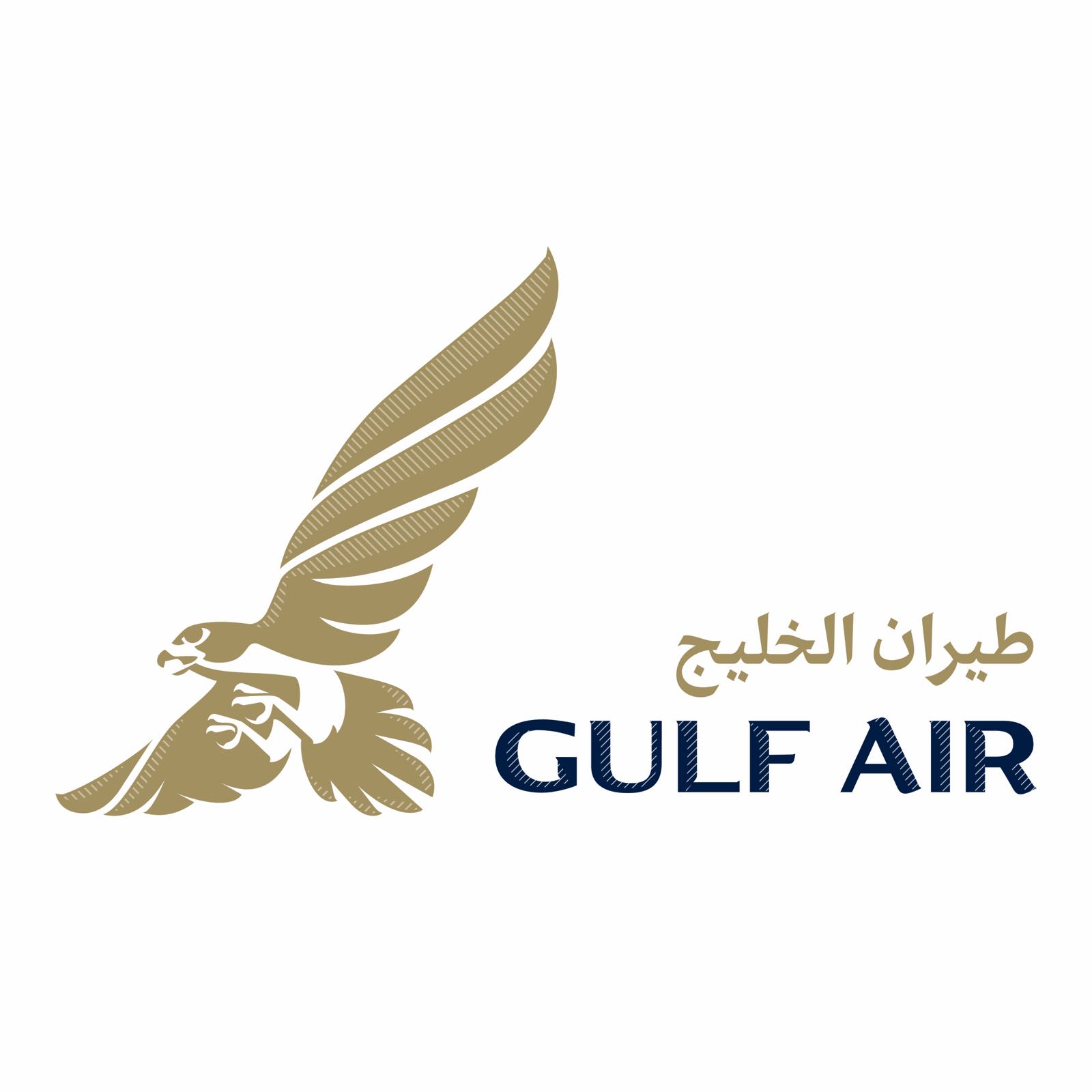 3 December, 2020
TAL Aviation Group, a Global Airlines and Travel Representation Company has reached an accord with Gulf Air to represent the latter in the State of Israel. At a ceremony held today in Tel Aviv, executives from Gulf Air's Headquarters and TAL Aviation's Management signed the new agreement.
Following meetings held over the past two days between Gulf Air officials and Aviation and Airport executives in Israel, the parties voiced their confidence in strong demand for air travel between Israel and Bahrain as well as offering Israeli travelers the choice of numerous Gulf Air operated destinations in Asia.
The ceremony was attended by Gulf Air's Acting Chief Executive Officer, Captain Waleed Abdulhameed Al Alawi and Gulf Air's Chief Commercial Officer Mr. Vincent Coste; and TAL Aviation's President & CEO Mr. Gideon Thaler and TAL Aviation's Chief Commercial Officer Mr. Nissim Sagis from TAL Aviation's management.
Captain Al Alawi commented "We are delighted to initiate what we trust will be a fruitful and mutually beneficial relationship with TAL Aviation. We look forward to working closely with our colleagues at TAL Aviation, and supporting each other to contribute to the advancement of the industry."
Gideon Thaler commented "We are pleased to have been appointed Gulf Air's representative in Israel. Gulf Air is considered one of the best airlines in the world with a long tradition of service and reliability. I have no doubt that Gulf Air will establish itself well in the Israeli market and will contribute to the advancement of tourism and trade between Israel and Bahrain."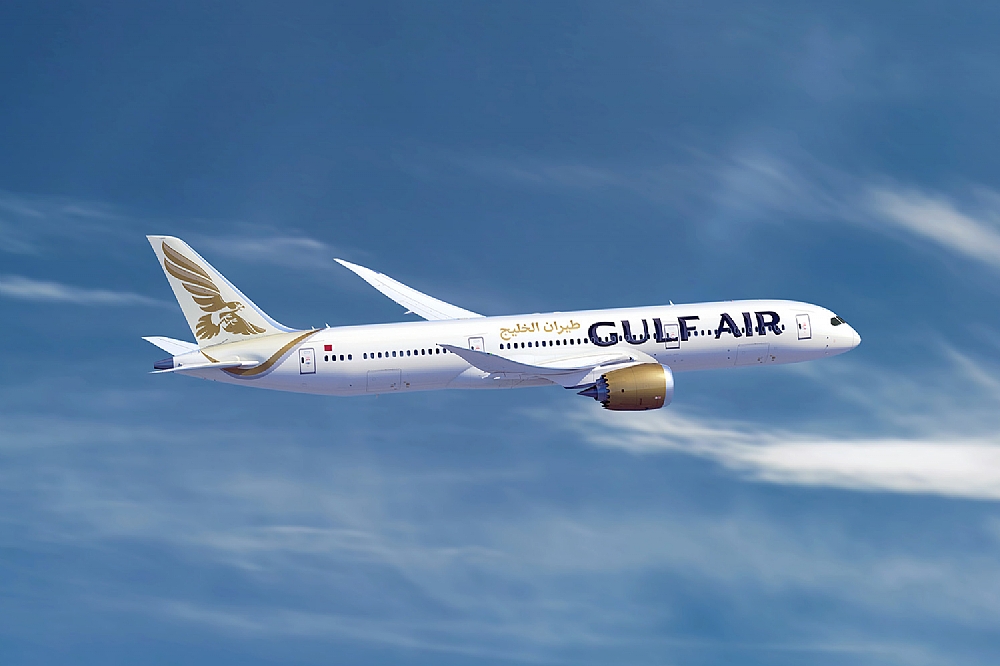 About Gulf Air
Gulf Air, the national carrier of the Kingdom of Bahrain, commenced operations in 1950, becoming one of the first commercial airlines established in the Middle East. Today, Gulf Air is a major international carrier serving 49 cities in 27 countries. The airline operates double daily flights or more to 10 regional cities, in addition, to select destinations in the Indian Subcontinent and Europe, from its hub at Bahrain International Airport.
Gulf Air currently serves all its destinations with a combination of wide and narrow body fleet. The modern fleet will herald a new era for Gulf Air as it continues to enhance its product and service offering. Renowned for its traditional Arabian hospitality, evidenced by the airline's signature family and business friendly products, Gulf Air is committed to being an industry leader and developing products and services that reflect the evolving needs and aspirations of its passengers. Gulf Air connects Bahrain to the world and, as such, is a key national infrastructure asset, serving as a powerful driver for the economy and supporting the Kingdom's on-going economic growth.
Gulf Air has been the Title Sponsor of the FORMULA 1 GULF AIR BAHRAIN GRAND PRIX ever since it made history as the first Formula 1 Grand Prix to be held in the Middle East in 2004. In addition, the airline has been Official Carrier of the biennial Bahrain International Airshow since it was first held in 2010.
About TAL Aviation Group
TAL Aviation is a Global Airline, Travel & Tourism Representation organisation with more than 35 offices covering over 50 countries throughout Europe, Asia, the Pacific and the Americas. TAL Aviation's core business & activity is the representation, distribution & sales of over 30 international airlines, both passenger & cargo; management of over 20 international hotel, cruise, car rental suppliers & products sold and distributed throughout its worldwide network; Official Contractor for IATA & Coordinator of ARC making more airlines and travel solutions available to the travelling public; Destination Marketing – developing marketing strategies to establish a strong presence of major tourism authorities in new locations; Digital Marketing & Promotions – offering complete digital marketing solutions and maximizing advertising & PR exposure; A-La-Carte Modular Solutions - offering both individual & multiple modular services to suit each client's needs; Market Consultancy & Business Intelligence – providing strategic market research needed before entering a market and connecting companies to business intelligence systems.