Happy Ethiopian New Year with Ethiopian Airlines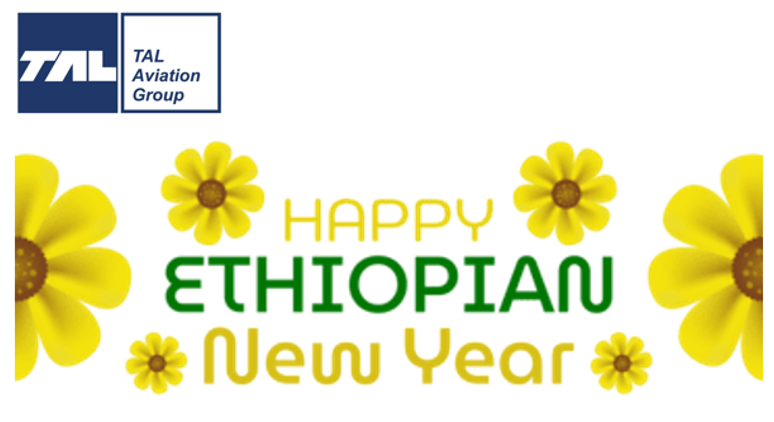 14 September, 2023
Currently, Ethiopia is perhaps the only country in the world where the Julian calendar is still used in daily life.
On September 11 or September 12 (depending on the year), Ethiopia celebrates the New Year - Enkutatash.
Translated from Ethiopian, Enkutatash means "Day of Offering of Jewels."
According to legend, the date of the new year was approved by the Queen of Sheba.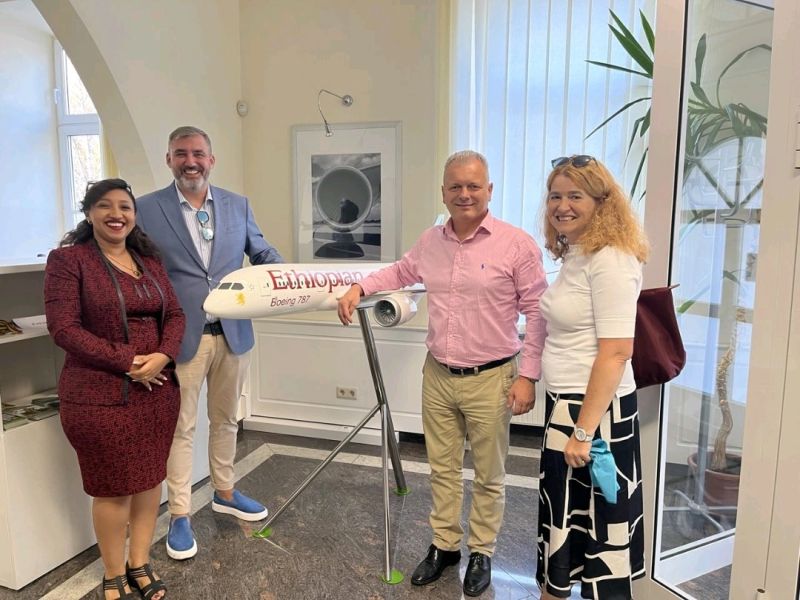 Our colleagues Mr Veljko Markovic, Country Manager Balkans and Mr Radek Grabski, Country Manager Poland were invited to celebrate this great holiday!
In TAL Aviation we honor traditions and value our customers proudly representing Ethiopian Airlines in Balkans, Poland, Czech Republic, Slovakia, Romania, Bulgaria and Israel.