Happy Rosh Hashanah Wishes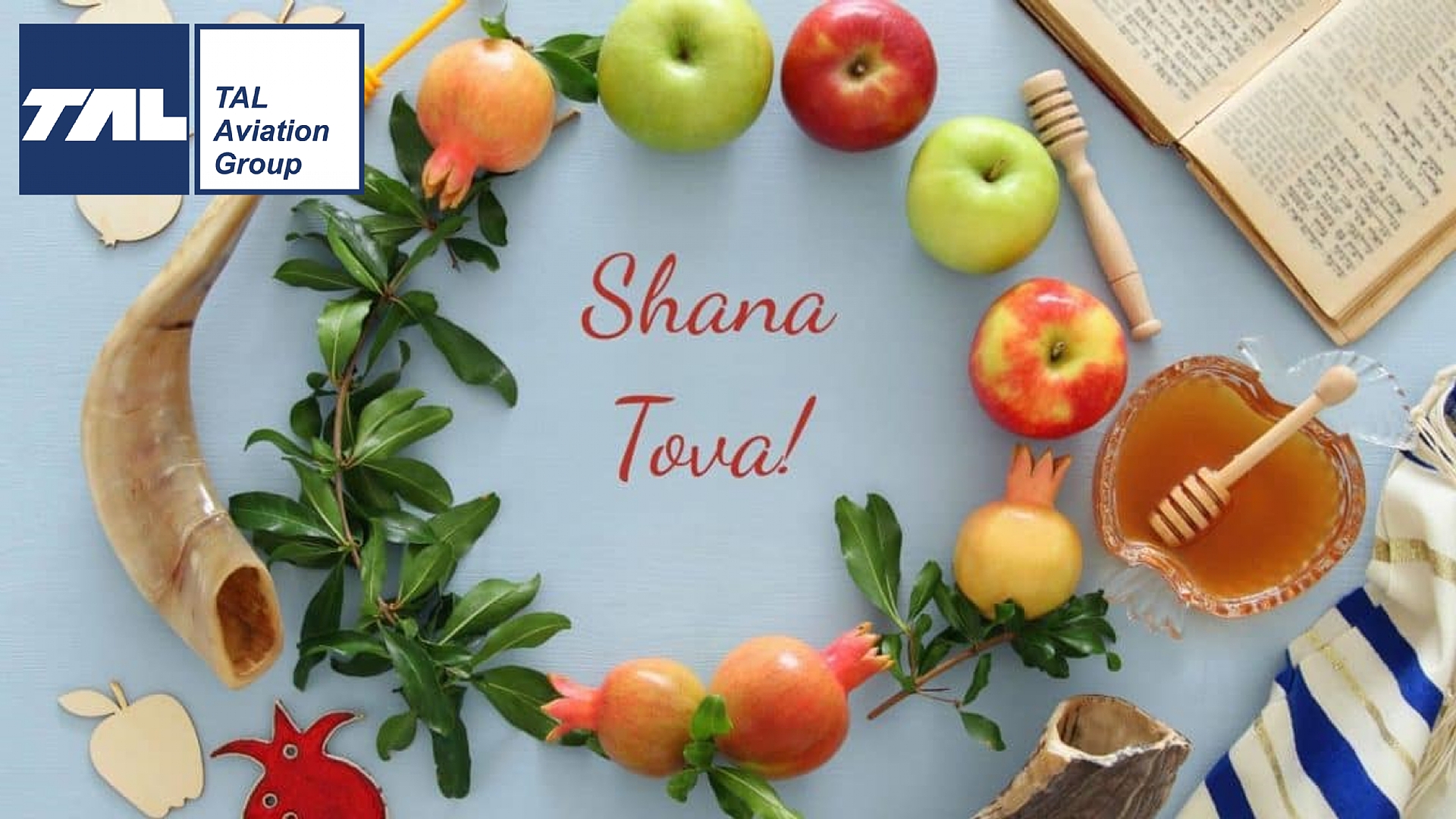 15 September, 2023
It's that time of year again when we celebrate our Jewish heritage and culture—the beginning of a new year where we continue to follow our cherished traditions and customs, just as in years past.
Our heritage is a rich one filled with more than a millennium of history.
So, let's celebrate another year of history with these Rosh Hashanah wishes.
Extend your wishes for a Shana Tova to friends, loved ones, colleagues, and others, inviting them to share in this wonderful culture and celebrate our heritage.
TAL Aviation wishes you a happy and peaceful Rosh Hashanah!