IndiGo Appoints TAL Aviation as its GSA in Eastern Europe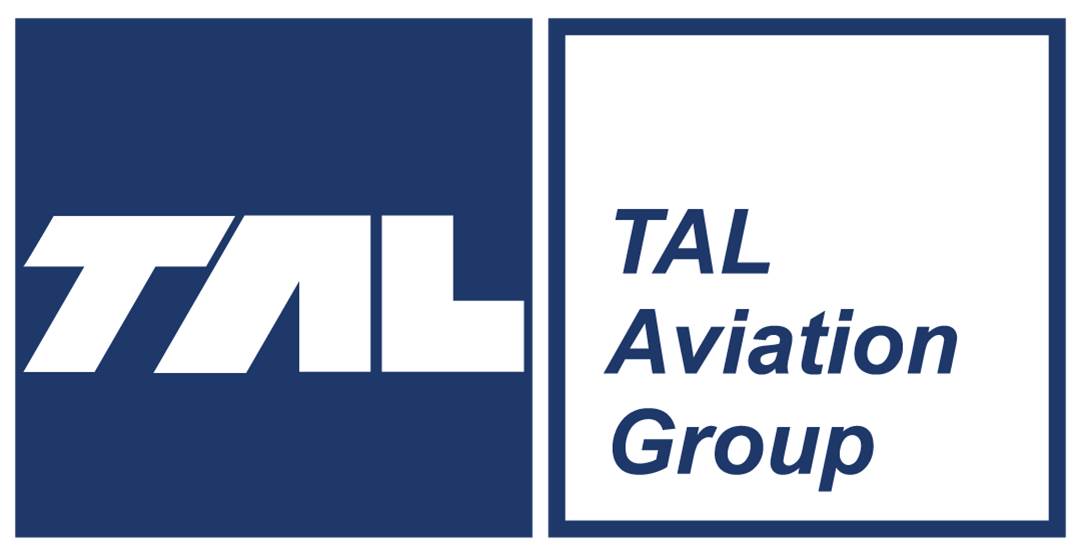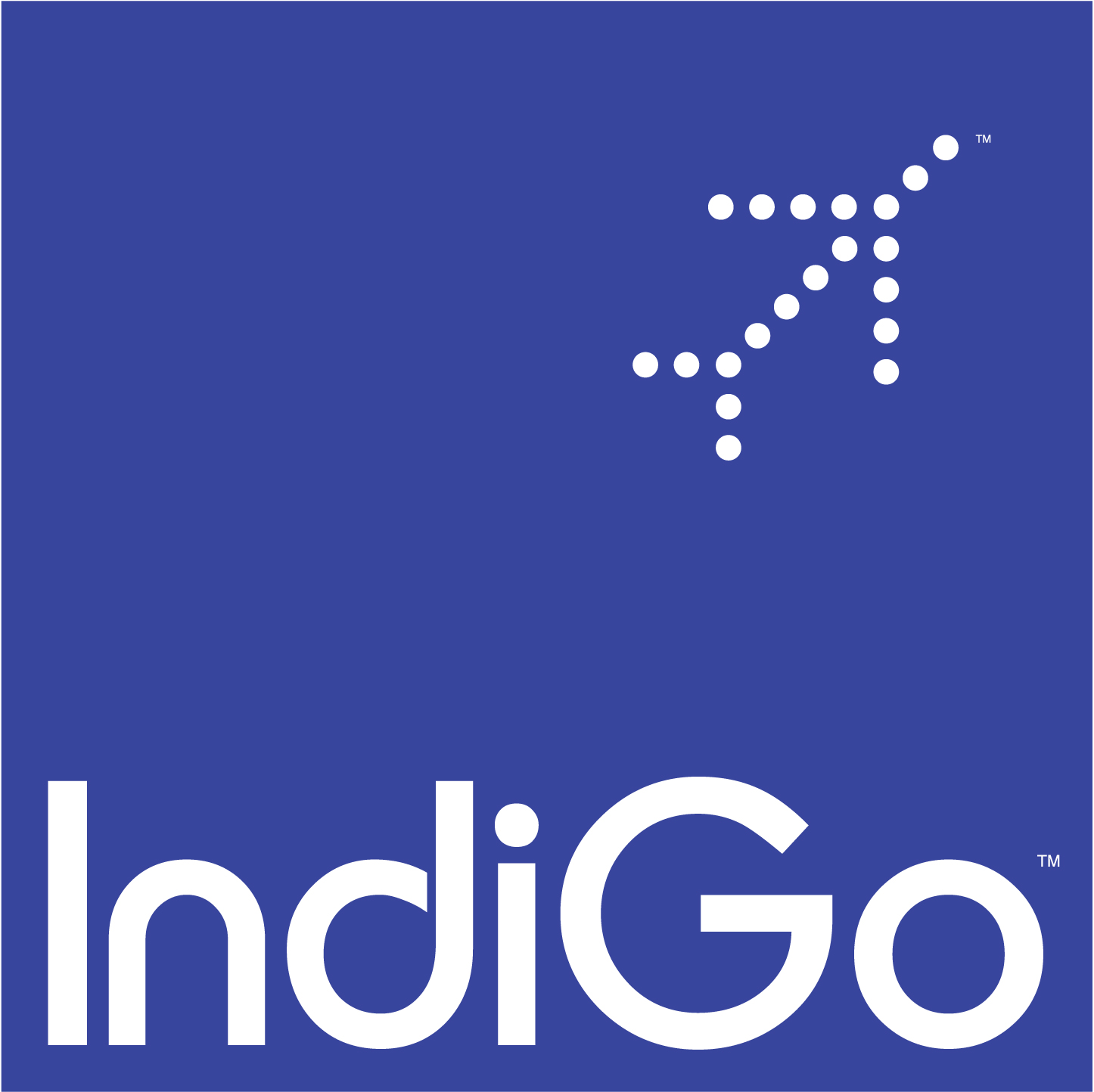 6 August, 2019
IndiGo, India's leading airline, is continuing on its flight path of expansion by extending its GSA agreement with TAL Aviation to Czech Republic, Greece, Hungary and Poland. TAL Aviation has been associated with IndiGo to serve the Israeli market.
IndiGo has recently announced significant strategic developments in an effort to enhance its domestic and international connectivity for both business and leisure customers. Among these announcements, Chengdu, Hanoi and Yangon will be added to IndiGo's international network. IndiGo also placed the largest ever single engine order in the history of aviation for CFM engines worth US$20 billion at the Paris Air Show 2019.
Mr William Boulter, Chief Commercial Officer, IndiGo said "We are happy to extend our partnership with TAL Aviation to European markets. Our focus is to cover European countries to optimize our codeshare agreement with Turkish Airlines, and ensure that our passengers can avail IndiGo services and enjoy IndiGo's on-time, affordable, courteous and hassle-free services with ease".
Nissim Sagis, TAL Aviation's Chief Commercial Officer said "We look forward to continuing to work with IndiGo, now for our additional European markets. India is an important world economy and with one of the fastest growing service sectors, we are looking forward to offering IndiGo's services to our customers as well as opening up the jewels that India has to offer the European leisure traveler".
About IndiGo
IndiGo is amongst the fastest growing carriers in the world. IndiGo has a simple philosophy: offer low fares and on-time, courteous, hassle free service. With its fleet of over 200 aircraft, the airline offers around 1,400 daily flights and connects 56 domestic destinations and 19 international destinations.
About TAL Aviation Group
TAL Aviation is a Global Airline, Travel & Tourism Representation organization with more than 35 offices covering over 50 countries throughout Europe, Asia, the Pacific and the Americas. TAL Aviation's core business & activity is the representation, distribution & sales of over 30 international airlines, both passenger & cargo; management of over 20 international hotel, cruise, car rental suppliers & products sold and distributed throughout its worldwide network; Official Contractor for IATA & Coordinator of ARC making more airlines and travel solutions available to the travelling public; Destination Marketing – developing marketing strategies to establish a strong presence of major tourism authorities in new locations; Digital Marketing & Promotions – offering complete digital marketing solutions and maximizing advertising & PR exposure; A-La-Carte Modular Solutions - offering both individual & multiple modular services to suit each client's needs; Market Consultancy & Business Intelligence – providing strategic market research needed before entering a market and connecting companies to business intelligence systems.