SKYTRAX World Airline Awards Rank IndiGo 5th Best Low-Cost Airline in the World & best in S. Asia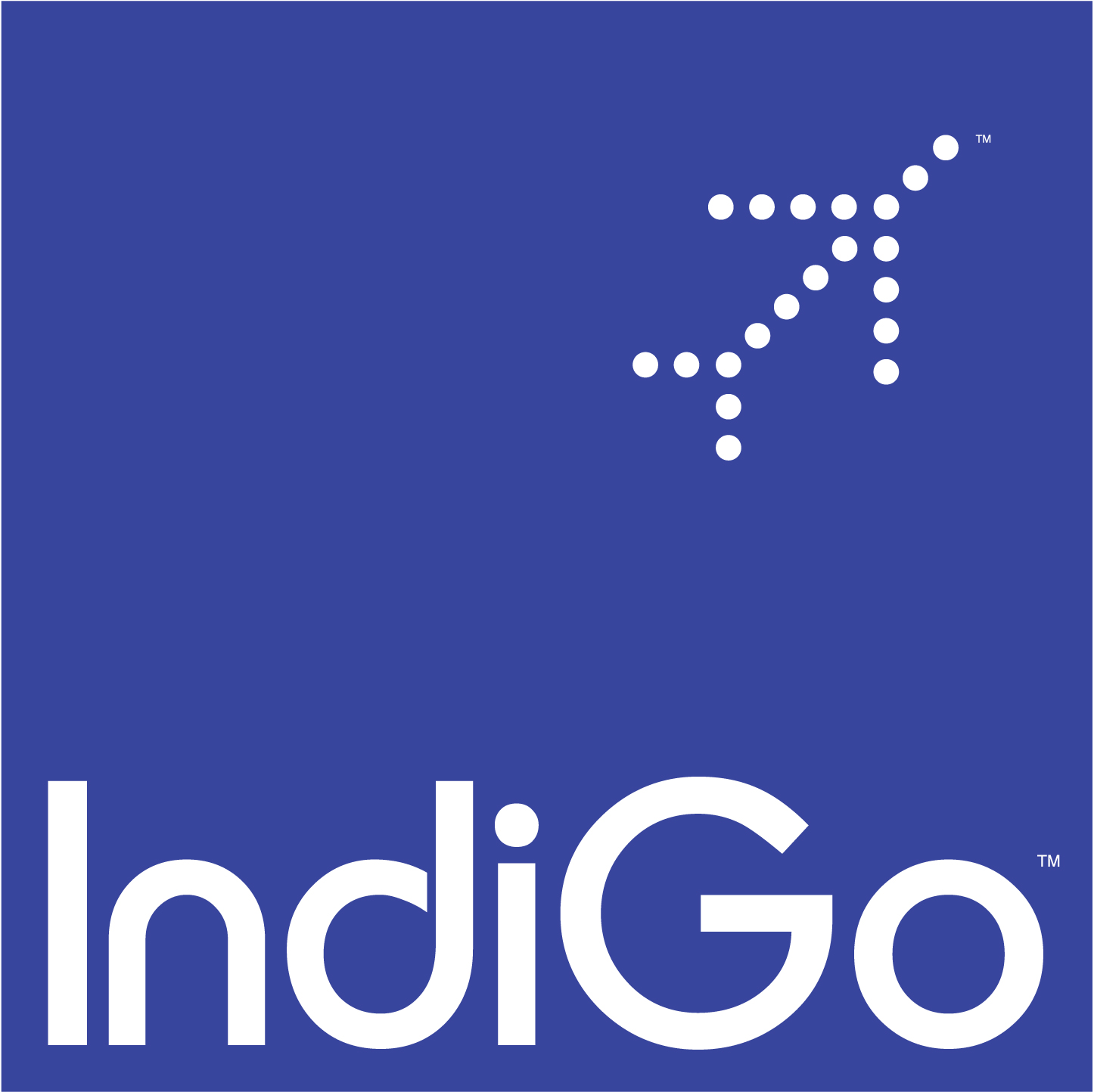 5 October, 2021
SKYTRAX in UK has recognized IndiGo as the 5th best Low-Cost Airline globally, and the best in South Asia - an award IndiGo has won for 12 years in a row
Skytrax World Airline awards are coveted Quality accolades for the airline industry, and a global benchmark of airline excellence. They are based on customer surveys where airlines are ranked based on votes from travelers around the world.
The latest ranking is based on collected data from air travelers between September 2019 and July 2021. The survey consisted of questions on airline performance and quality from a pool of 350 airlines from around the world.
……………………………………………………………………………………………………………………………………………………………………………………………
IndiGo wins a Gold at ET Shark Awards 2021, for its 'Lean Clean Flying Machine' campaign under the Customer Engagement & Experience Campaign category.
This award recognises the skills that result in excellent marketing work across industries in the past year by professionals. The award is given after careful and meticulous scrutiny of campaigns by marketing experts who assess entries on parameters such as talent, creativity, relevance, and execution.
It is a recognition of IndiGo's efforts in ensuring the highest degree of customer engagement and experience during the pandemic.
……………………………………………………………………………………………………………………………………………………………………………………………
IndiGo was also awarded a Bronze at Fulcrum Awards 2021, for the 'Lean Clean Flying Machine' campaign in the Best Management of Crisis, category.
Fulcrum Awards provide a platform for applauding individuals and teams who worked relentlessly throughout the year on impactful Public Relations campaigns. This award is a recognition of having successfully mitigated the crisis of 'travel fear' instilled in customers due to the pandemic and how we generated and won their trust back in IndiGo as the preferred and safest mode of transportation during these times, the one and only lean clean flying machine.