IndiGo strengthens international connectivity from East India, launches direct flights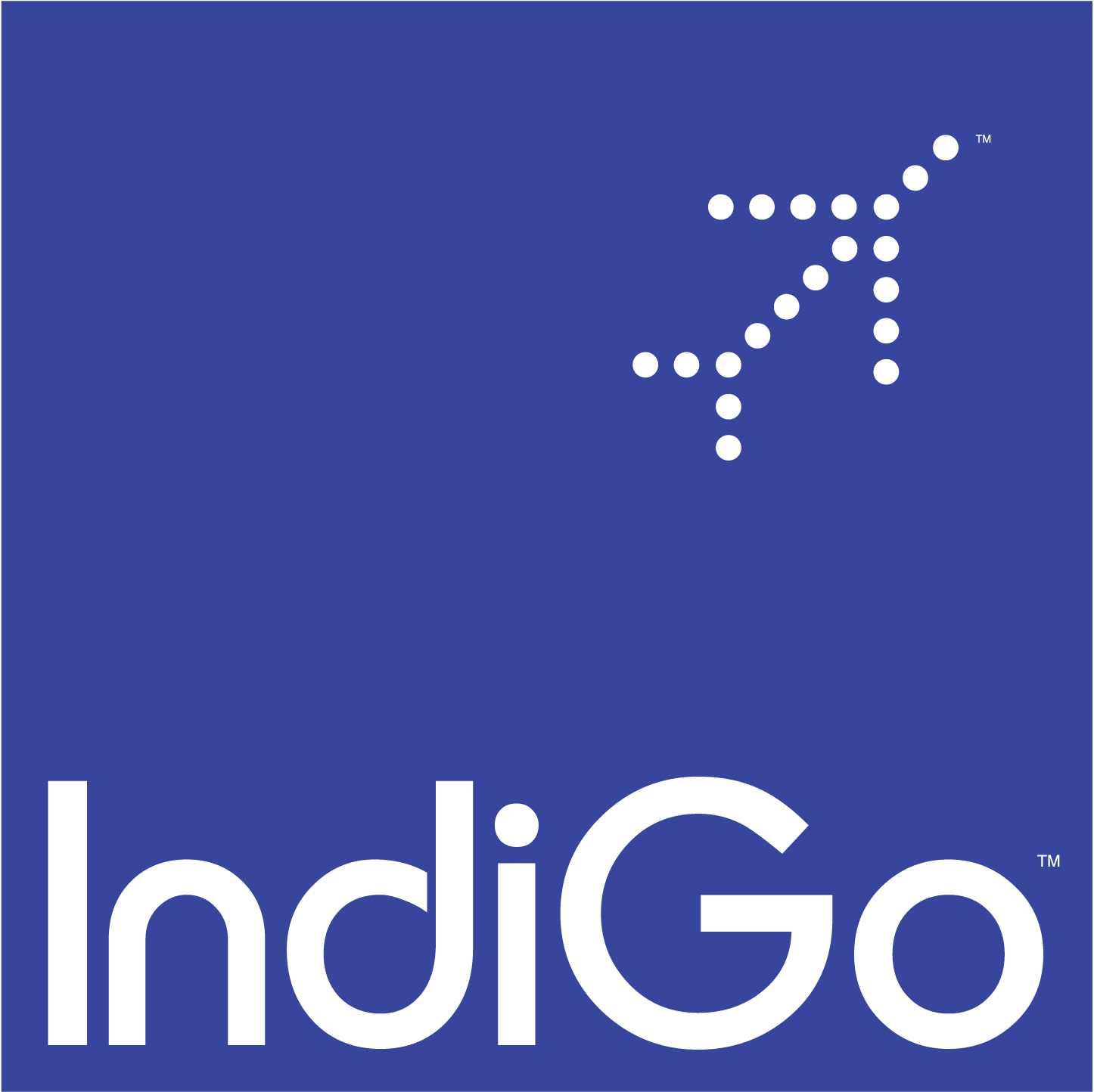 13 January, 2020
In a bid to create corridors of connectivity from the country, India's leading carrier – IndiGo announces daily direct flights connecting Kolkata with Dubai and Doha, effective February 16 and March 01, 2020 respectively.
Also known as the 'City of Joy', Kolkata witnessed the highest growth of 13.3% in foreign tourist arrivals (FTA) between April-December 2019, among all the metro cities in the country.
These flights will further strengthen connectivity from the city to the Middle-East and cater to the growing international traffic to and from Kolkata.
Mr. Ronojoy Dutta, Chief Executive Officer, IndiGo said, "We are pleased to announce new non-stop flights connecting Kolkata with Dubai and Doha to strengthen our connectivity between Middle-East and Asia. Dubai as a destination, witnessed the highest outbound traffic from India on 6E network in 2019, and these new connections will help us cater to and stimulate demand for outbound travel to and from Kolkata. Over the last few years, Kolkata has emerged as a well-known tourist destination, witnessing domestic as well as international tourist growth. These flights will not only promote economic growth and social cohesion but are also a step towards creating corridors of connectivity from the Middle-East to South-East Asia, with Kolkata as the gateway".
Mr. Dutta further added, "We will continue to rapidly expand our network as per the sectoral demand, while offering an affordable, on-time, courteous and hassle-free flying experience to all our customers".
These flights are designed to cater to business and leisure travellers who are constantly on the lookout for new and affordable flying options.