Jet Airways appoints TAL Aviation as its GSA Representative in Austria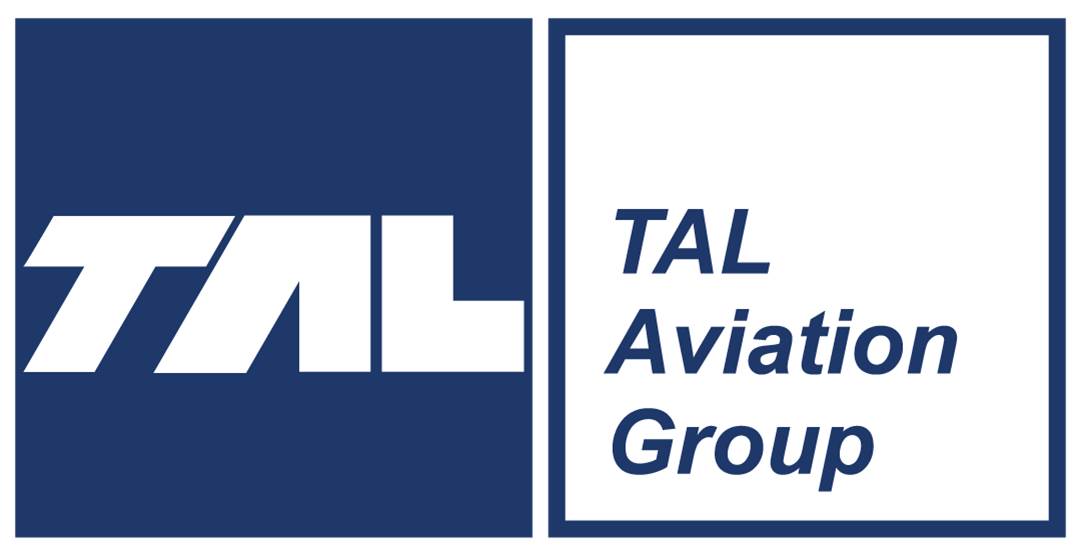 12 June, 2017
TAL Aviation Austria becomes the latest TAL Aviation office to begin servicing Jet Airways. Nissim Sagis, TAL Aviation's VP Commercial welcomes the signing which brings the companies even closer together, a long-term partnership formed almost 17 years ago.

The TAL Aviation, Austria team, led by its Sales Manager, Mrs Brigitte Gottlicher will share their experiences and know-how to build and develop the Jet Airways product in their market. The team will be responsible for a wide range of services including sales, reservations and marketing and is committed to expanding product awareness and creating additional benefits for the Austrian traveler wishing to travel to India and beyond and to Toronto via Amsterdam.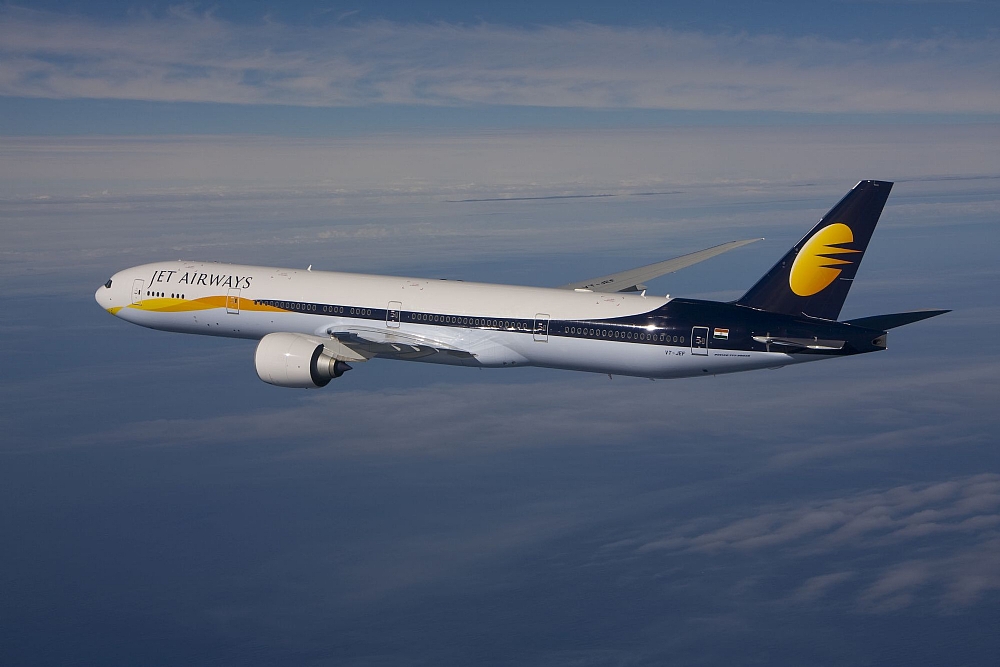 TAL Aviation Group already represents Jet Airways in Bulgaria, Croatia, Denmark, Finland, Moldova, Norway, Poland, Romania, Serbia, Sweden, Turkey and Ukraine.

About Jet Airways
Jet Airways is India's premier international airline which operates flights to 65 destinations, including India and overseas. Jet Airways' robust domestic India network spans the length and breadth of the country covering metro cities, state capitals and emerging destinations.
Beyond India, Jet Airways operates flights to key international destinations in the Middle East, Europe and North America via a combination of four gateways at Abu Dhabi, Amsterdam, Paris and London Heathrow, in association with strategic partner - Etihad Airways and codeshare partners, Delta Air Lines, KLM Royal Dutch Airlines, Air France and Virgin Atlantic. The airline also operates direct flights to select destinations in South and South East Asia. The Jet Airways Group currently operates a fleet of 113 aircraft, comprising Boeing 777-300 ERs, Airbus A330-200/300, Next Generation Boeing 737s and ATR 72-500/600s.
Jet Airways, together with airberlin, Air Serbia, Air Seychelles, Alitalia, Etihad Airways, Etihad Regional operated by Darwin Airline, and NIKI, participates in Etihad Airways Partners. Etihad Airways is part of the Etihad Aviation Group, which also holds minority investments in each of these airlines.
About TAL Aviation Group
TAL Aviation is a Global Airline Representation organization with over 40 offices covering over 50 countries throughout Europe, Asia, the Pacific and the Americas. TAL Aviation's core business & activity is the representation, distribution & sales of over 30 international airlines, both passenger & cargo; management of over 20 international hotel, cruise, car rental suppliers & products sold and
distributed throughout its worldwide network; Official Contractor for IATA & Coordinator of ARC making more airlines and travel solutions available to the travelling public; Destination Marketing – developing marketing strategies to establish a strong presence of major tourism authorities in new locations; A-La-Carte Modular Solutions - offering both individual & multiple modular services to suit each client's needs; Market Consultancy & Business Intelligence – providing strategic market research needed before entering a market and connecting companies to business intelligence systems; Digital Marketing & Promotions – offering complete digital marketing solutions and maximising advertising & PR exposure.