Kenya Airways and TAL Aviation Embark on New Ventures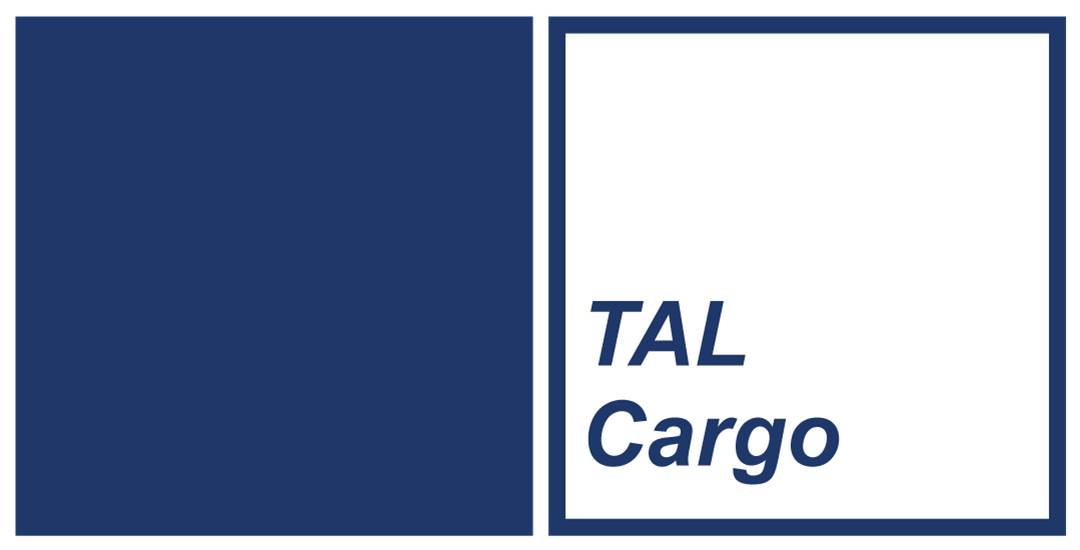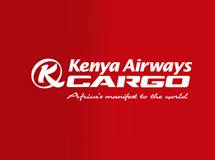 18 December, 2019
Kenya Airways and TAL Aviation cargo divisions sign agreement, making it the first time TAL Aviation will be providing cargo and logistics services for the airline.
Headed by Anita Mirchandani, TAL Aviation's Country Manager Ivory Coast, Anita and her team will be providing a variety of cargo and logistics services throughout its market as sole representative of Kenya Airways Cargo.
Comments Ilan Ezra, TAL Aviation's Director of Cargo "we look forward to increasing market share for our new partner and delivering operational excellence to our customers".
It's freight division, Kenya Airways Cargo, offers freight services throughout the African continent, Europe, the Middle East and Asia.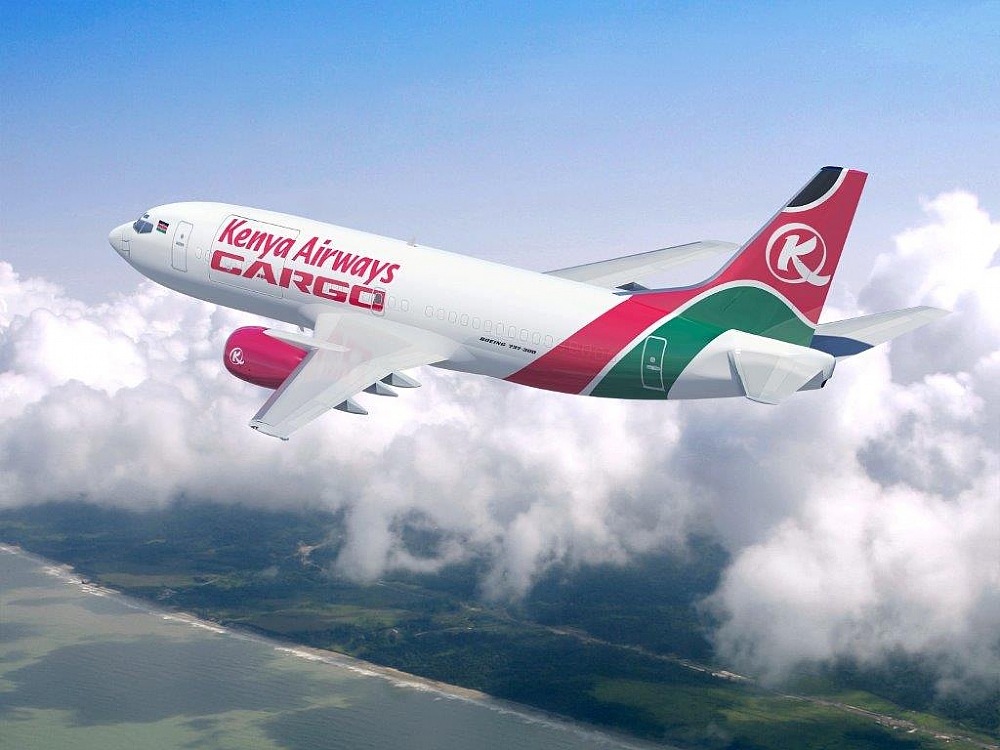 Kenya Airways has also appointed TAL Aviation as its General Sales Agent (GSA) for its passenger service in France. TAL Aviation's French team will be providing a full range of services on behalf of the airline, as well as supporting its long-haul Paris route.
About Kenya Airways
Kenya Airways, a member of the Sky Team Alliance, is a leading African airline flying to 55 destinations worldwide, 43 of which are in Africa and carries over four million passengers annually.
The airline's freight division, Kenya Airways Cargo, offers freight services through its network: East Africa - Kenya, Ethiopia, Sudan, Tanzania, Uganda; North Africa – Egypt; Central & West Africa – Burundi, DRC, Rwanda; Europe – Amsterdam, London; Middle East & Asia – China, Hong Kong, Lebanon, Thailand, United Arab Emirates; Southern Africa – Mozambique, South Africa, Zambia, Zimbabwe.
About TAL Aviation Group
TAL Aviation is a Global Airline Representation organization with more than 35 offices covering over 50 countries throughout Europe, Asia, the Pacific and the Americas.
TAL Aviation's core business & activity is the representation, distribution & sales of over 30 international airlines, both passenger & cargo. TAL Aviation's Cargo Division operates as General Sales & Services Provider (GSSA) and offers a full range of services including sales, reservations, marketing, operations, accounting and more. It offers a competitive advantage, focusing on cost effectiveness while delivering the highest standards and performance with an international network with vast experience, flexibility and reliability for 24/7 real-time customized logistic solutions. TAL Aviation also handles over 20 international hotel, cruise, car rental suppliers & products sold and distributed throughout its worldwide network; is the Official Contractor for IATA & Coordinator of ARC making more airlines and travel solutions available to the travelling public; Destination Marketing – developing marketing strategies to establish a strong presence of major tourism authorities in new locations; Digital Marketing & Promotions – offering complete digital marketing solutions and maximizing advertising & PR exposure; A-La-Carte Modular Solutions - offering both individual & multiple modular services to suit each client's needs; Market Consultancy & Business Intelligence – providing strategic market research needed before entering a market and connecting companies to business intelligence systems.