Kenya Airways Appoints TAL Aviation as its General Sales Agent (GSA) in France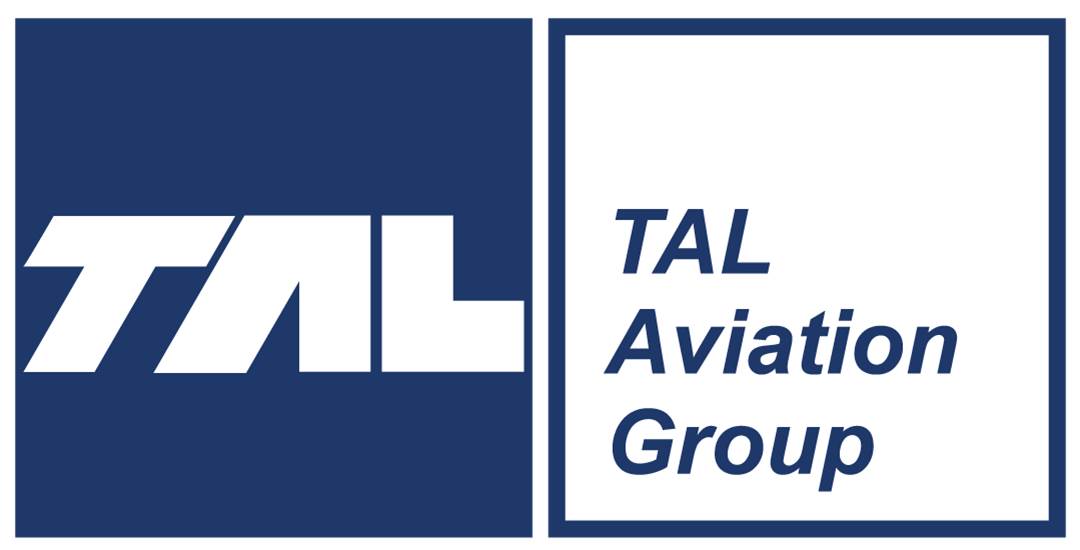 16 January, 2020
Kenya Airways, the flag carrier airline of Kenya, operates daily direct flights between Paris' Charles De Gaulle Airport and Nairobi's Jomo Kenyatta International Airport. The daily flight, operated by Boeing's 787 Dreamliner, departs Charles De Gaulle at 10:50 hours, arriving into Nairobi at 20:55 hours. Return flights to Paris depart at 23:50 hours, arriving at 06:30 the following morning.
Kenya Airways also operates flights from London, Amsterdam, Geneva and Rome to Nairobi. Thanks to its Joint Venture and code-share partnership with AIR FRANCE-KLM, Kenya and some 40 destinations in Africa and the Indian Ocean are also accessible to customers from all over France.
The new set-up is headed by Jean Michel Bohn, TAL Aviation's Country Manager France who commented "We are delighted to participate in the new strategy by bringing our local know-how while sharing the vision of Kenya Airways. We are looking forward to not only increasing sales on the direct flight to Nairobi, but also offering our French customers, the vast connecting opportunities to other destinations within Africa and beyond".
"This is a new step in Kenya Airways' development strategy in France. Many customers and travel agent partners requested us for more simplification and direct contact with the Company. This is now reality! The appointment of TAL AVIATION will allow us to pursue the implementation of Kenya Airways' sales and distribution strategy in one of our most important markets. There are, still today, many unexploited opportunities and we believe that the dynamic team of TAL AVIATION is well placed to conquer new market shares, promote all of our products, and will actively participate in the implementation of new services, which will benefit our customers, and which will be revealed in the coming months… " says José Munos, Sales Director Southern Europe of Kenya Airways.
Kenya Airways and TAL Aviation forged their partnership earlier last month, with the representation of the carrier's cargo services under the umbrella of TAL Aviation's Ivory Coast team.
About Kenya Airways
Kenya Airways, a member of the Sky Team Alliance, is a leading African airline flying to 55 destinations worldwide, 43 of which are in Africa and carries over four million passengers annually. It continues to modernize its fleet with its 33 aircraft being some of the youngest in Africa. This includes its flagship B787 Dreamliner aircraft. The on-board service is renowned and the lie-flat business class seat on the wide-body aircraft is consistently voted among the world's top 10. Kenya Airways takes pride for being in the forefront of connecting Africa to the World and the World to Africa through its hub at the new ultra-modern Terminal 1A at the Jomo Kenyatta International Airport in Nairobi. Kenya Airways celebrated 44 years of operations in January 2020 and was voted Best African Airline Economy and Business Classes in 2019 by the World Travel Awards. For more information, please visit www.kenya-airways.com
About TAL Aviation Group
TAL Aviation is a Global Airline, Travel & Tourism Representation organization with more than 35 offices covering over 50 countries throughout Europe, Asia, the Pacific and the Americas. TAL Aviation's core business & activity is the representation, distribution & sales of over 30 international airlines, both passenger & cargo; management of over 20 international hotel, cruise, car rental suppliers & products sold and distributed throughout its worldwide network; Official Contractor for IATA & Coordinator of ARC making more airlines and travel solutions available to the travelling public; Destination Marketing – developing marketing strategies to establish a strong presence of major tourism authorities in new locations; Digital Marketing & Promotions – offering complete digital marketing solutions and maximizing advertising & PR exposure; A-La-Carte Modular Solutions - offering both individual & multiple modular services to suit each client's needs; Market Consultancy & Business Intelligence – providing strategic market research needed before entering a market and connecting companies to business intelligence systems.