Montenegro Airlines & TAL Aviation Team Up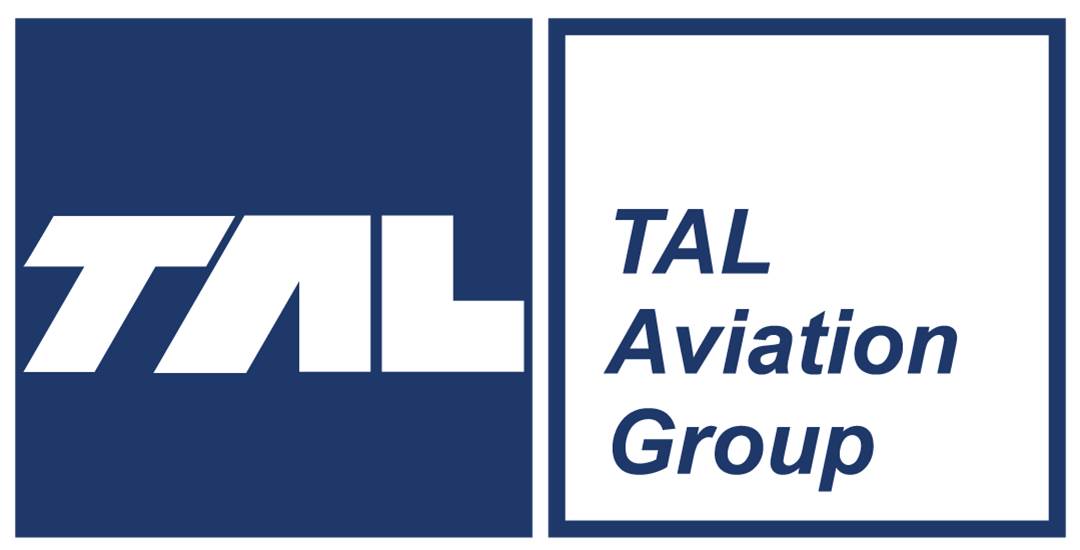 6 June, 2019
TAL Aviation's Swiss team will be providing passenger services to its Swiss market.
The airline has enjoyed booming records over the past couple of years. According to Montenegro Airlines' first quarter 2019 records, it is well on track on reaching its target of flying 660,000 passengers by the end of the year.
This has been made possible through its recent fleet development and expansion, the launching of new routes and increased capacity on existing services.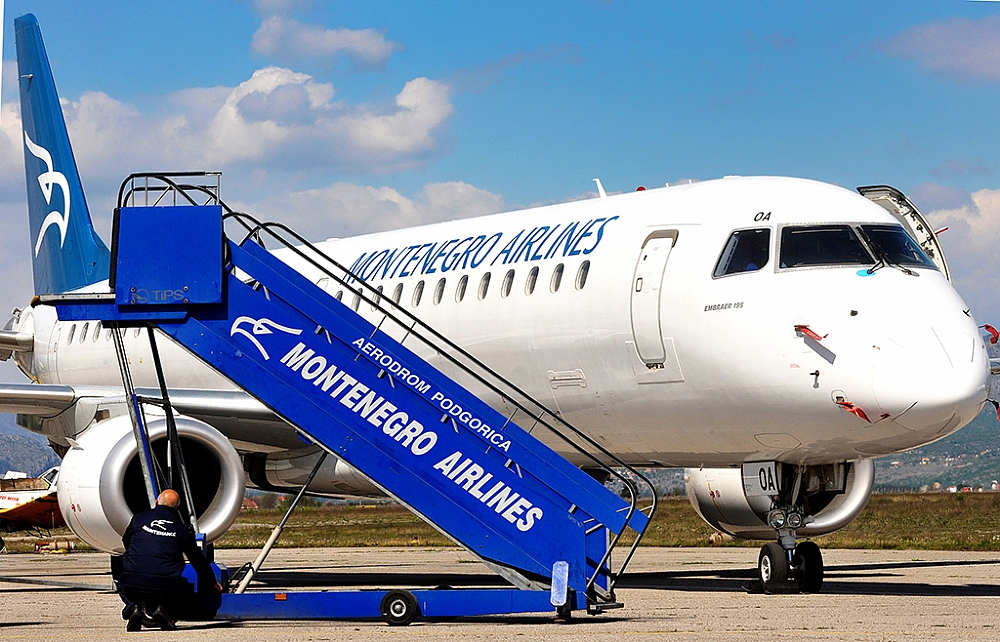 Dragon Popović, Chief Commercial Officer of Montenegro Airlines comments "Montenegro Airlines has been present in the Swiss market more than two decades, operating with all year-round flights from Podgorica to Zurich and vice versa. We are always seeking new passengers, particularly from the leisure sector, therefore I am very glad that we are going to have the support of TAL Aviation for the further development of this market".
Says Nissim Sagis, Chief Commercial Officer of the TAL Aviation Group "I am confident that with this initial deal sealed for our Swiss market, this is just the beginning. Montenegro Airlines is a growing carrier, it has big goals and has proved its capabilities over the past couple of years. Together with our new partner I am looking forward to lighting up the skies of Montenegro to more European markets".
As part of its expansion program this season, Montenegro Airlines recently signed a wet-lease agreement with Blue Air to support destinations on B737-300 148-seater aircraft. The carrier will be operating scheduled and charter flights to 30 destinations this season.
About Montenegro Airlines
Founded in 1994, Montenegro Airlines is the national carrier of Montenegro. Montenegro Airlines operates scheduled services to Paris, Frankfurt, Ljubljana, Belgrade, Zürich, Rome, Vienna and Moscow, and seasonal services to London, Copenhagen, Düsseldorf, Saint Petersburg, Lyon, Leipzig, Munich and Hanover connecting Montenegro and Europe. In addition, it operates numerous charter flights to cities in Europe. Montenegro Airlines' fleet consists of three Embraer 195 aircraft and two Fokker 100 aircraft. Montenegro Airlines is a fully-fledged member of IATA (International Air Transport Association). In 2006 the airline officially received IOSA Certificate, encompassing security, organizational and personnel standards in civil aviation focused on improving security and efficiency of aviation. Montenegro Airlines has renewed this certificate seven times until today, meeting the strictest 810 IOSA standards. Montenegro Airlines holds codeshare agreements with Air France, Austrian Airlines, Al Italia, S7 Airlines, Etihad Airways and Air Serbia.
About TAL Aviation Group
TAL Aviation is a Global Airline, Travel & Tourism Representation organization with more than 35 offices covering over 50 countries throughout Europe, Asia, the Pacific and the Americas. TAL Aviation's core business & activity is the representation, distribution & sales of over 30 international airlines, both passenger & cargo; management of over 20 international hotel, cruise, car rental suppliers & products sold and distributed throughout its worldwide network; Official Contractor for IATA & Coordinator of ARC making more airlines and travel solutions available to the travelling public; Destination Marketing – developing marketing strategies to establish a strong presence of major tourism authorities in new locations; Digital Marketing & Promotions – offering complete digital marketing solutions and maximizing advertising & PR exposure; A-La-Carte Modular Solutions - offering both individual & multiple modular services to suit each client's needs; Market Consultancy & Business Intelligence – providing strategic market research needed before entering a market and connecting companies to business intelligence systems.