Montenegro Airlines Extends Partnership with TAL Aviation to Italy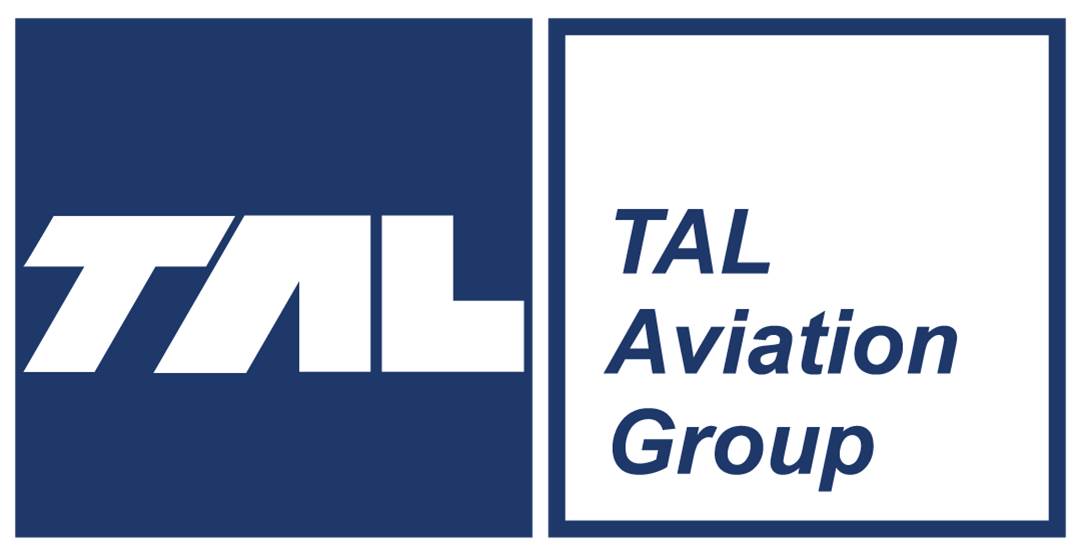 2 October, 2019
Montenegro Airlines operates from Rome's airport to Podgorica, offering convenient onward connections in to its network.
With Montenegro Airline's recent announcement of record results during 2019, the TAL Aviation Italian team is ready to provide its market a variety of GSA services, including sales, marketing, reservations and ticketing and contribute to Montenegro's growth plan.
Dragan Popović, Chief Commercial Officer of Montenegro Airlines comments:
"Montenegro Airlines has been present in the Italian market more than two decades, operating year-round flights from Podgorica to Rome and v.v..

During the winter flight schedule, Montenegro Airlines operates flights from Rome to Podgorica three times a week: Tuesdays, Fridays and Sundays while flights on Wednesdays, Thursdays and Saturdays are performed in cooperation with our code-share partner Alitalia. During the summer tourist season Montenegro Airlines flies four times a week: Tuesdays, Wednesdays, Fridays and Sundays, while code-share flights are available every day except Tuesdays and Fridays.
Montenegro Airlines offers the opportunity of traveling via Rome to one of the following destinations: Amsterdam, Nice, Geneva, Zurich, Malta, Malaga, Barcelona etc. thanks to the code-share agreement of Montenegro Airlines with Alitalia.

We are always seeking for new passengers especially for tourist passengers, therefore I am very glad that we are going to have a support of TAL Aviation for the further development of this market."