New Route to Guayaquil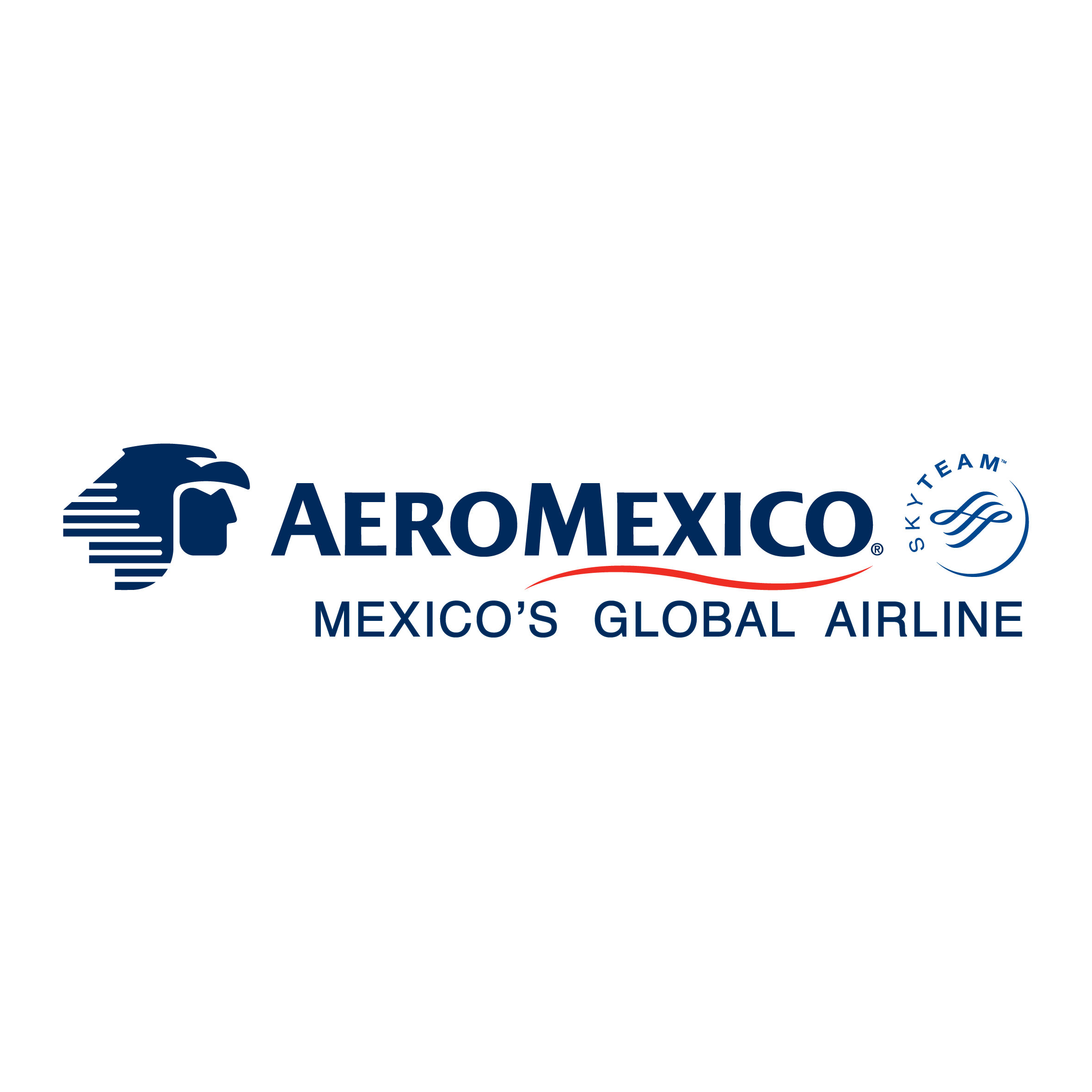 15 May, 2019
As of May 8, 2019, you can now fly non-stop from Mexico City to Guayaquil, Ecuador.
there will be three flights per week, adding to the 12 non- stop flights that we already have to Quito.
The route operated by the Boeing 737-800 will feature free messaging on board so that passengers can stay connected during their flight via IMessage, Facebook Messenger, and WhatsApp.
Amelia DeLuca, from VP Global Sales Strategy weighed in, "This new destination is the result of our commitment to continue offering our customers increased flight connection options in South America and from Latin America to the world through our codeshare agreements and alliances."
The flight schedule is as follows:
Mexico City - Guayaquil*
AM754 1:10 h - 05:50 h - Monday, Wednesday, and Friday
Guayaquil - Mexico City
AM755 8:40 h - 13:35 h - Monday, Wednesday, and Friday
Published schedules are in local time for each country and subject to government approval.
Guayaquil is located on the Pacific Coast of Ecuador and boasts a growing port and gorgeous beaches. This coastal city is known for its lively atmosphere, filled with warm people, and good food. It is also well known for being the gateway to the Galapagos; thirteen islands famous for being the melting pot of marine life, as they are situated between three different ocean currents.
Guayaquil itself is the perfect blend of history and nature. Walking along the Malecon 100 offers views of Simón Bolivar and San Martin statues, while also feeling the ocean breeze. Make sure to visit the Iguana park, for a new and exciting adventure. Here, you'll be able to have an up-close and personal encounter with these reptile residents.
We are committed to providing you with an extensive flight network and strive to strengthen our connectivity within Latin America.