Paris-Djerba: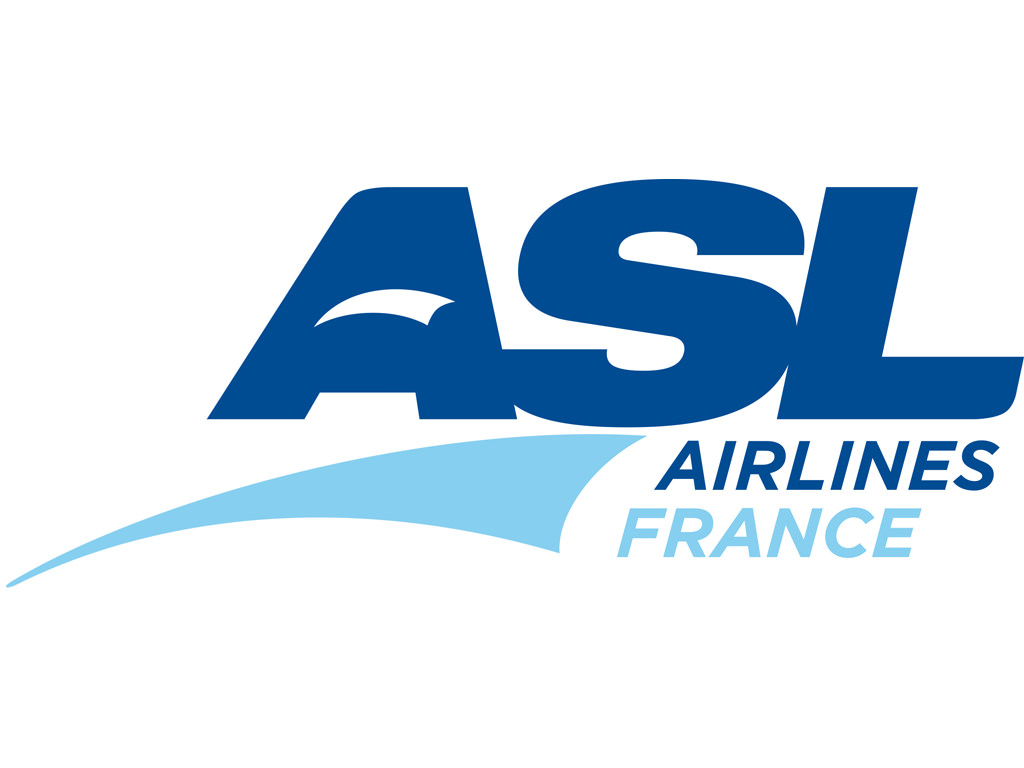 17 February, 2020
ASL Airlines France unveils the first innovation in its summer 2020 program: the launch of the Paris- Djerba line . As of now, sales are open for this new line and for the art seasonal routes to Oujda and Tunis which are renewed s in the summer of 2020 and for the lines operated in the year to Tel Aviv and Algiers whose program is reinforced for the summer season . The full schedule of routes to Algeria will be announced later.
The French company ASL Airlines France announces the opening, for the summer 2020 season, of a second service from Tunisia with the Paris-Djerba line.
It will be operated from June 29, 2020 to September 2, 2020 on the basis of two weekly flights.
Paris - Djerba by ASL Airlines France
On Monday
departure from Paris-CDG at 6:20 p.m. - arrival in Djerba at 8:10 p.m.
departure from Djerba at 9.10 p.m. - arrival in Paris-CDG at 01.00 a.m.
Wednesday
departure from Paris-CDG at 7.20 am - arrival in Djerba at 09.10 am
departure from Djerba at 10:10 am arrival at Paris-CDG at 2:00 pm
All times are shown in local time. There is an hour time difference in summer between Tunisia and France.
For its summer program, ASL Airlines France will also serve:
Tunis
From Paris-CDG, from June 30 to September 3
Oujda , departing from three stopovers in France:
Paris-CDG - Oujda from June 29 to September 10,
Strasbourg - Oujda from 1 st July to 2 September
Bastia - Oujda from 1 st July to 5 August
As well as the regular lines operated throughout the year: Paris - Tel Aviv and Paris - Algiers
The complete program with the announcement of all the lines to Algeria will be communicated later.
In Paris, departing and arriving flights are made at terminal T3 at Paris-CDG airport, the most recently renovated and the easiest to access, which guarantees great fluidity and saves time.
The flights are carried out in Boeing 737-700 single-class with a capacity of 147 seats.