Philippine Airlines and TAL Aviation Extend Cooperation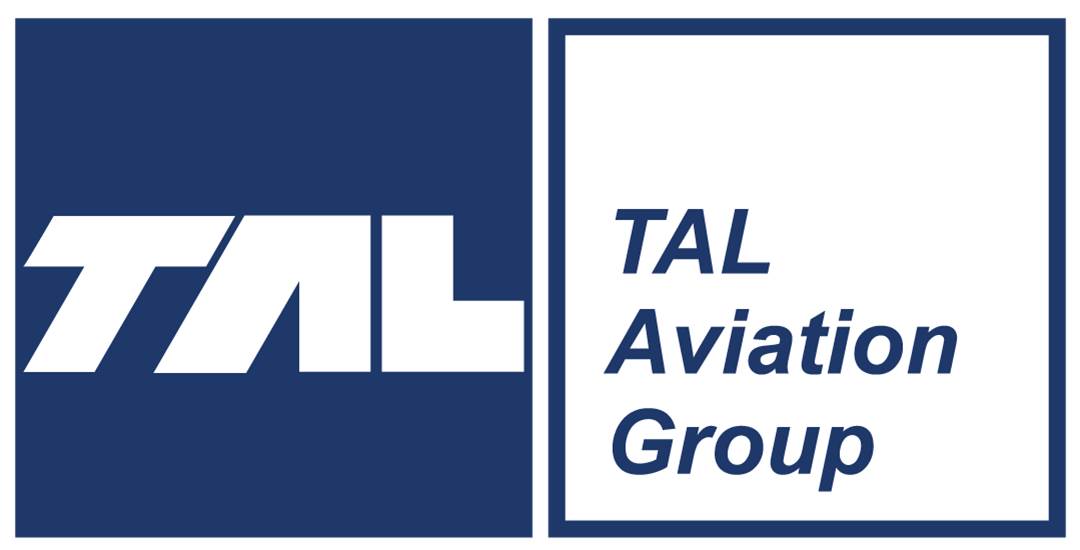 3 February, 2020
Philippine Airlines and TAL Aviation have signed a General Sales Agency Agreement to increase sales in Albania, Bosnia & Herzegovina, Bulgaria, Croatia, Macedonia, Montenegro and Serbia.
TAL Aviation teams covering these territories will be providing multiple services including sales, digital and social marketing, call center, financial and legal, for the airline and its customers.
TAL Aviation CCO Nissim Sagis said "Passenger airline demand and capacity growth are expected to continue to increase during 2020 in the Asia Pacific region. We look forward to bringing more visitors from the Balkan Peninsula to the Philippines. As a full-service carrier, customers will enjoy a high-level cabin comfort on board, whilst flying to one of the airline's 30 points within the Philippines or to one of its international destinations."
The Philippines & Philippine Airlines

The Philippines, officially known as the Republic of the Philippines - a country situated in the region of South East Asia. The Philippines, as an archipelagic country, consists of 7,107 islands that are categorized under three main geographical divisions namely; Luzon, Visayas and Mindanao. Manila being its capital situated in Luzon Island is the main hub of its official flag carrier, Philippine Airlines.
Philippine Airlines (PAL), founded in 1941, is Asia's first airline to cross the Pacific, with a long year history that is steeped in tradition and modernity. The airline flies to 32 domestic destinations and 44 international destinations.
PAL, together with its subsidiary PAL Express keeps in step with advancements in aircraft technology, acquiring the latest aircraft type suited to market demands and local aviation conditions with a current fleet of 91 aircraft ranging from B777-300ERs, A350-900s, A330-300s, A321neo, A321neoSR, A321ceo, A320-200 and de Havilland Dash 8-400 NextGen as of January 2020.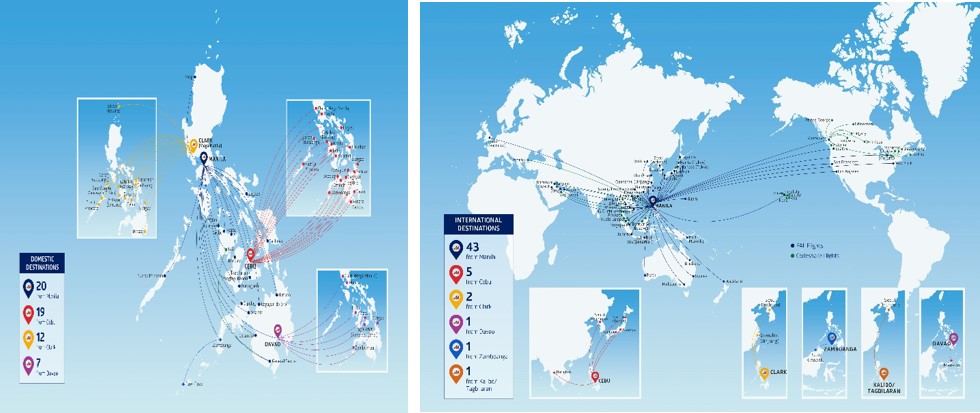 PAL's seven-decade tradition of warm Filipino hospitality has always been coupled with strong commitment to continuous improvement of services and operations. Despite the many challenges, PAL remains focused on its vision of becoming a world-class Filipino airline.
About TAL Aviation Group
TAL Aviation is a Global, Airline, Travel & Tourism Representation organization with more than 35 offices covering over 50 countries throughout Europe, Asia, the Pacific and the Americas. TAL Aviation's core business & activity is the representation, distribution & sales of over 30 international airlines, both passenger & cargo; management of over 20 international hotel, cruise, car rental suppliers & products sold and distributed throughout its worldwide network; Official Contractor for IATA & Coordinator of ARC making more airlines and travel solutions available to the travelling public; Destination Marketing – developing marketing strategies to establish a strong presence of major tourism authorities in new locations; Digital Marketing & Promotions – offering complete digital marketing solutions and maximizing advertising & PR exposure; A-La-Carte Modular Solutions - offering both individual & multiple modular services to suit each client's needs; Market Consultancy & Business Intelligence – providing strategic market research needed before entering a market and connecting companies to business intelligence systems.