Precision Air Extends its Market Presence to Brazil and Mexico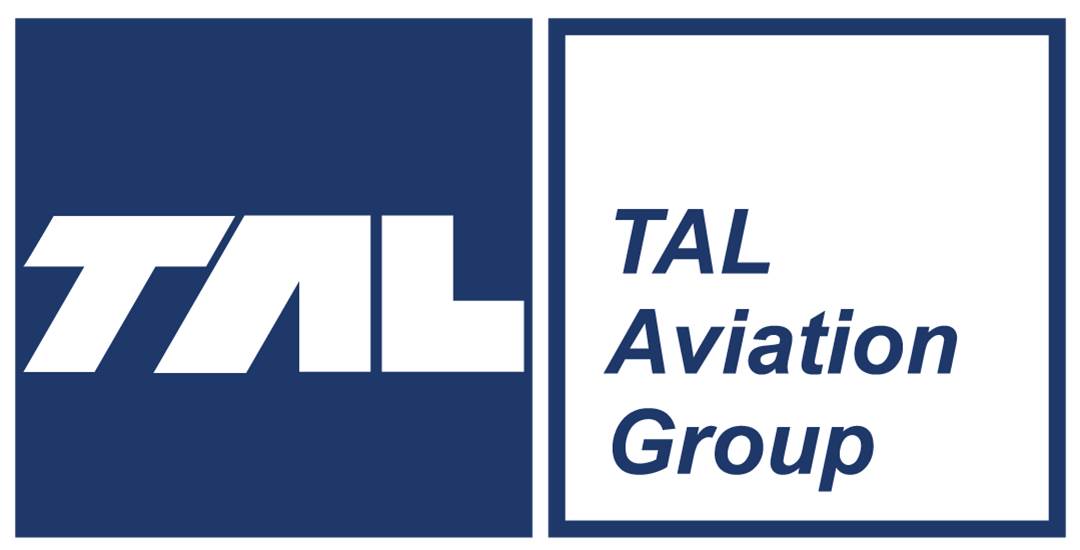 9 July, 2019
TAL Aviation is well acquainted with the region, promoting tourism to Africa throughout its global network and representing Precision Air in Greece, since 2017.
Besides tourism to the region, Precision Air has made other strategic decisions to also support its country's economic growth, such as the resumption of its Kahama and Tabora services of the north western region of Tanzania, which it announced recently. Understanding the importance of connecting its communities, it also recently announced the inauguration of a new flight to connect Dodoma with Mtwara, Dar es Salaam, Mwanza, Arusha and Nairobi via Dar es Salaam and Kilimanjaro.
Nissim Sagis, TAL Aviation's Chief Commercial Officer comments "simplifying travel for the traveler, whether for business or leisure, is one of our goals. We are happy to expand our cooperation with Precision Air in order to develop and assist them in selling their routes. Living and breathing the air and travel industry, it's always exciting to learn of increasing travel movements. Latin Americans are travelling now more than ever, and for our teams in Brazil and Mexico, being able to offer their markets a taste off the beaten tracks of Africa's savannah and neighboring Kilimanjaro plus experiencing Tanzania's exotic islands is great news for them!"
Embarking on a number of fleet modernization programs over the years, and becoming the first airline in the world to operate ATR 42-600, the airline's current fleet consists of five 70-seater ATR 72-500s, three 48-seater ATR 42-500s and one 48-seater ATR 42-600.
About Precision Air
Precision Air Services was established in 1993 as a private charter air Transport Company mainly providing connections to tourists visiting the rich natural attractions of Serengeti National Park, Ngorongoro Crater, in northern Tanzania, the Zanzibar Island in the Indian Ocean and other parts of the country from Arusha town as its base. Currently headquartered in Dar Es Salaam it has grown to become a reputable airline in East Africa and Africa at large. Operating from Dar es Salaam with flights to Arusha, Bukoba, Kilimanjaro, Kahama, Mtwara, Mwanza, Tabora, Zanzibar, Seronera, Nairobi and Entebbe.
About TAL Aviation Group
TAL Aviation is a Global Airline, Travel & Tourism Representation organization with more than 35 offices covering over 50 countries throughout Europe, Asia, the Pacific and the Americas. TAL Aviation's core business & activity is the representation, distribution & sales of over 30 international airlines, both passenger & cargo; management of over 20 international hotel, cruise, car rental suppliers & products sold and distributed throughout its worldwide network; Official Contractor for IATA & Coordinator of ARC making more airlines and travel solutions available to the travelling public; Destination Marketing – developing marketing strategies to establish a strong presence of major tourism authorities in new locations; Digital Marketing & Promotions – offering complete digital marketing solutions and maximizing advertising & PR exposure; A-La-Carte Modular Solutions - offering both individual & multiple modular services to suit each client's needs; Market Consultancy & Business Intelligence – providing strategic market research needed before entering a market and connecting companies to business intelligence systems.