Premier amenity kits!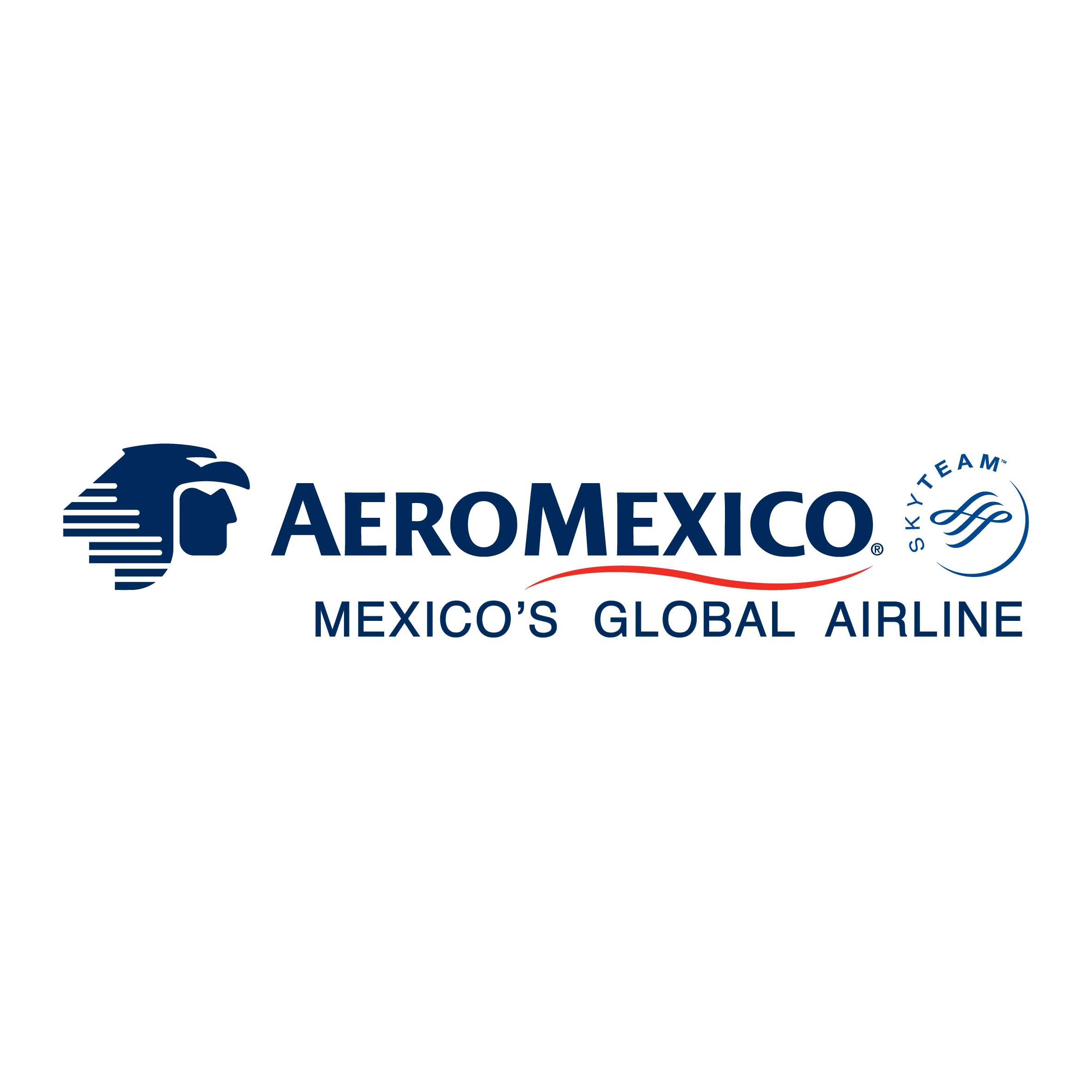 5 December, 2019
We are upgrading our service to bring you the best flight experience.
Beginning this month, we are offering new amenity kits to passengers flying on Clase Premier. Together with Formia, we have created exclusive kits designed by Etro, making us the first airline in North and Latin America to work with this exclusive Italian luxury brand.
ORMIA, together with Etro, have designed two distinct, high quality bags, one a spacious cosmetics bag, the other an elegant, slim pouch. The exterior is made of a smooth material and has a woven Paisley pattern, which is emblematic for the brand.
Within our kits, passengers will find Etro cosmetics, an eye mask with the Paisley pattern and slippers for greater comfort during flight. Also included is a Field Notes notebook, customized specifically for our passengers.
Senior Vice President of Products on board commented: We are delighted to work with Formia to revolutionize our onboard experience. We recognize the exclusivity of a luxury brand like Etro, as well as the support from Field Notes. We are confident that this new product will exceed the expectations of our customers".
Our priority is to offer the best flight experience to all our passengers. We take pride in improving our products, paying attention to every detail so that we can continue providing the best flight experience possible.