Resumption of Air Tahiti Nui flights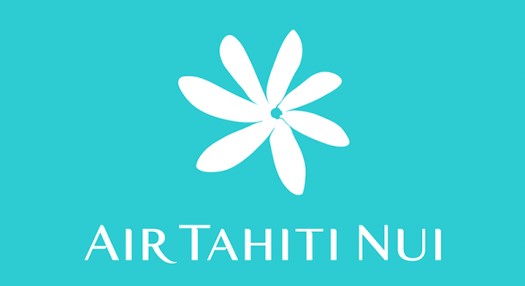 23 July, 2020
The first Air Tahiti Nui flight after the reopening of the borders of the United States arrived yesterday morning in Papeete. Flight TN 111 departing from LAX with 213 passengers on board thus reopens the route usually served on a regular basis by the airline.
July 16, Air Tahiti Nui operated the first flight from the United States since the opening of its borders. Faced with the coronavirus epidemic, the American authorities had prohibited access to their territory, bringing the airline to adapt its routes as well as its flight programs. The gradual opening of international borders has enabled Air Tahiti Nui to resume its flights on the Papeete Los Angeles Papeete route.
TN 111, which had 213 passengers on board, will be followed by scheduled flights between French Polynesia and the United States. The company now operates 3 to 4 flights per week to and from Los Angeles. On the Papeete Paris route via Vancouver, five return flights take off every week.
This new program allows the company to gradually resume its activity following this unprecedented health crisis. 279 passengers from Paris CDG will arrive in Tahiti by the flight planned on Thursday. A recovery that allows us to welcome travelers back to our islands. We are delighted to be able to begin this new journey with our customers.
French Polynesia is Covid-19 free since may 29th, and in order to keep it that way, all travelers going to French Polynesia are subject to regulations to limit the risk of spreading the virus. In order to travel to our islands, a negative Covid-19 test is mandatory and must be carried out in the 3 days preceding the flight. Moreover, it will be necessary for each traveler to complete the online Health Document on Etis.pf before the flight, as well as to complete a traceability form on board. Finally, 4 days after arrival, any passenger over 6 years of age must submit to a self-test.
After this difficult time, all our teams are committed to providing the best travel experience, in the warmth of Polynesian hospitality, and in compliance with all the sanitary measures implemented to ensure everyone's safety.