SkyUp Airlines and TAL Aviation Join Forces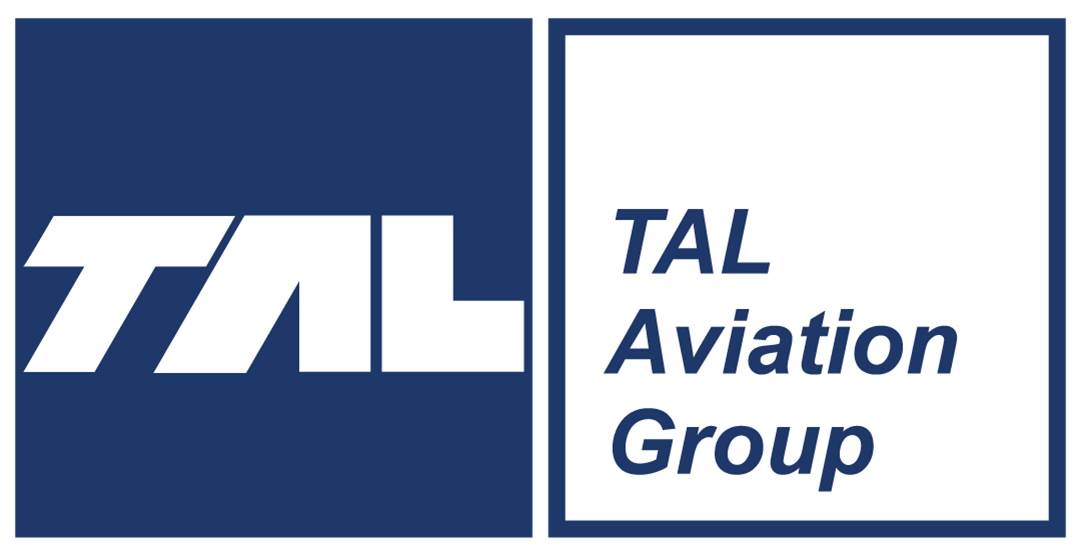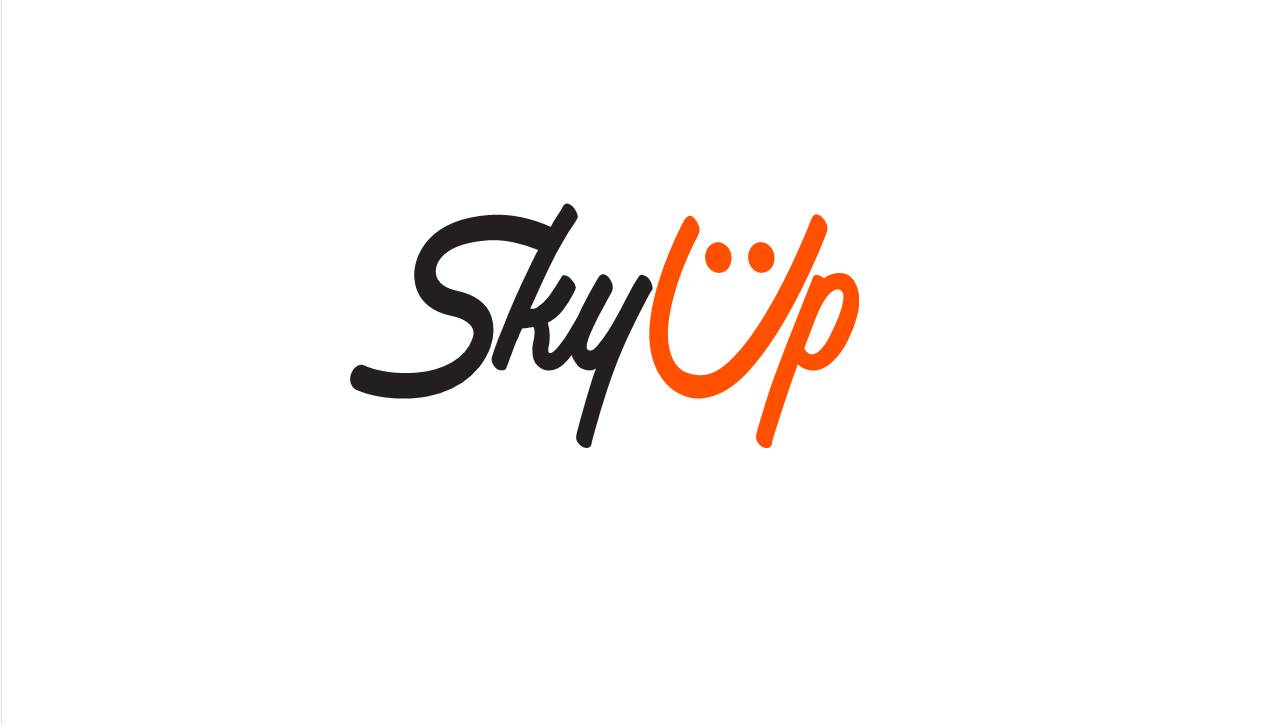 27 October, 2019
Following the announcement of its new service between Turin and Kyiv last August, the Ukrainian low-cost airline entrusts TAL Aviation, global airline and travel representation leader, to serve as its General Sales Agent in Italy.
TAL Aviation's Italian team will be selling and marketing the twice weekly seasonal service, beginning 27th October. This is in addition to the Naples – Kyiv service which also operates on a twice weekly basis.
SkyUp is renowned for operating the youngest fleet among airlines in Ukraine. With an average age of just over 11 years, passengers from Italy will be able to enjoy travel on one of the carrier's medium-haul Boeing 737 aircraft.
"We extend our list of flights with one more destination to Italy. Today we open ticket sales for flights from Kyiv to Turin in response to the wishes of Ukrainians to go on vacation to European resorts. For SkyUp Airlines, this is one more step towards our mission to make travel comfortable and affordable for Ukrainians, as well as to open Ukraine to the world", said Yevhenii Khaynatskii, CEO of SkyUp Airlines.
"SkyUp Airlines has been progressively developing and expanding over the past year. With a flexible fare structure, we are looking forward to offering our customers a new and attractive alternative of travel to Ukraine" comments Nissim Sagis, TAL Aviation's Chief Commercial Officer.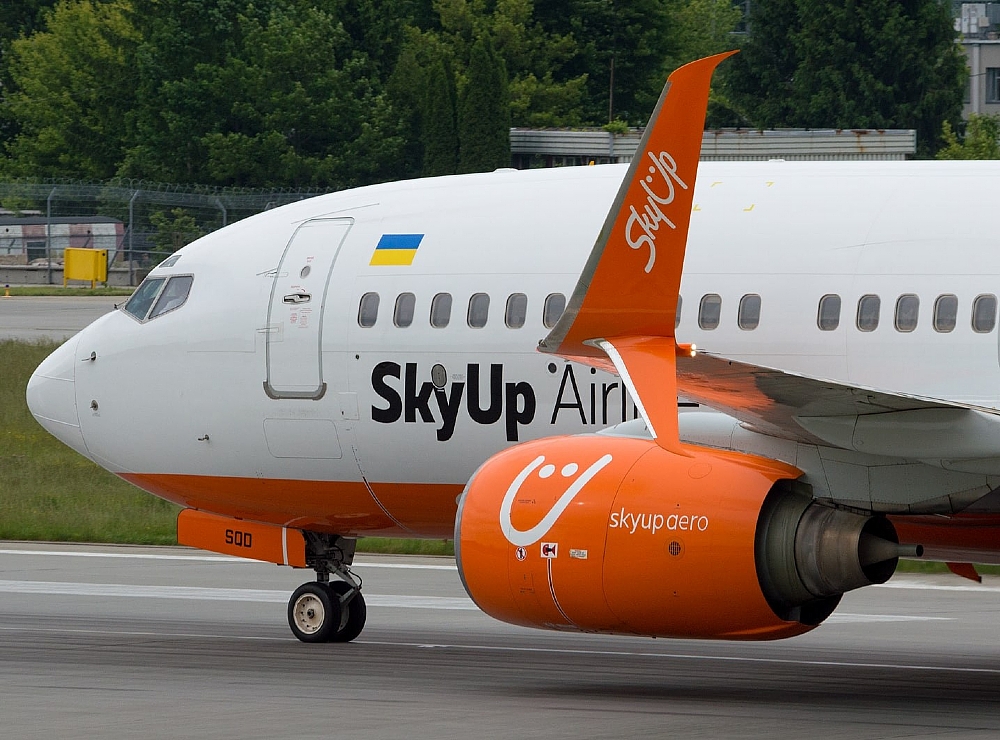 With no less than 5 launch announcements made during October, including its Kyiv-Colombo long haul service, TAL Aviation is looking forward to expanding its partnership with SkyUp to additional markets.
About SkyUp Airlines
SkyUp Airlines was founded in June 2017. The airline's co-owners Yuriy Alba and Oleksandr Alba also own the Ukrainian tour operator Join UP. SkyUp's flight program was launched in May 2018. Now its fleet consists of 9 Boeing aircraft; 6 B737-800s, 2 B737-700s and 1 B737-900 ER. By the end of 2019, SkyUp expects to expand its fleet to 10 aircraft. SkyUp Airlines flies to approximately 50 destinations using its scheduled and chartered services. Its international destinations including Barcelona, Alicante, Paris (Bove), Larnaca, Naples, Rimini, Tbilisi, Praha, Antalya, Sharm El Sheikh etc.. SkyUp's domestic services connect Ukraine's Kyiv, Kharkiv, Lviv, Odessa and Zaporizhzhia.
About TAL Aviation Group
TAL Aviation is a Global Airline, Travel & Tourism Representation organization with more than 35 offices covering over 50 countries throughout Europe, Asia, the Pacific and the Americas. TAL Aviation's core business & activity is the representation, distribution & sales of over 30 international airlines, both passenger & cargo; management of over 20 international hotel, cruise, car rental suppliers & products sold and distributed throughout its worldwide network; Official Contractor for IATA & Coordinator of ARC making more airlines and travel solutions available to the travelling public; Destination Marketing – developing marketing strategies to establish a strong presence of major tourism authorities in new locations; Digital Marketing & Promotions – offering complete digital marketing solutions and maximizing advertising & PR exposure; A-La-Carte Modular Solutions - offering both individual & multiple modular services to suit each client's needs; Market Consultancy & Business Intelligence – providing strategic market research needed before entering a market and connecting companies to business intelligence systems.