SpiceJet finalises settlement with major lessor of MAX aircraft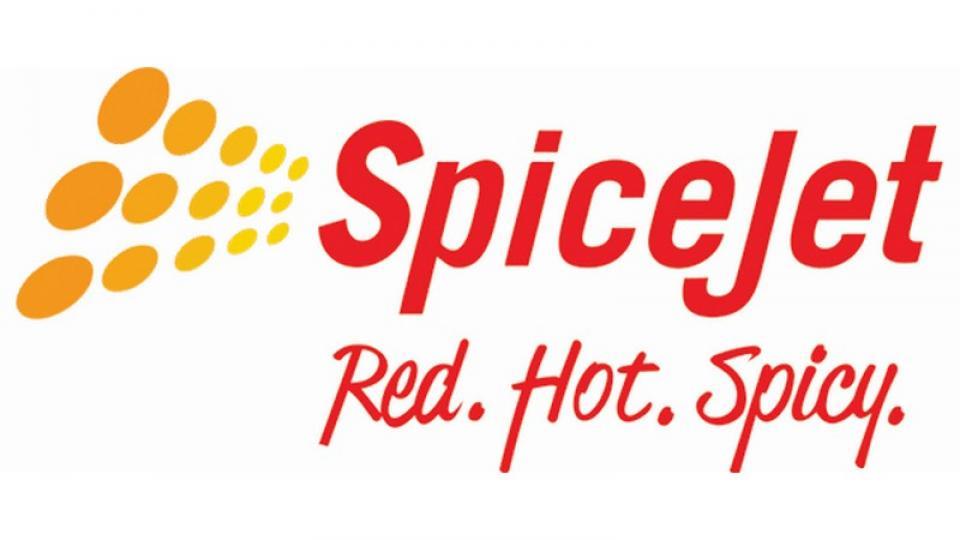 27 August, 2021
SpiceJet, India's favourite airline, today announced that it has entered into a settlement with Avolon, a major lessor of MAX aircraft, paving the way for the airline's 737 MAX aircraft to start to return to service.
The airline expects to start operations of MAX aircraft around the end of September 2021 subject toregulatory approvals.
Ajay Singh, Chairman and Managing Director, SpiceJet, said, "I am delighted to share that our 737 MAXs will be back in the air soon. As India emerges from Covid and air traffic picks up again, the MAX aircraft will play a major role in our future expansion. With a better and a more efficient fleet back in operation we expect a significant reduction in our operating costs improving our bottom line."
About SpiceJet Ltd
SpiceJet is India's favourite airline that has made flying affordable for more Indians than ever before. The airline operates a fleet of Boeing 737s, Q-400s & freighters and is the country's largest regional player operating 63 daily flights under UDAN or the Regional Connectivity Scheme. The majority of the airline's fleet offers SpiceMax, the most spacious economy class seating in India.
The airline also operates a dedicated air cargo service under the brand name SpiceXpress offering safe, on-time, efficient and seamless cargo connectivity across India and on international routes.